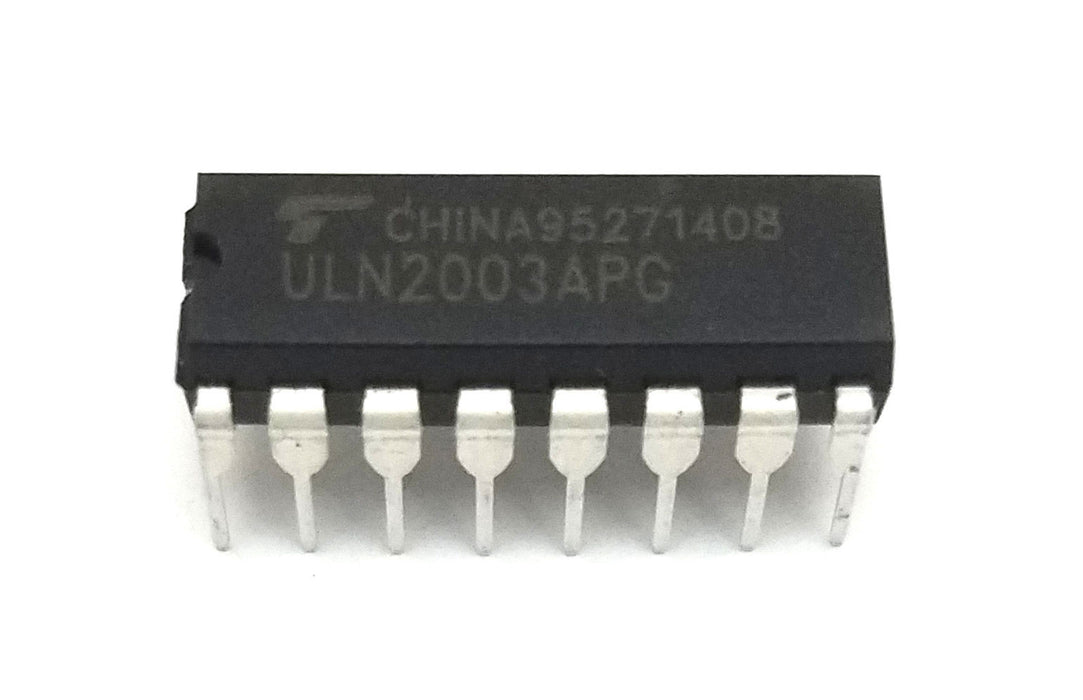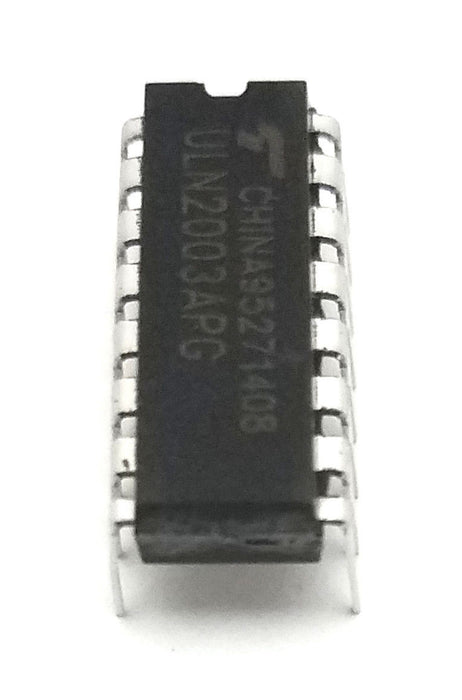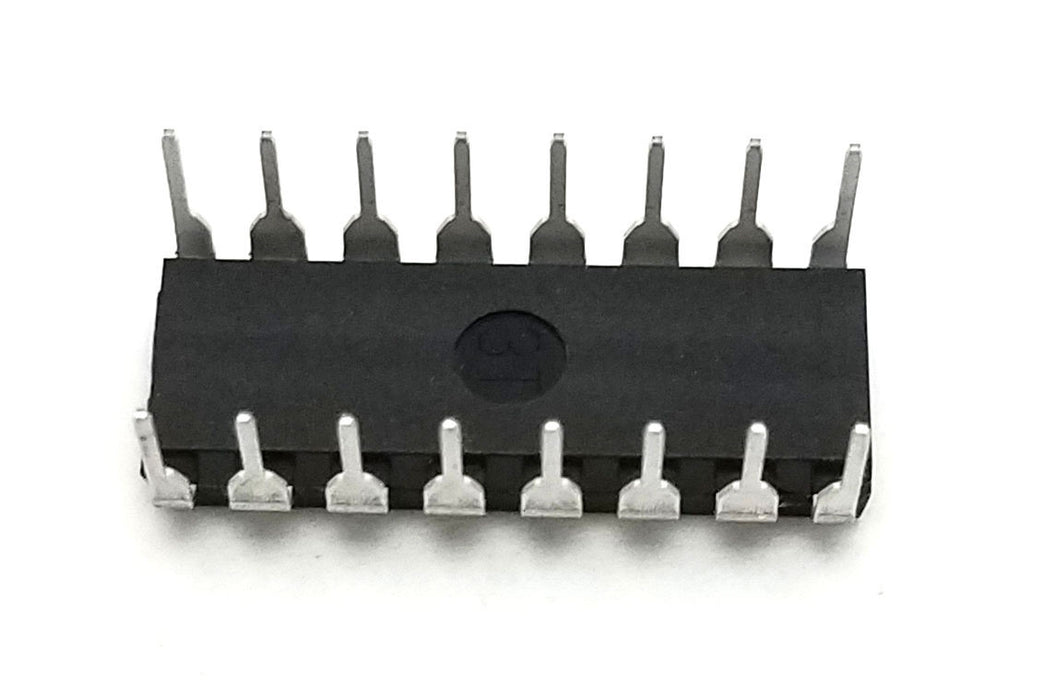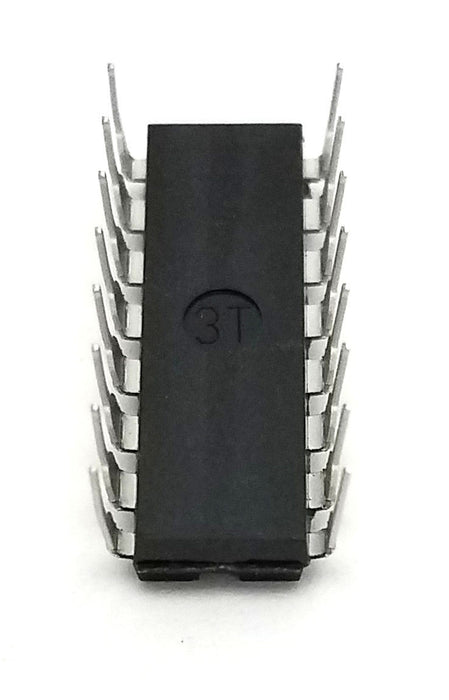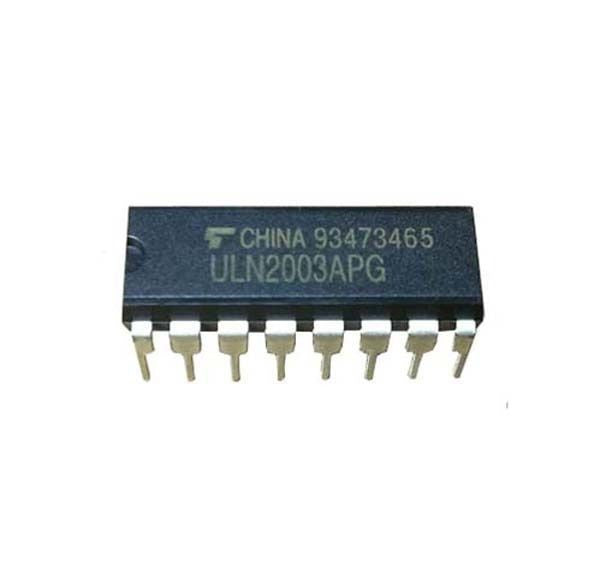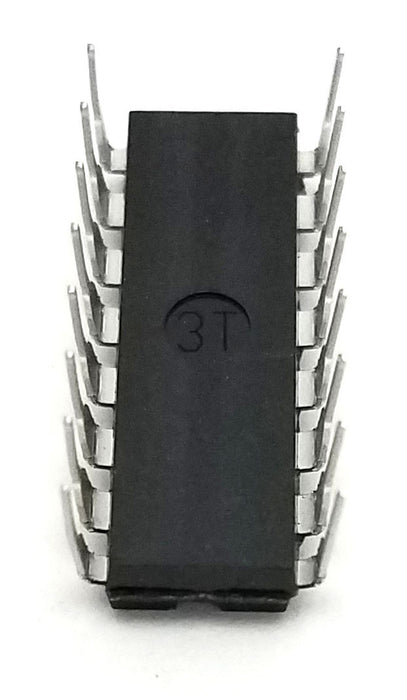 ULN2003APG ULN2003 Darlington Transistor Array 7-Channels
Description:
The ULN2003APG are high-voltage, high-current darlington drivers comprised of seven NPN darlington pairs. All units feature integral clamp diodes for switching inductive loads. Applications include relay, hammer, lamp and display (LED) drivers.
Included:
This item features:
Output current (single output): 500 mA max
High sustaining voltage output: 50 V min
Output clamp diodes
Inputs compatible with various types of logic
Friendly Note: Be mindful of the many, inexpensive, counterfeits available on the market.
General details:
We are expanding on a daily basis. If you do not see the part, or quantity of the part, you are looking for, please, let us know.

 

We will do our best to accommodate you.