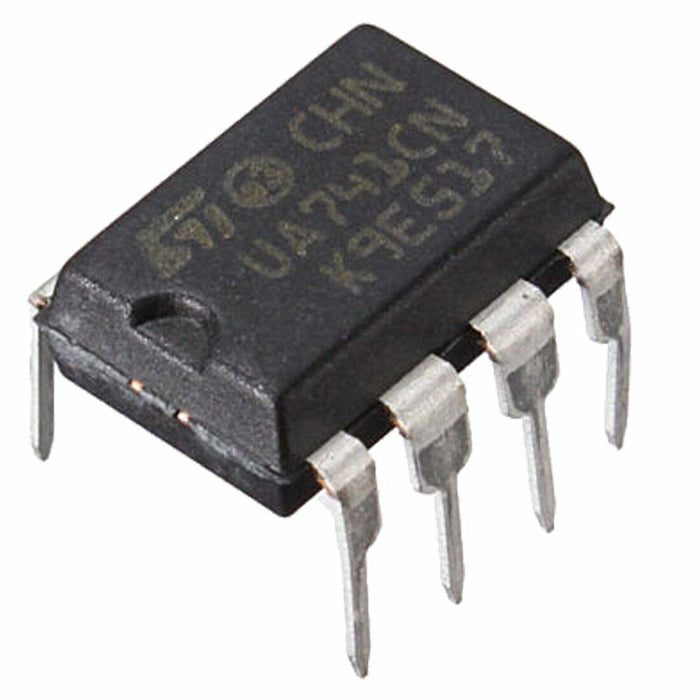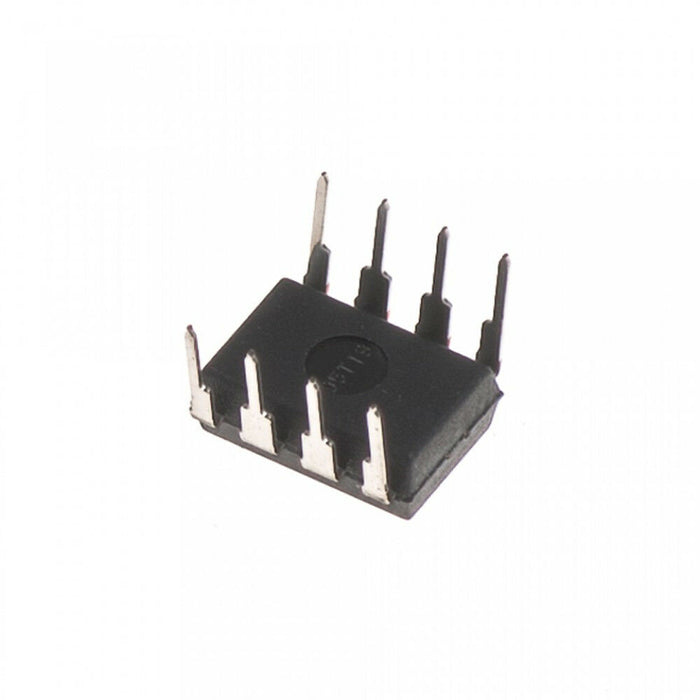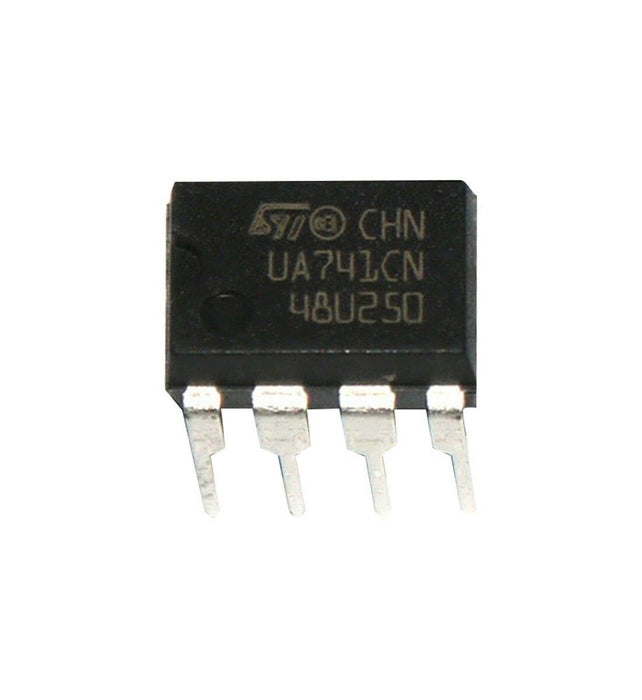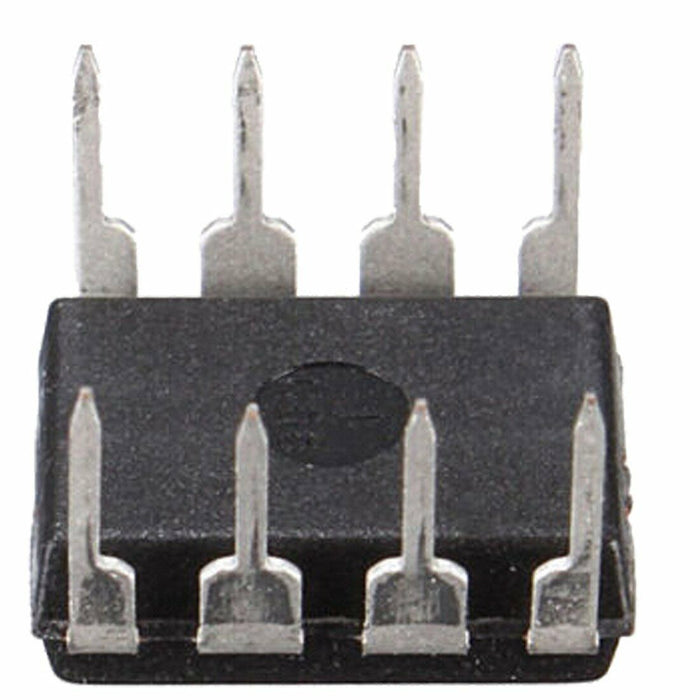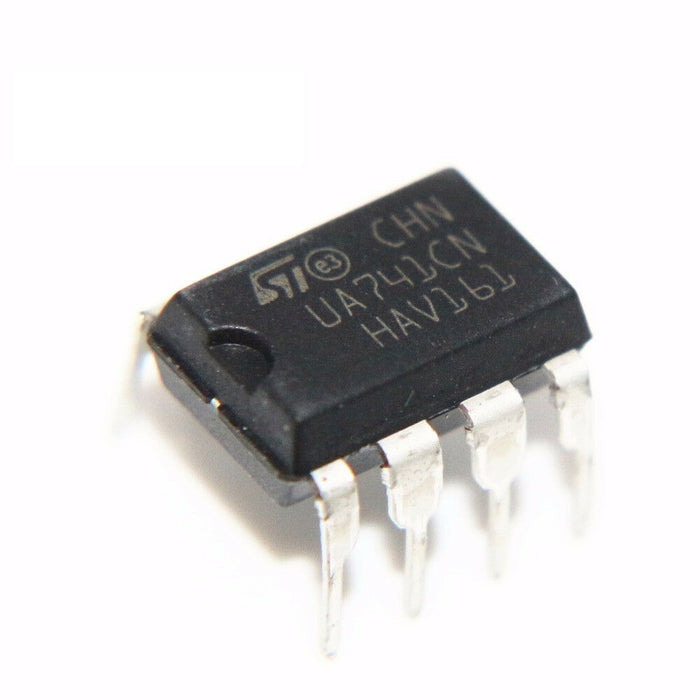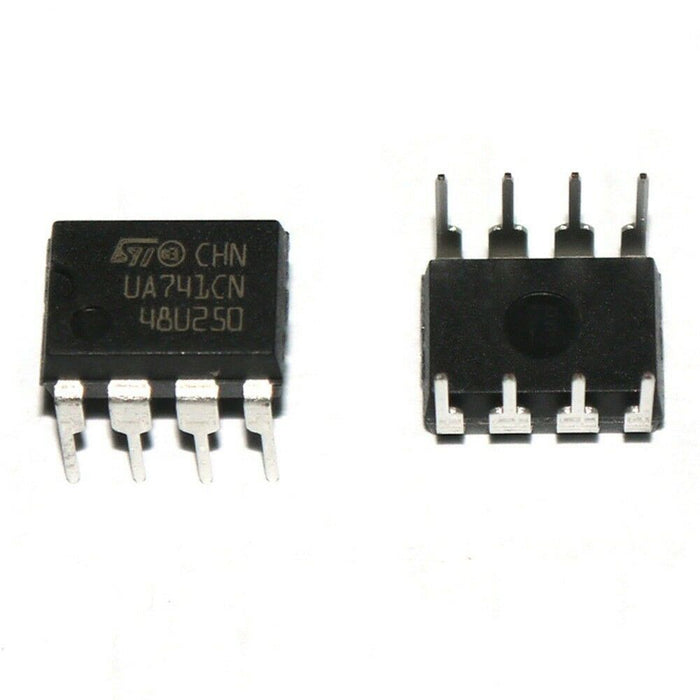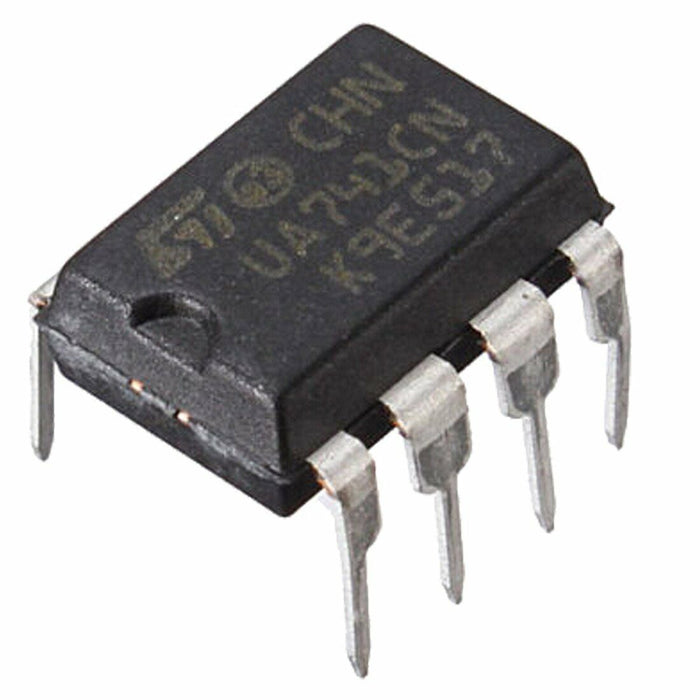 UA741CN UA741 Operational Amplifier OpAmp DIP-8 IC
The µA741 device is a general-purpose operational amplifier featuring offset-voltage null capability.
The high common-mode input voltage range and the absence of latch-up make the amplifier ideal for voltage-follower applications. The device is
short-circuit protected and the internal frequency compensation ensures stability without external components. A low-value potentiometer may be connected between the offset null inputs to null out the offset voltage
Included:
This item features:
Short-Circuit Protection
Offset-Voltage Null Capability
Large Common-Mode and Differential Voltage Ranges
No Frequency Compensation Required
No Latch-Up
Condition:
New and Authentic Component(s) - UA741CN Operational Amplifier

ICs.

Friendly Note: Be mindful of the many, inexpensive, counterfeits available on the market.
General details:
We are expanding on a daily basis. If you do not see the part, or quantity of the part, you are looking for, please, let us know.

 

We will do our best to accommodate you.