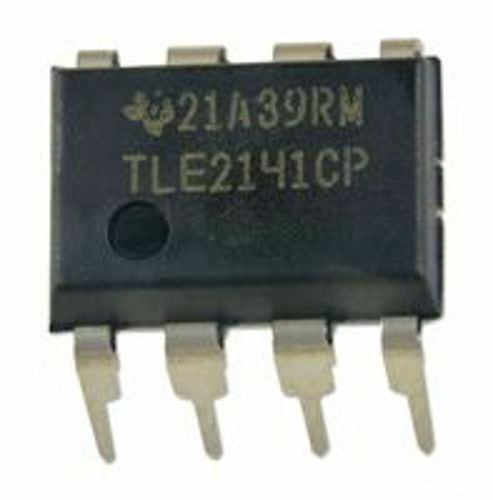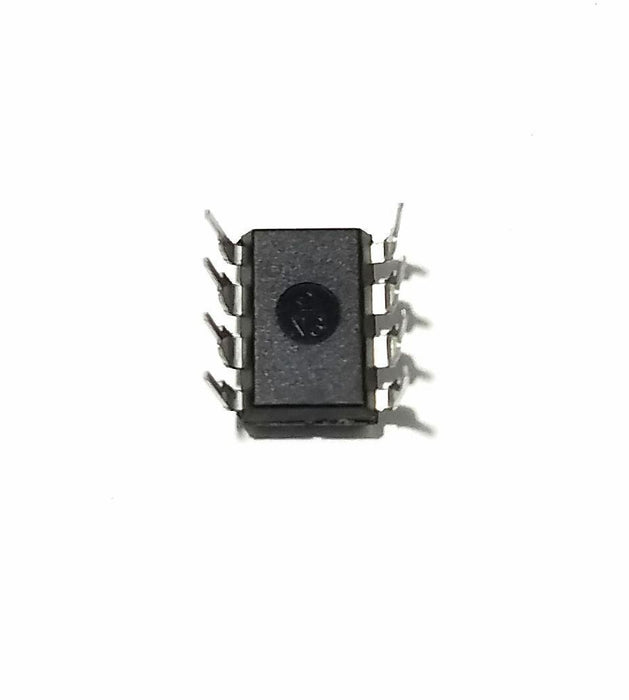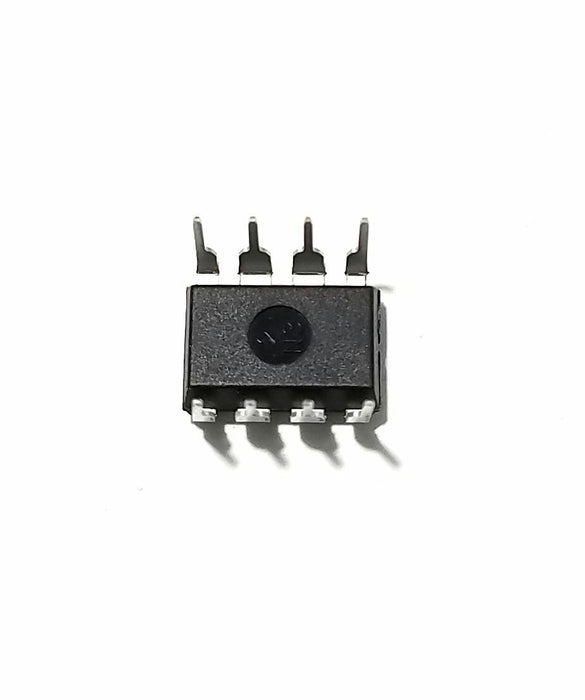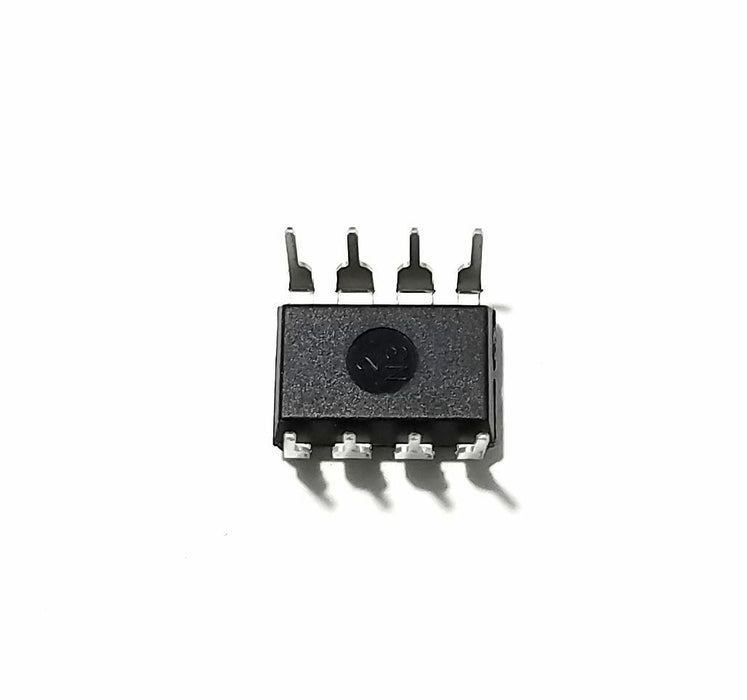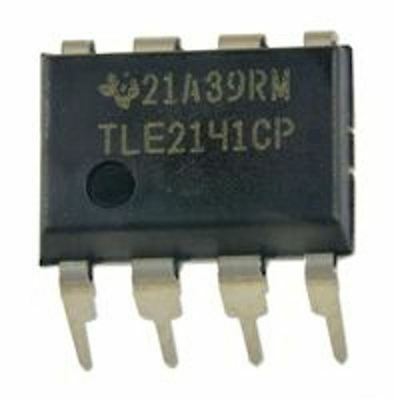 TLE2141CP TLE2141 Low Noise High-Speed Op Amp IC
Description:
The TLE2141 devices are high-performance, internally compensated operational amplifiers built using Texas Instruments complementary bipolar Excalibur process. The design incorporates an input stage that simultaneously achieves low audio-band noise of 10.5 nV/
/100-pF load is useful in fast actuator/positioning drivers. Under similar test conditions, settling time to 0.01% is 400 ns.
The devices are stable with capacitive loads up to 10 nF, although the 6-MHz bandwidth decreases to 1.8 MHz at this high loading level. As such, the TLE2141 are useful for low-droop sample-and-holds and direct buffering of long cables, including 4-mA to 20-mA current loops.
Included:
This item features:
Low Noise
10 Hz...15 nV/Hz
1 kHz...10.5 nV/Hz
10000-pF Load Capability
20-mA Min Short-Circuit Output Current
27-V/µs Min Slew Rate
High Gain-Bandwidth Product...5.9 MHz
Low VIO ...500 µV Max at 25°C
Single or Split Supply...4 V to 44 V
Fast Settling Time
340 ns to 0.1%
400 ns to 0.01%
Saturation Recovery...150 ns
Large Output Swing
VCCâ +0.1 V to VCC+ â1 V
 Condition:
New and Authentic Component(s) - TLE2141CP

Low Noise High-Speed Precision

ICs.

Friendly Note: Be mindful of the many, inexpensive, counterfeits available on the market.
General details:
We are expanding on a daily basis. If you do not see the part, or quantity of the part, you are looking for, please, let us know.

 

We will do our best to accommodate you.