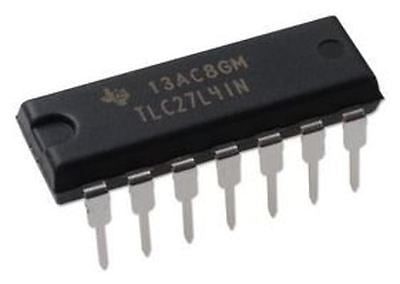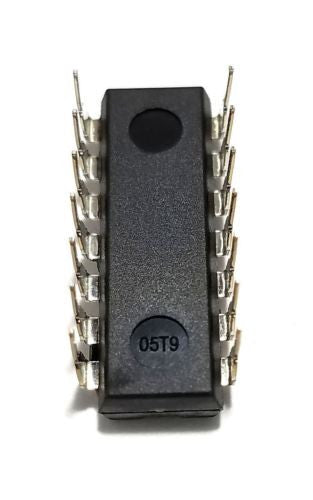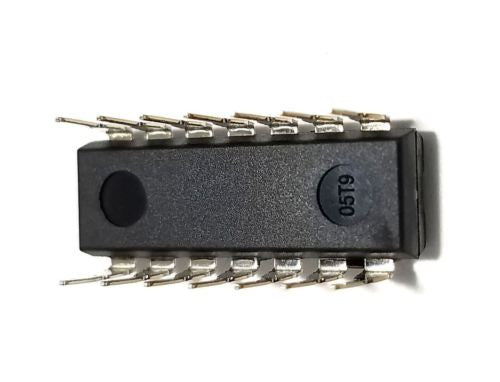 TLC27L4IN TLC27L4 Quad Precision uPower Op Amp
The TLC27L4 quad operational amplifiers combine a wide range of input offset voltage grades with low offset voltage drift, high input impedance, extremely low power, and high gain. These devices use Texas instruments silicon-gate LinCMOSTM technology, which provides offset voltage stability far exceeding the stability available with conventional metal-gate processes. The extremely high input impedance, low bias currents, and low-power consumption make these cost-effective devices ideal for high-gain, low- frequency, low-power applications.
Trimmed Offset Voltage
VDD = 5 V
Input Offset Voltage Drift...Typically 0.1 uV/Month, Including the First 30 Days
Wide Range of Supply Voltages Over
Specified Temperature Range:
                    0°C to 70°C...3 V to 16 V
                  -40°C to 85°C...4 V to 16 V
                  -55°C to 125°C...4 V to 16 V
Single-Supply Operation
Ultra-Low Power...Typically 195 uW at 25°C, VDD = 5 V
Output Voltage Range includes Negative Rail
High Input Impedance...1012 Typ
ESD-Protection Circuitry
Designed-In Latch-Up Immunity
Condition:
New and Authentic Component(s) - TLC27L4IN

Quad Precision Single Supply uPower Operational Amplifier

ICs.

Friendly Note: Be mindful of the many, inexpensive, counterfeits available on the market.
General details:
We are expanding on a daily basis. If you do not see the part, or quantity of the part, you are looking for, please, let us know.

 

We will do our best to accommodate you.
Save