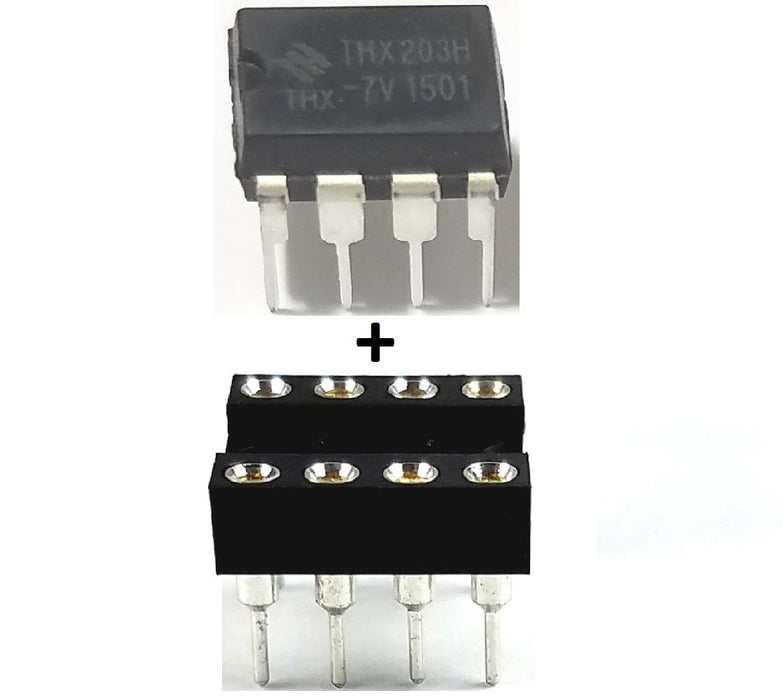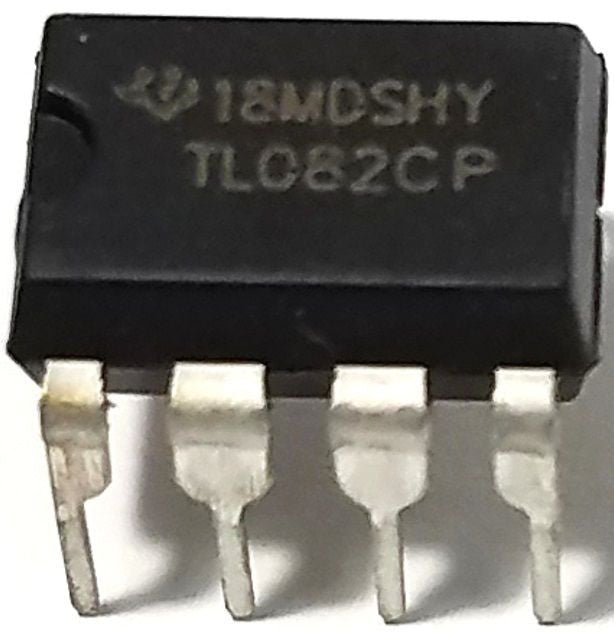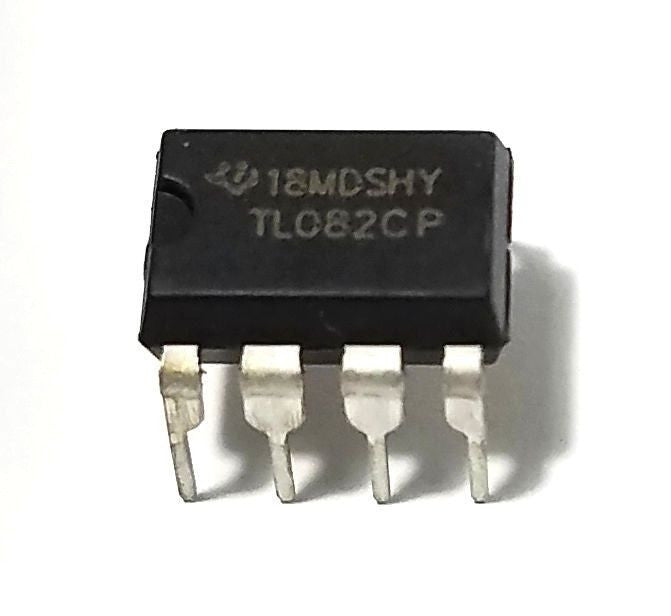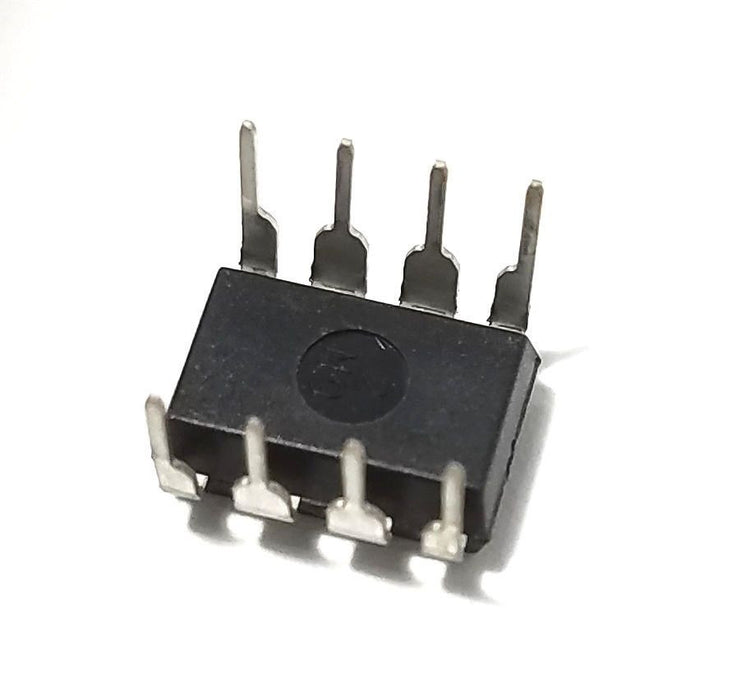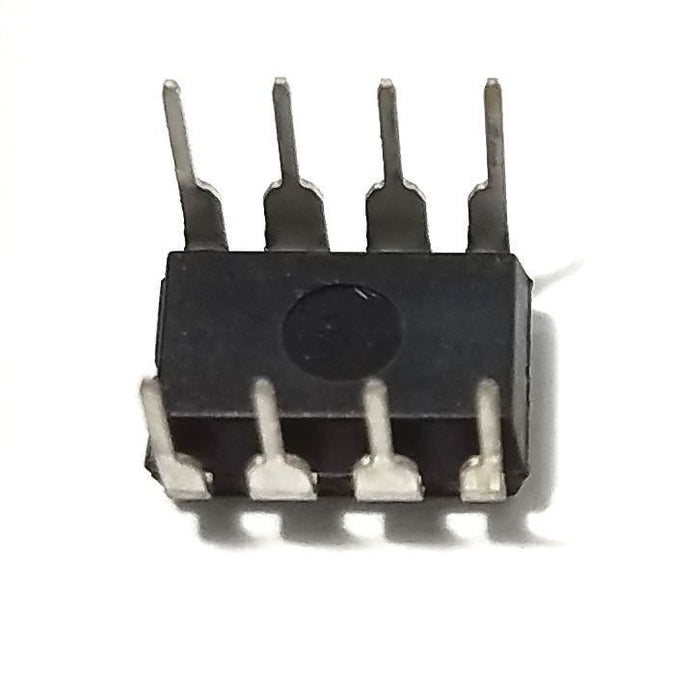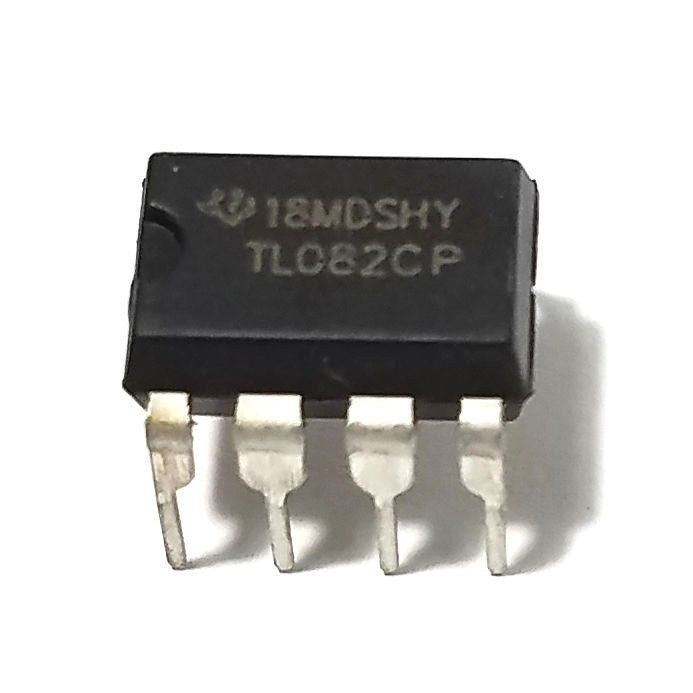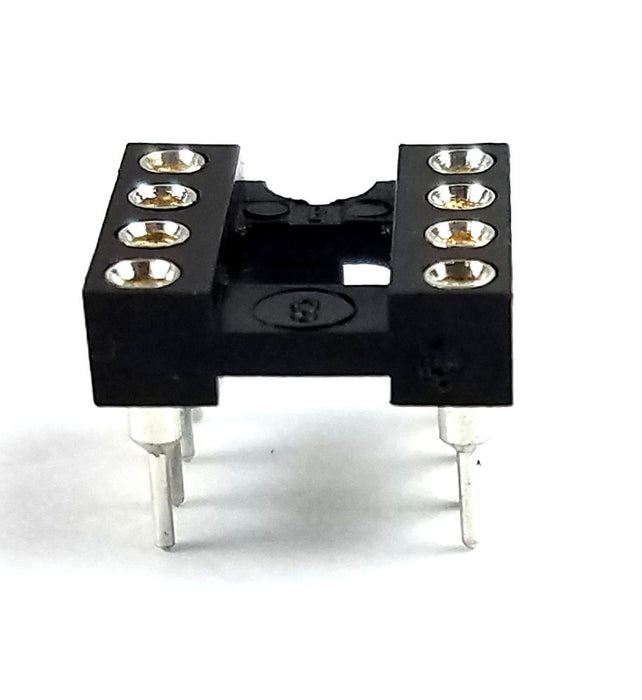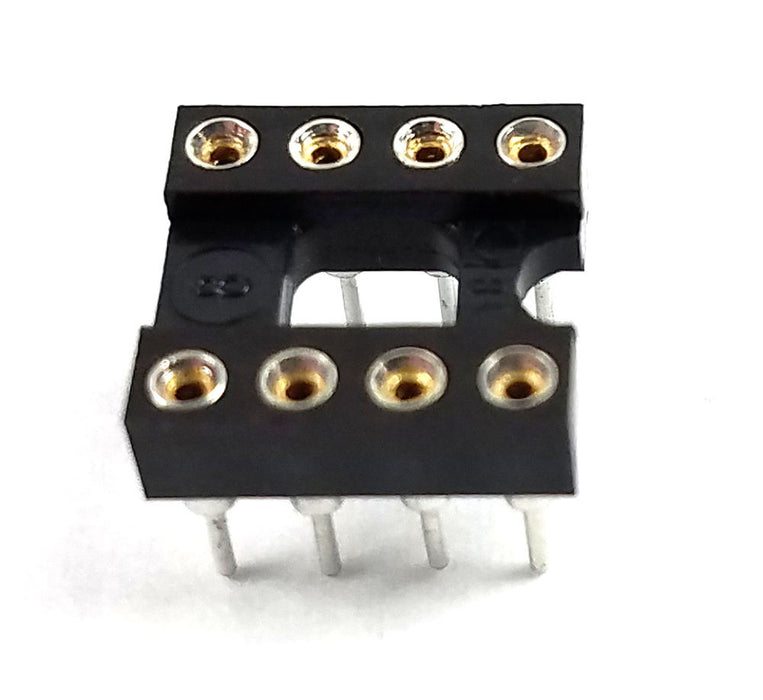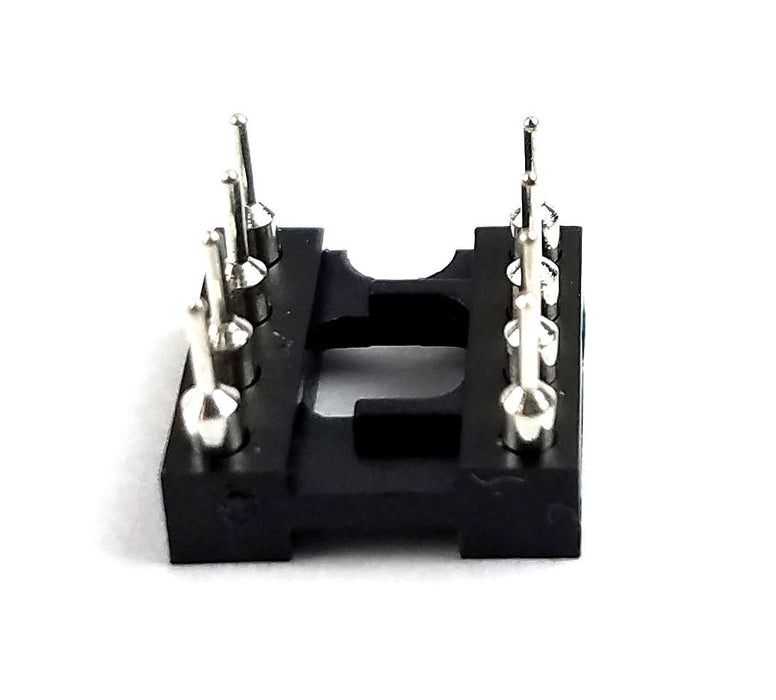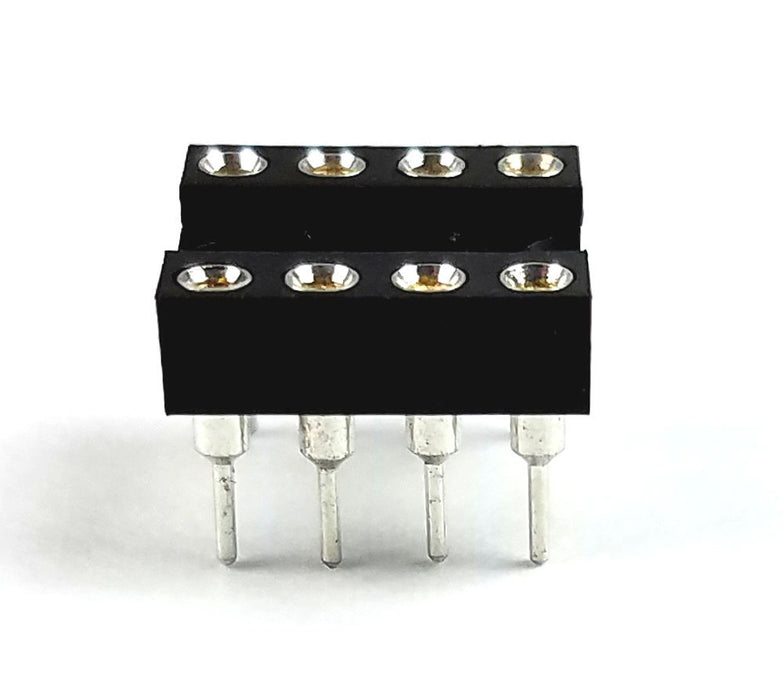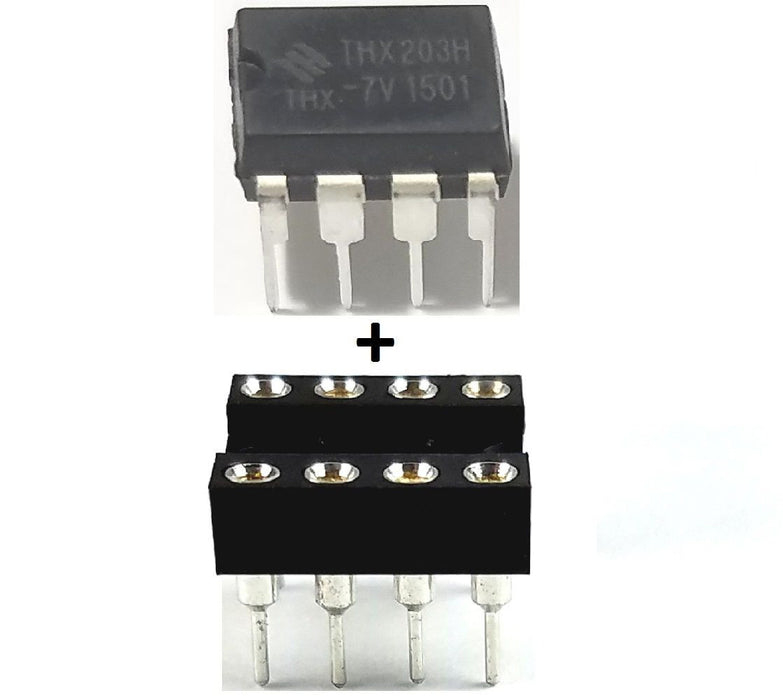 TL082CP TL082 + Socket - Dual JFET-Input Op Amp
Description:
The TL082CP JFET-input operational amplifier family is designed to offer a wider selection than any previously developed operational amplifier family. Each of these JFET-input operational amplifiers incorporates well-matched, high-voltage JFET and bipolar transistors in a monolithic integrated circuit. The devices feature high slew rates, low input bias and offset currents, and low offset-voltage temperature coefficient.
Included:
TL082CP


8-Pin DIP Sockets with Machined Contact Pins
This item features:
Low Power Consumption: 1.4 mA/ch Typical

Wide Common-Mode and Differential Voltage Ranges

Low Input Bias Current: 30 pA Typical

Low Input Offset Current: 5 pA Typical

Output Short-Circuit Protection

Low Total Harmonic Distortion: 0.003% Typical
High Input Impedance: JFET Input Stage
Internal Frequency Compensation
High Slew Rate: 13 V/us Typical

Common-Mode Input Voltage Range Includes VCC+
 Condition:
New and Authentic Component(s) - TL082CP JFET-input Operational Amplifier IC &

8-Pin DIP Socket with Machined Contact Pins

.
Friendly Note: Be mindful of the many, inexpensive, counterfeits available on the market.
General details:
We are expanding on a daily basis. If you do not see the part, or quantity of the part, you are looking for, please, let us know.

 

We will do our best to accommodate you.