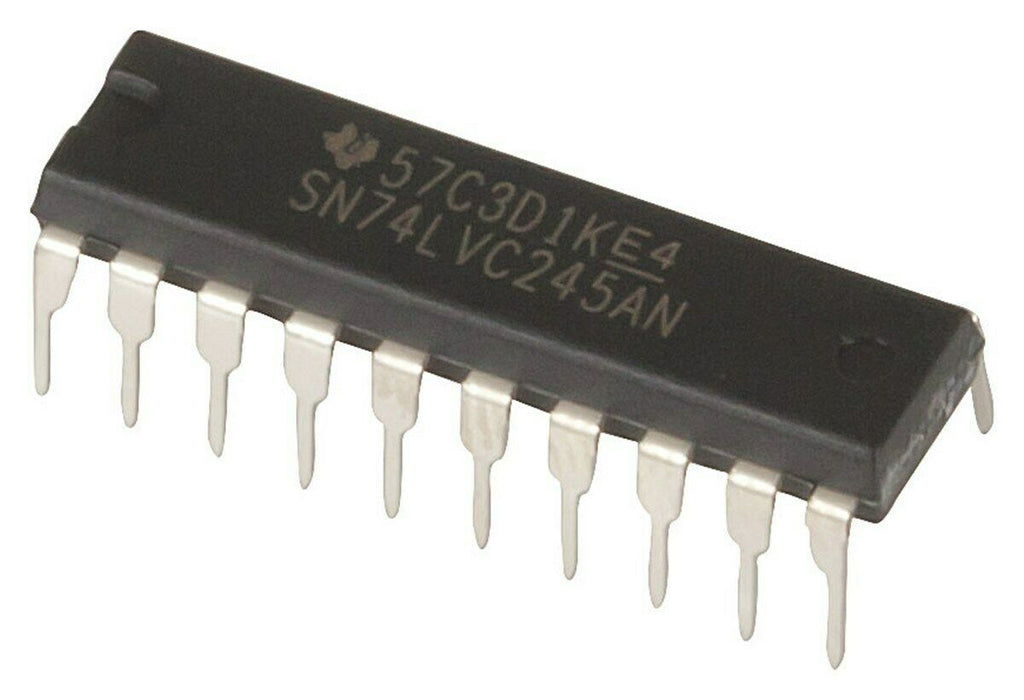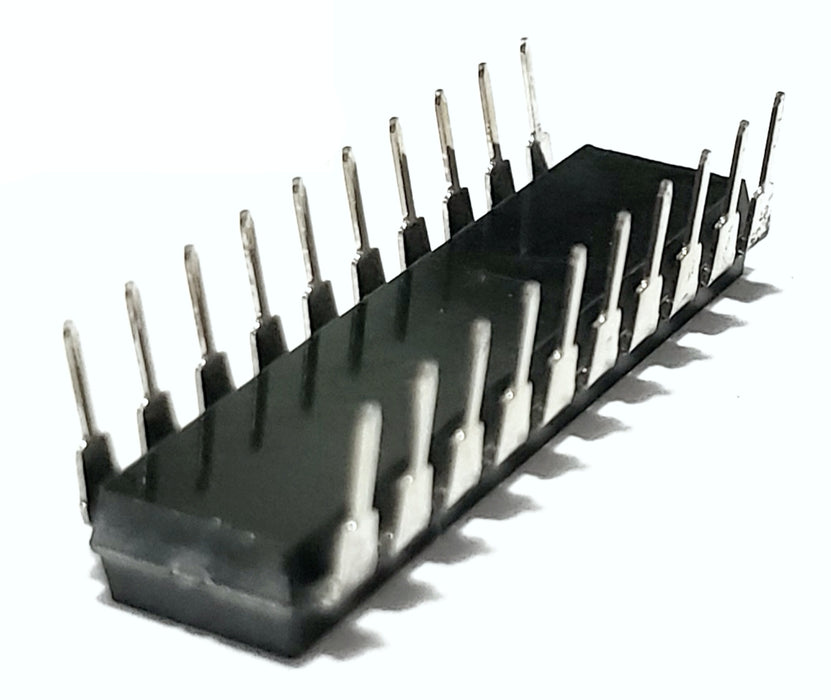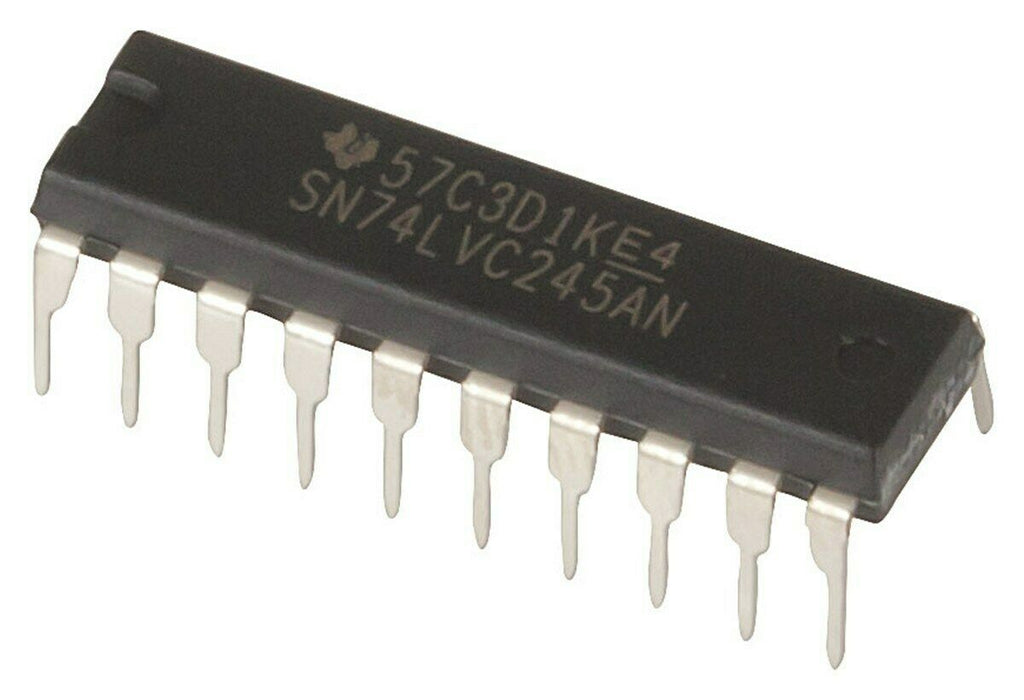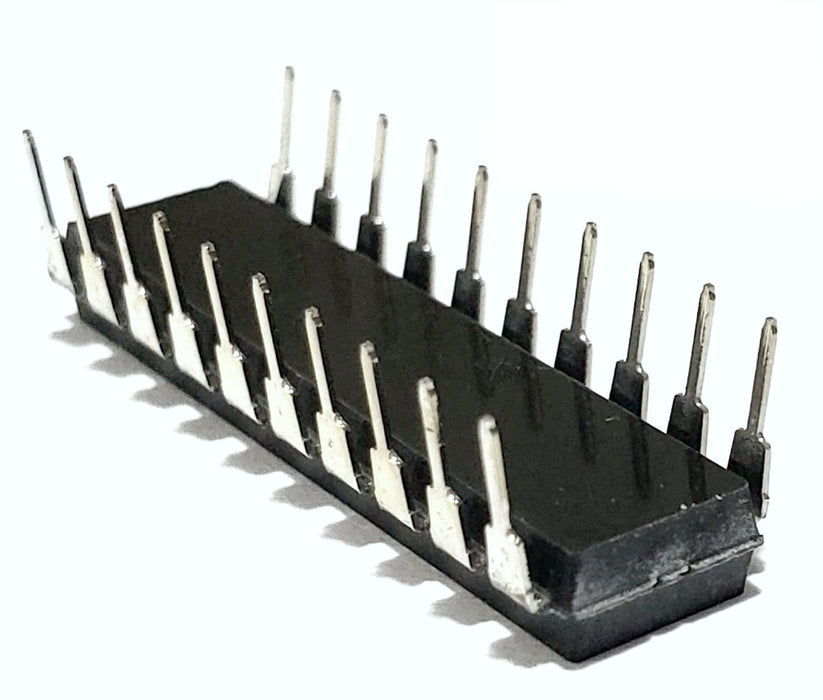 SN74LVC245AN SN74LVC245A 74LVC245 Octal Bus Transceiver With 3-State Outputs Breadboard-Friendly DIP-20
Description:
These octal bus transceivers are designed for 1.65-V to 3.6-V VCC operation. The LVC245A devices are designed for asynchronous communication between data buses.
Included:
SN74LVC245A
This item features:
Operates From 1.65 V to 3.6 V
Inputs Accept Voltages to 5.5 V
Max t

pd

of 6.3 ns at 3.3 V
Typical V

OLP

(Output Ground Bounce)

 

< 0.8 V at V

CC

= 3.3 V, T

A

= 25°C
Typical V

OHV

(Output V

OH

Undershoot)

 

> 2 V at V

CC

= 3.3 V, T

A

= 25°C
I

off

Supports Live Insertion, Partial-Power-Down

 

Mode and Back Drive protection
Supports Mixed-Mode Signal Operation on All

 

Ports (5-V Input/Output Voltage With 3.3-V V

CC

)
Latch-Up Performance Exceeds 250 mA Per JESD 17
ESD Protection Exceeds JESD 22

2000-V Human-Body Model
1000-V Charged-Device Model
Condition:
New and Authentic Component(s) - Texas Instruments SN74LVC245A Octal Bus Transceiver With 3-State Outputs ICs.

Friendly Note: Be mindful of the many, inexpensive, counterfeits available on the market.
General details:
We are expanding on a daily basis. If you do not see the part, or quantity of the part, you are looking for, please, let us know.

 

We will do our best to accommodate you.