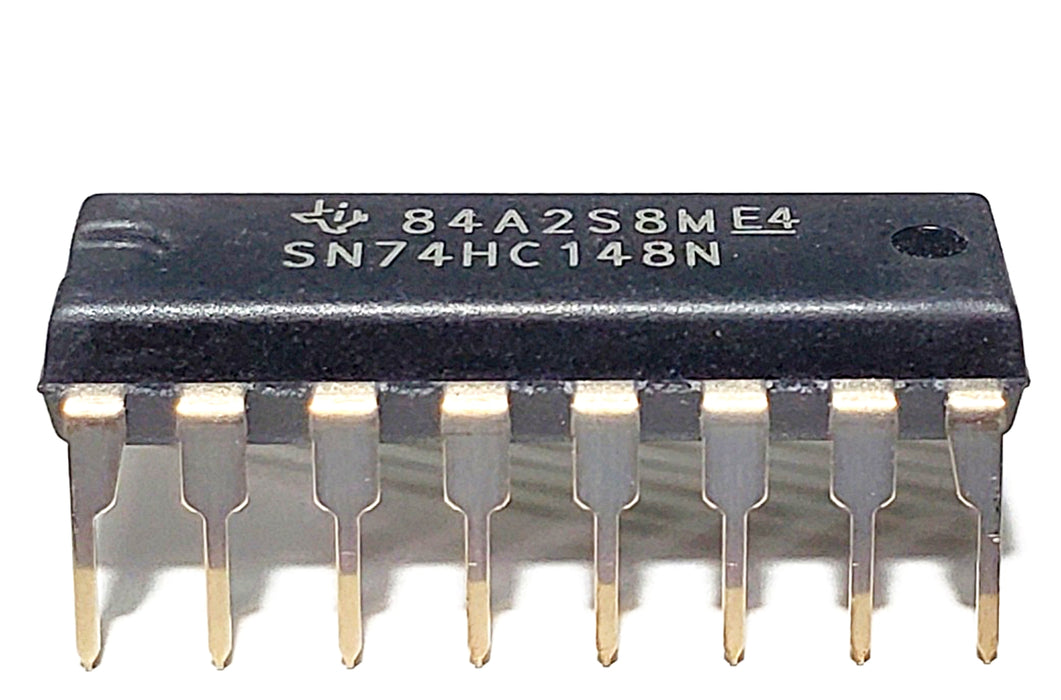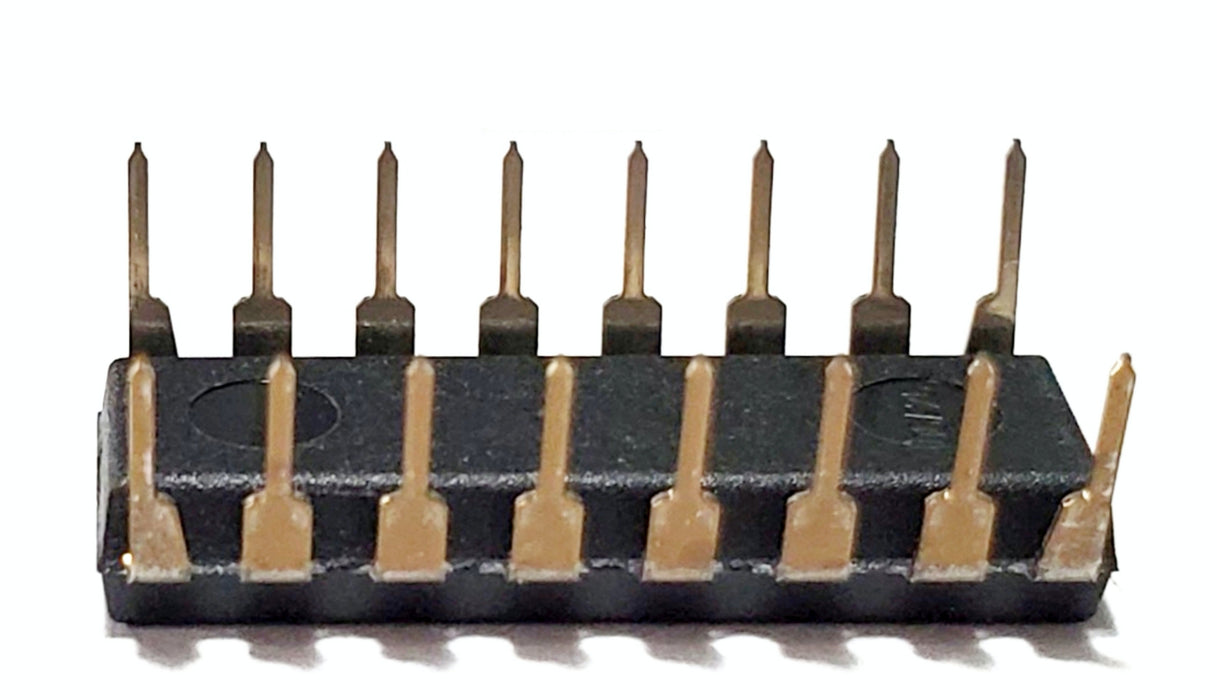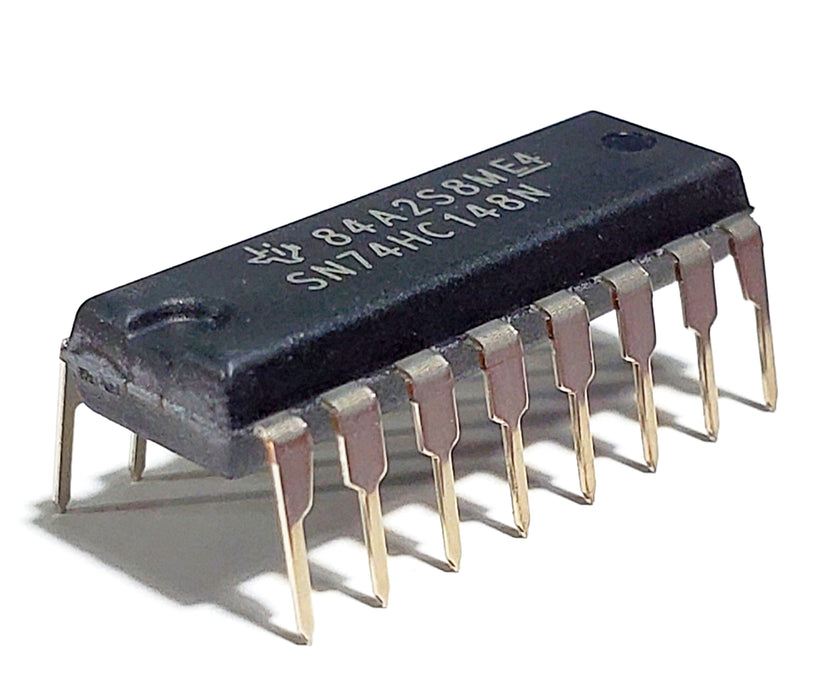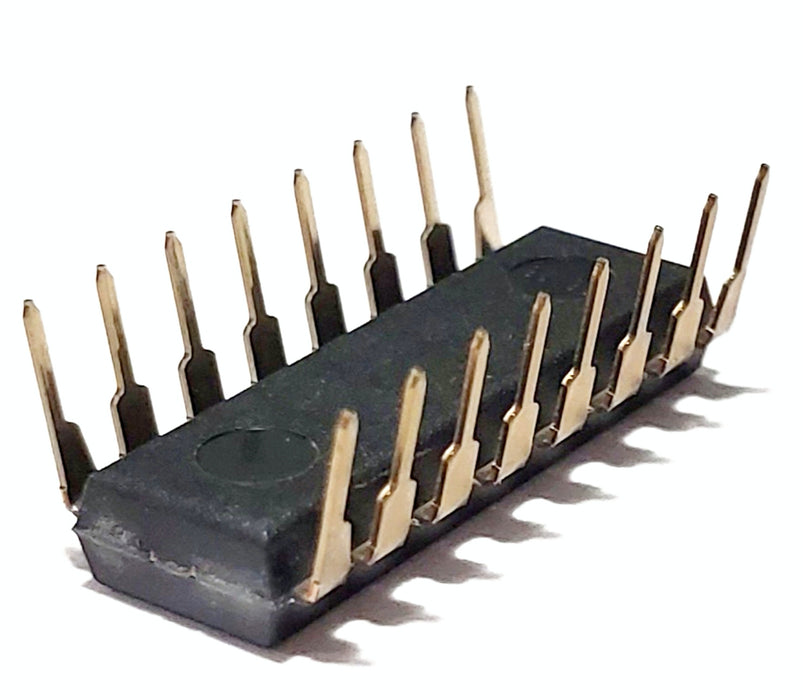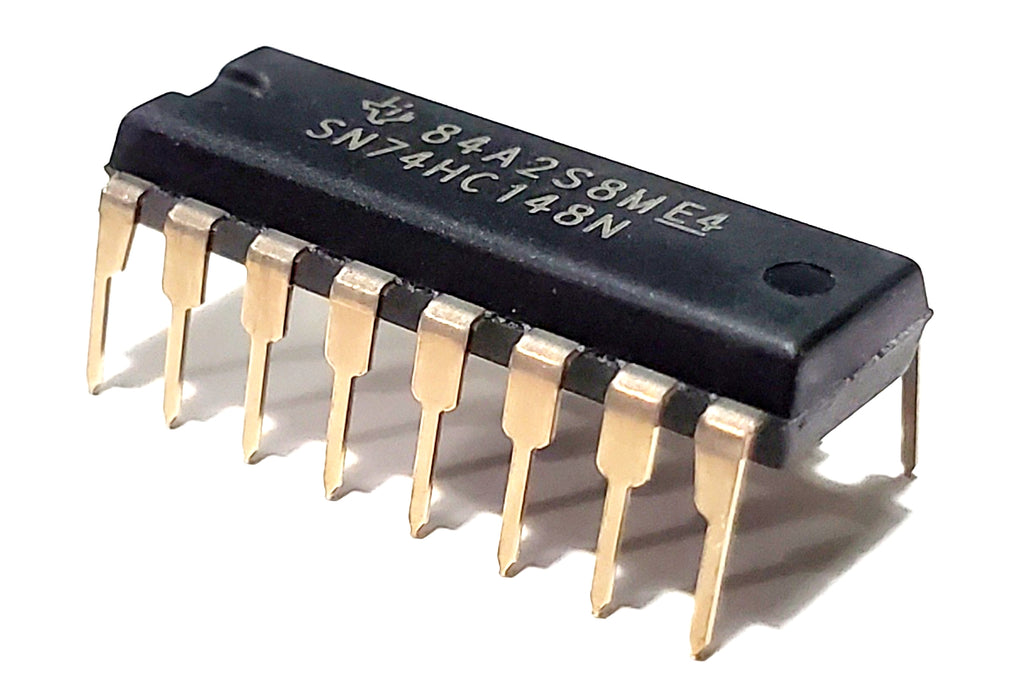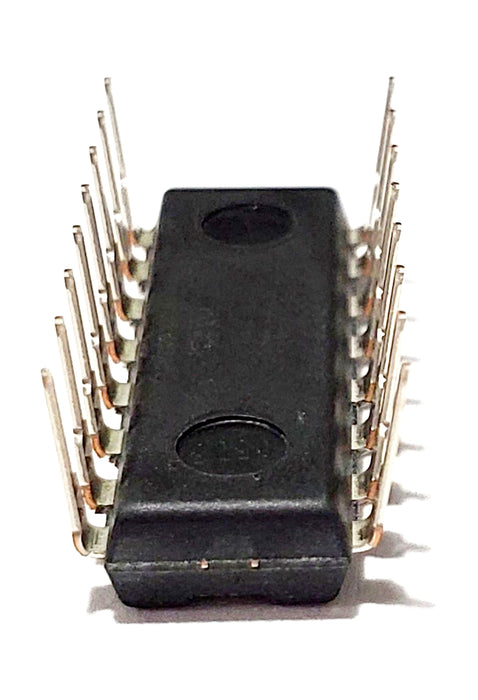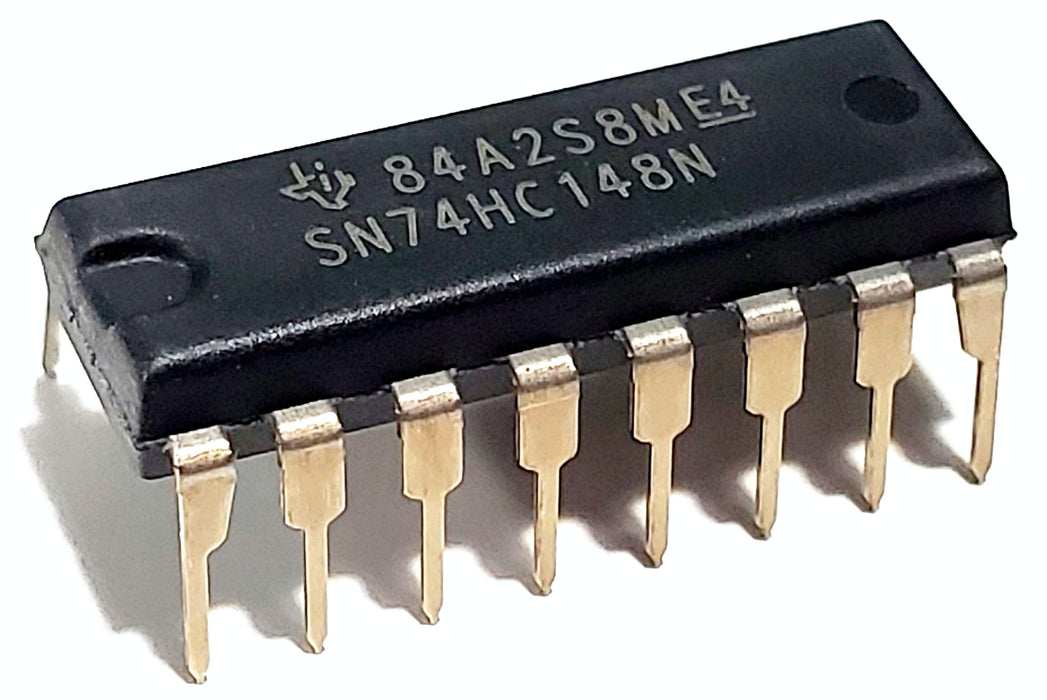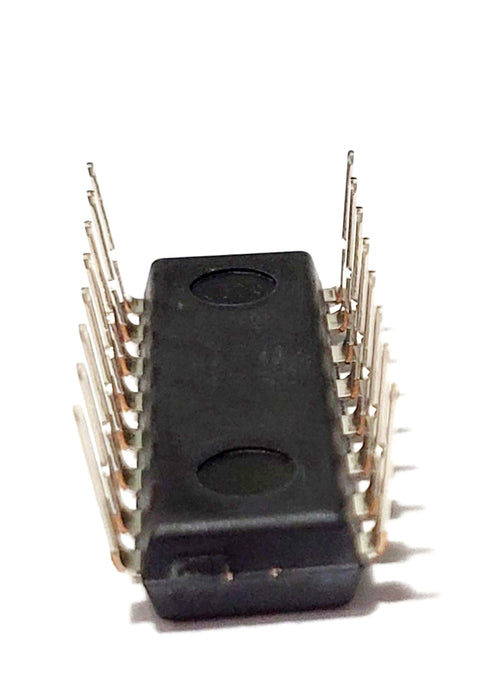 SN74HC148N 74HC148 8-Line To 3-Line Priority Encoders IC
Description:

The SN74HC148 devices feature priority decoding of the inputs to ensure that only the highest-order data line is encoded. These devices encode eight data lines to 3-line (4-2-1) binary (octal). Cascading circuitry (enable input EI and enable output EO) has been provided to allow octal expansion without the need for external circuitry. Data inputs and outputs are active at the low logic level.
Included:
This item features:
Wide Operating Voltage Range of 2 V to 6 V
Outputs Can Drive Up To 10 LSTTL Loads
Low Power Consumption, 80-µA Max I

CC

Typical t

pd

 = 16 ns
±4-mA Output Drive at 5 V
Low Input Current of 1 µA Max
Encode Eight Data Lines to 3-Line Binary (Octal)

Applications Include: 

n-Bit Encoding
Code Converters and Generators
Condition:
New and Authentic Component(s) - SN74HC148N 

8-Line To 3-Line Priority Encoders 

ICs.
Friendly Note: Be mindful of the many, inexpensive, counterfeits available on the market.
General details:
We are expanding on a daily basis. If you do not see the part, or quantity of the part, you are looking for, please, let us know.

 

We will do our best to accommodate you.