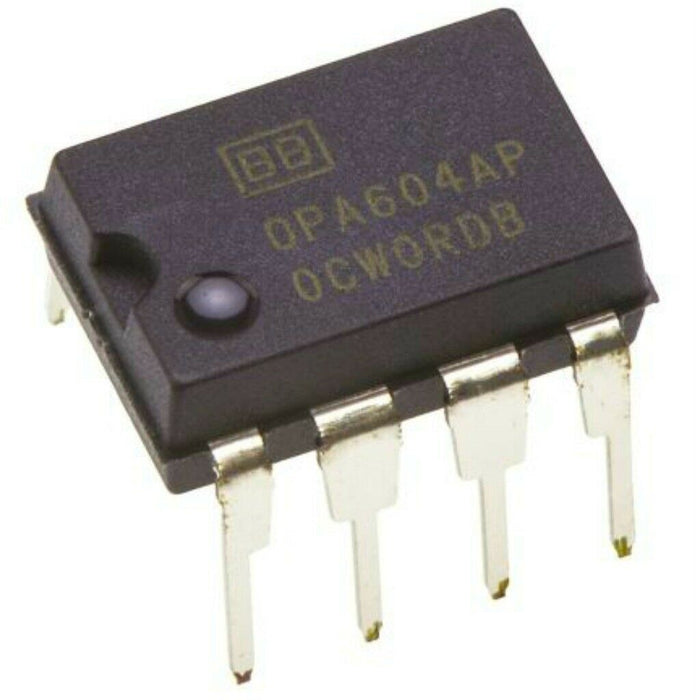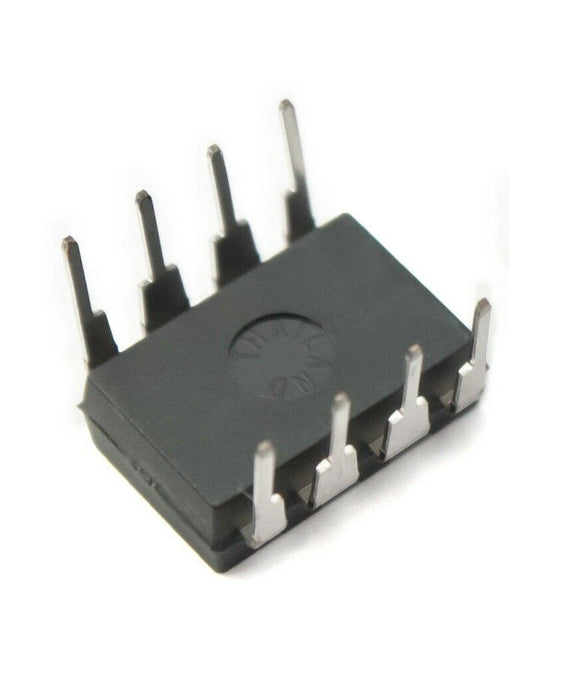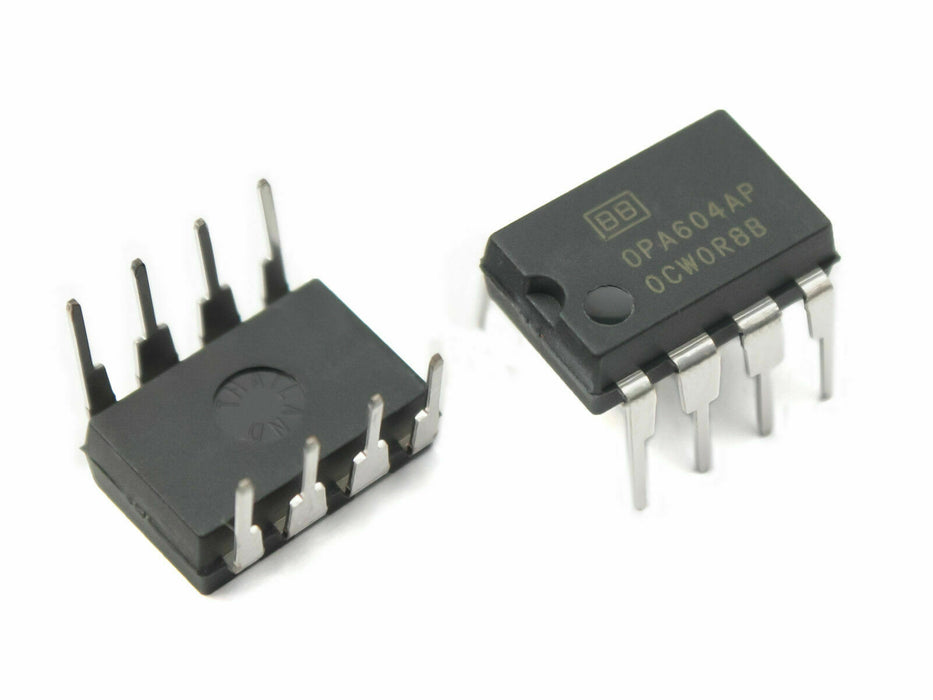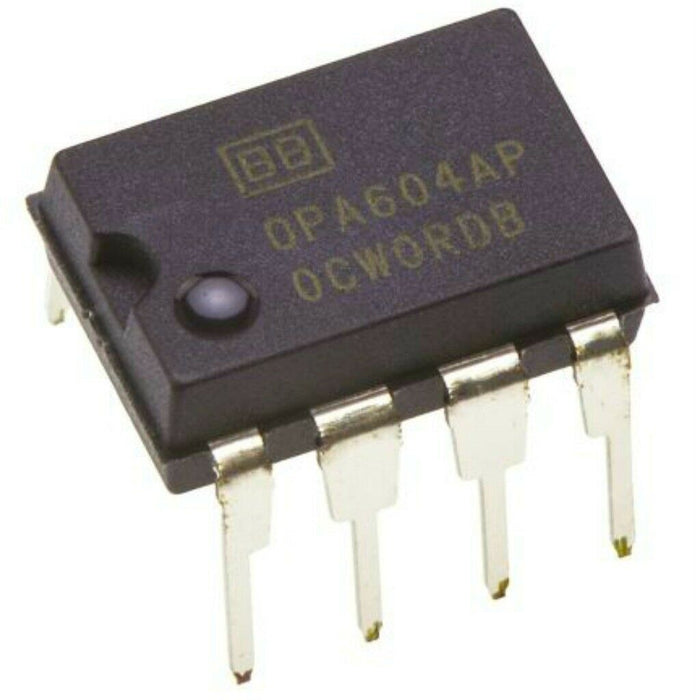 OPA604AP OPA604 - FET-Input Audio Operational Amplifier
Description:

The OPA604 is a FET-input operational amplifier designed for enhanced AC performance. Very low distortion, low noise and wide bandwidth provide superior performance in high quality audio and other applications requiring excellent dynamic performance.
New circuit techniques and special laser trimming of dynamic circuit performance yield very low harmonic distortion. The result is an op amp with exceptional sound quality. The low-noise FET input of the OPA604 provides wide dynamic range, even with high source impedance. Offset voltage is laser-trimmed to minimize the need for interstage coupling capacitors.
Included:
This item features:
LOW DISTORTION: 0.0003% at 1kHz

LOW NOISE: 10nV/SQRT Hz

HIGH SLEW RATE: 25V/µs

WIDE GAIN-BANDWIDTH: 20MHz

UNITY-GAIN STABLE

WIDE SUPPLY RANGE: VS = ±4.5 to ±24V

DRIVES 600 Ohm LOAD


Condition:
New. New and Authentic Component(s) -

OPA604AP FET-Input Low Distortion Operational Amplifier

 IC.
Friendly Note: Be mindful of the many, inexpensive, counterfeits available on the market.
General details:
We are expanding on a daily basis. If you do not see the part, or quantity of the part, you are looking for, please, let us know. We will do our best to accommodate you.