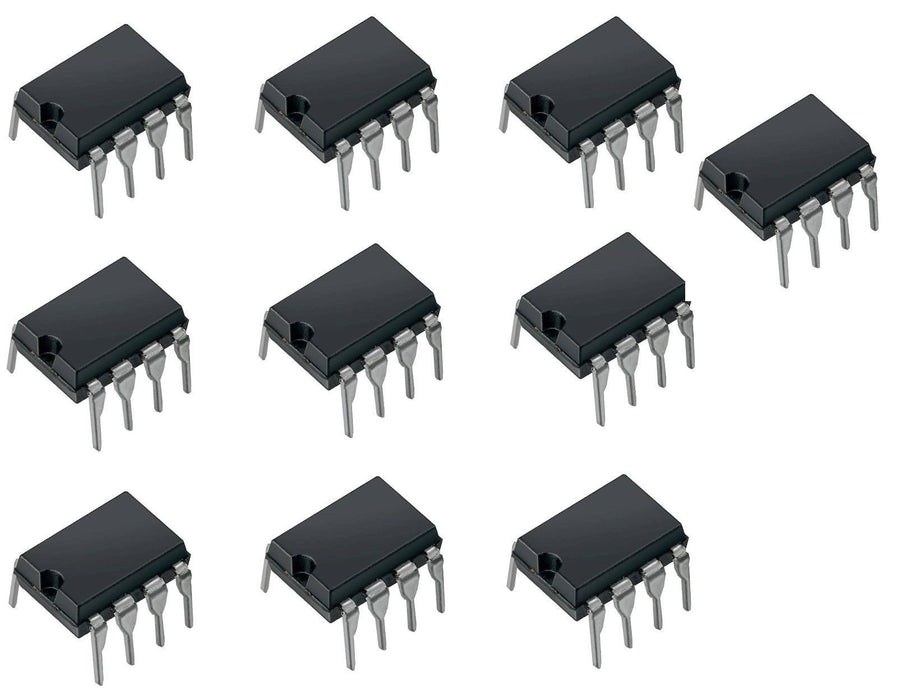 Op Amp Experimenter's Kit #10 - 12 Piece Bundle Breadboard-Friendly DIP IC's New
Description:
The Op Amp Experimenters Kit #10 is a 12 Piece Kit which contains: (2) OP275GPZ (2) OPA2137PA (2) OPA2134 (2) TL072CP (2) MC1458P and (2) NE5532P. This bundle is an excellent starting point for both beginner and experienced electronic hobbyists, enthusiasts and professionals alike.
Included:
2 x OP275GPZ
2 x OPA2137PA
2 x OPA2134PA
2 x TL072CP
2 x MC1458P
2 x NE5532P
This item features:
Wide Variety of Operational Amplifiers
Single and Dual Channel Selection
Variety of Unique Sounding Op Amps
Applicable to Numerous Applications
Condition:
New Component(s) - Op Amp Experimenter's Kit 10 - (2) OP275GPZ (2) OPA2137PA (2) OPA2134 (2) TL072CP (2) MC1458 and (2) NE5532 (12 Piece Bundle)  
Friendly Note: Be mindful of the many, inexpensive, counterfeits available on the market.
General details:
We are expanding on a daily basis. If you do not see the part, or quantity of the part, you are looking for, please, let us know. We will do our best to accommodate you.