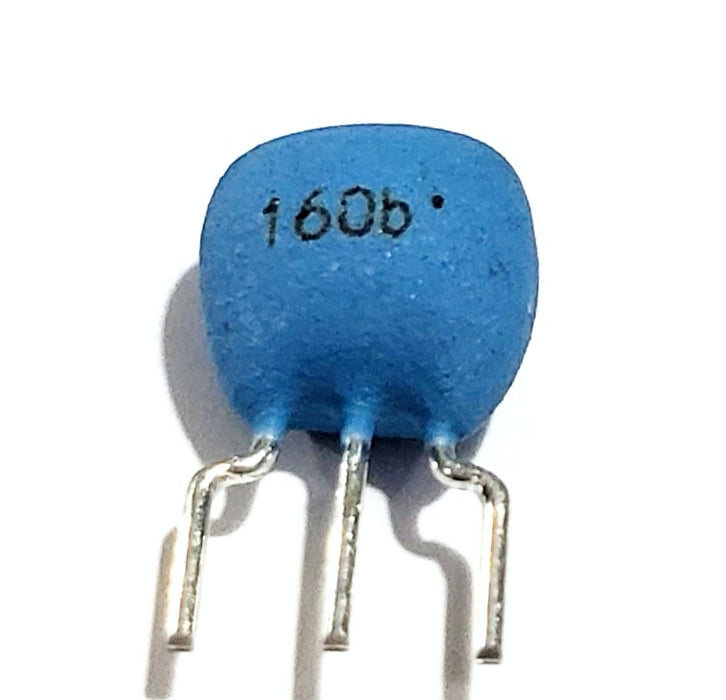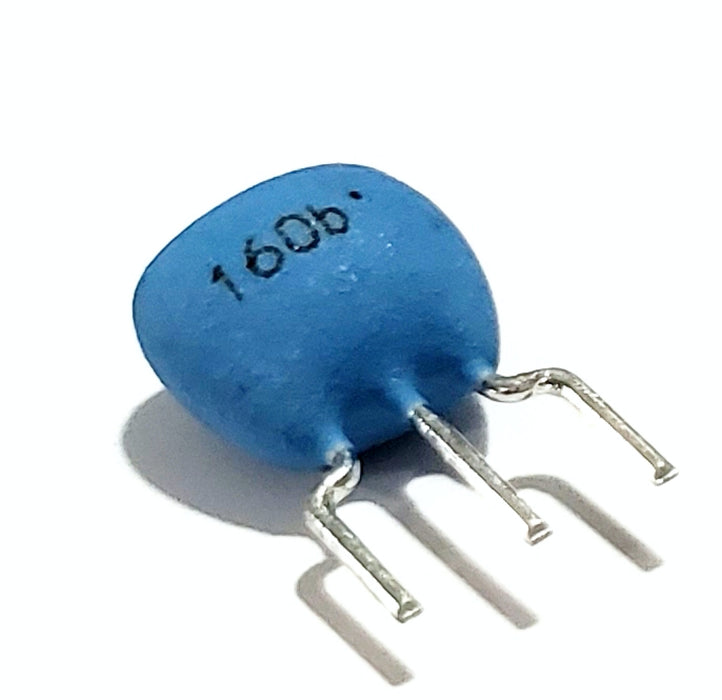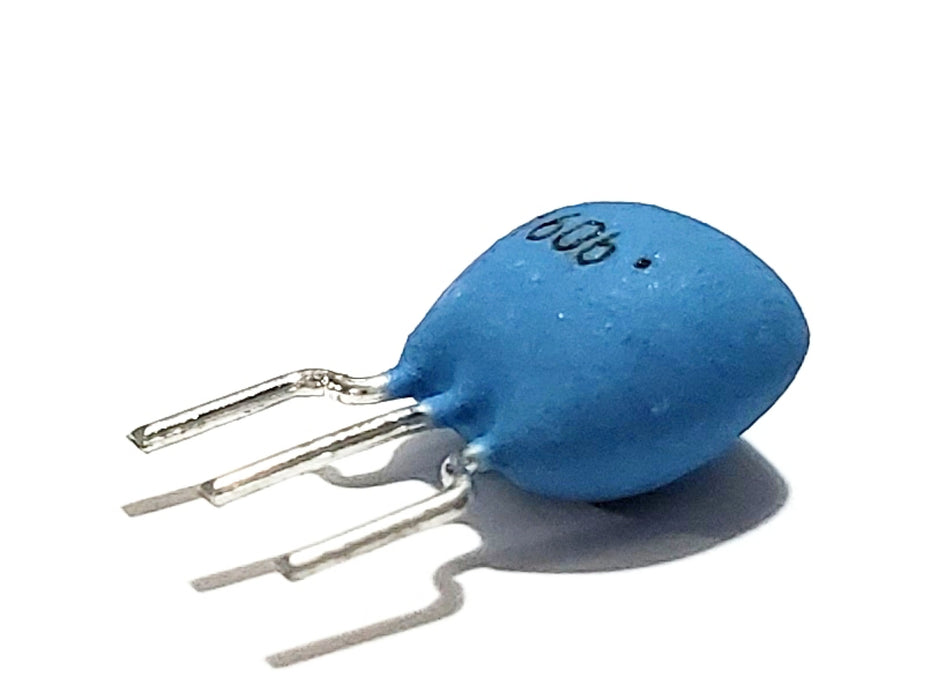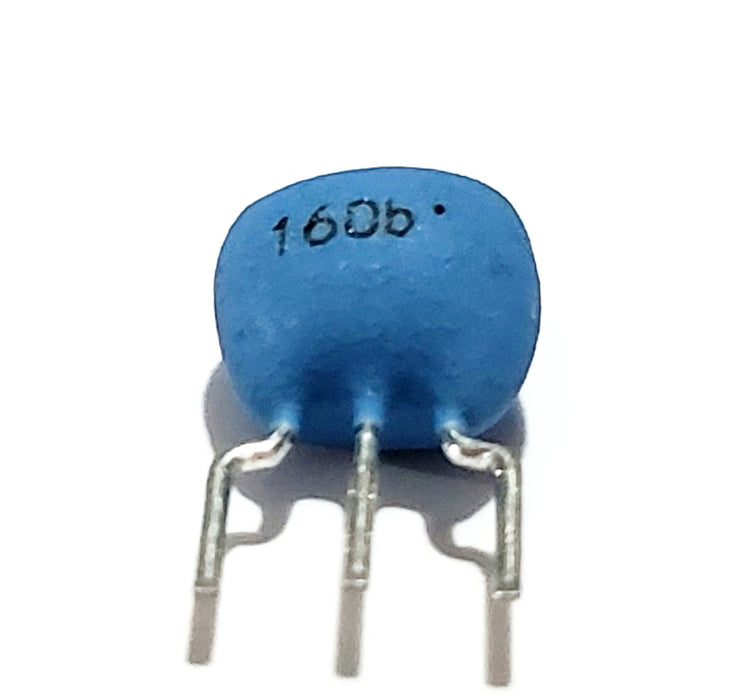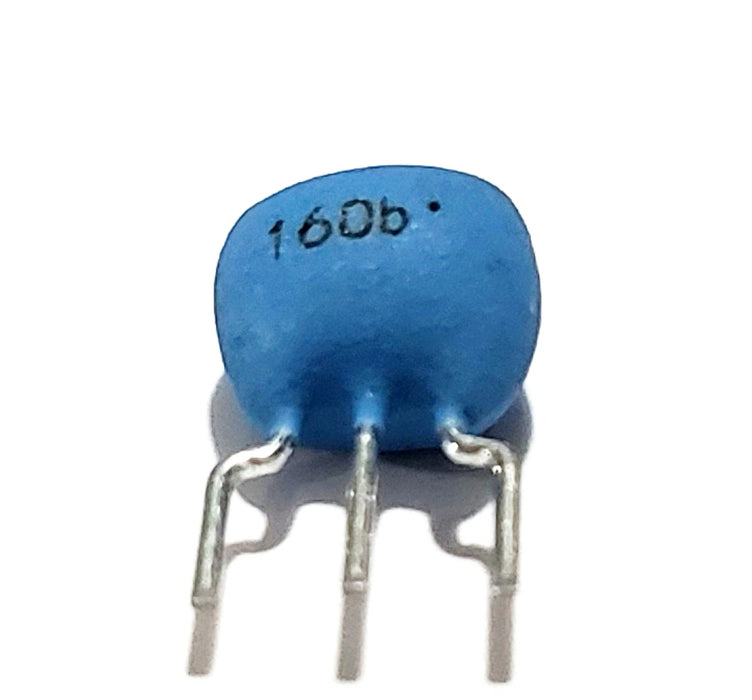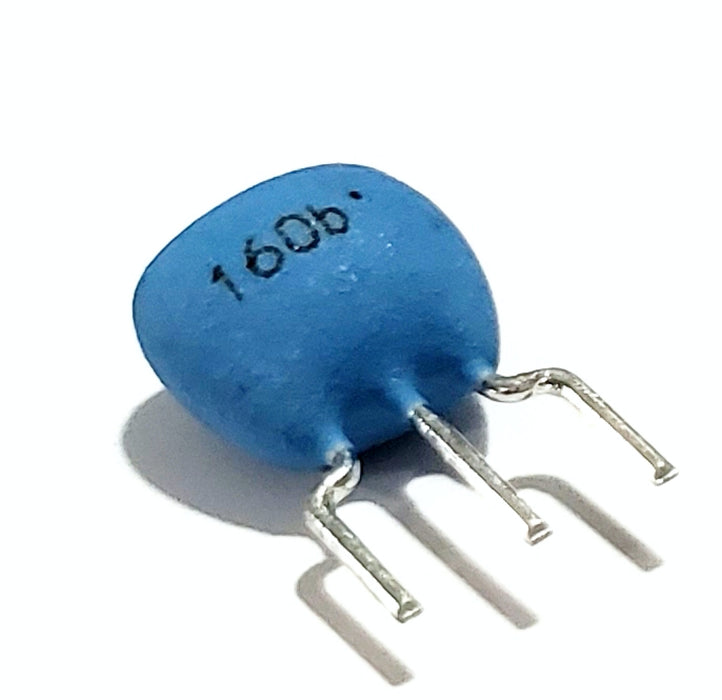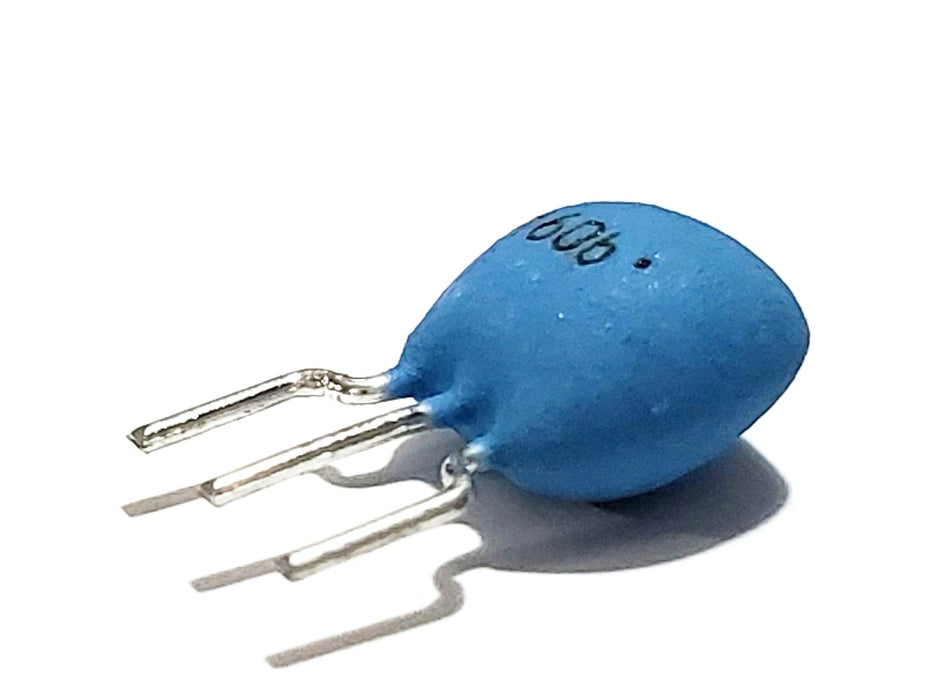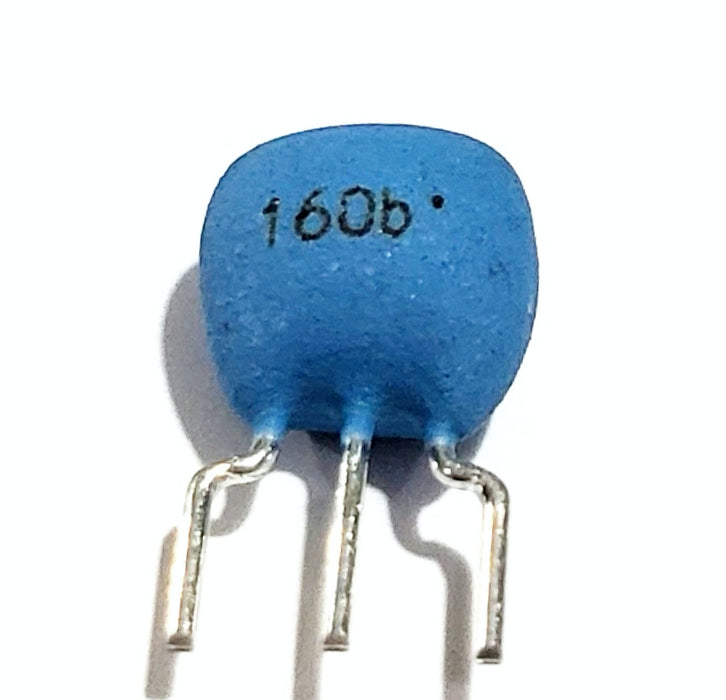 Ceramic Resonator 16MHz ±0.5% (Tol) ±0.2% (Stability) 5pF 50 Ohm 3-Pin Thru-Hole Breadboard-Friendly IC Manufactured in Japan
Description:
MURATA's ceramic resonator, CERALOCK(R) with built-in load capacitors, has been widely applied as the most suitable component for clock oscillators in a broad range of microprocessors. The CSTLS series can be used in the design of oscillation circuits not requiring external load capacitors, enabling high-density mounting.
Included:
MURATA 16MHz Ceramic Resonator
This item features:
Compact, lightweight and exhibit superior shock resistance performance.
Enable the design of oscillator circuits requiring no adjustment.
Designed for Long Life with the Practice of High Quality Manufacturing.
With these Resonators Oscillation circuits do not require external load capacitors.
Excellent for 16MHz clocked Microcontroller Projects, such as the Arduino series, and many others.
Condition:
New and Authentic Component(s) - MURATA 16 MHz ±0.5% (Tol) ±0.2% (Stability) 5pF 50 Ohm 3-Pin Thru-Hole Breadboard-Friendly Ceramic Resonator.
Friendly Note: Be mindful of the many, inexpensive, counterfeits available on the market.
General details:
We are expanding on a daily basis. If you do not see the part, or quantity of the part, you are looking for, please, let us know. We will do our best to accommodate you.