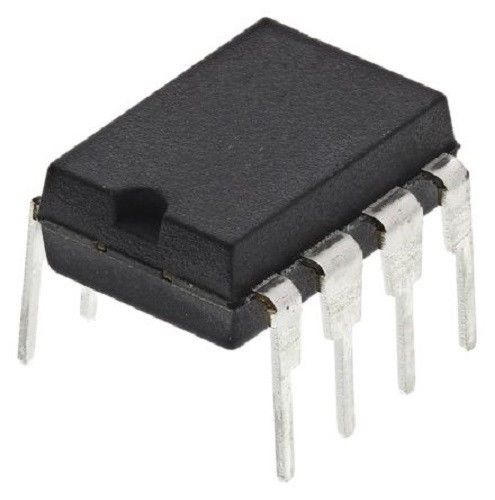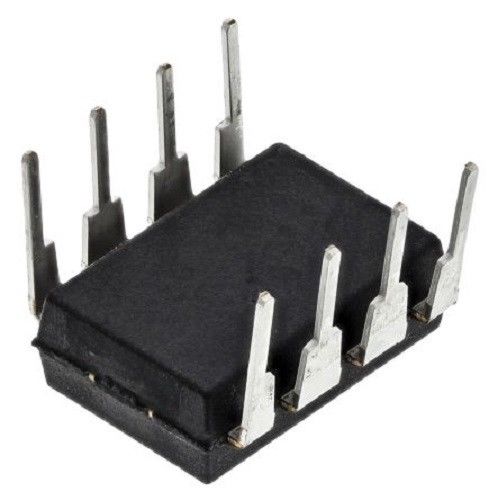 MCP6231-E/P MCP6231 Advanced CMOS Operational Amplifier
Description:
The MCP6231 operational amplifiers (op amps) family has a 300 kHz gain bandwidth product and 65° (typical) phase margin. This family operates from a single supply voltage as low as 1.8V, while drawing 20 µA (typical) quiescent current. In addition, the MCP6231 supports rail-to-rail input and output swing, with a common mode input voltage range of VDD + 300mV to VSS – 300mV. These op amps are designed in one of Microchip's advanced CMOS processes.
Included:
This item features:
Gain Bandwidth Product: 300 kHz (typical)
Supply Current: IQ = 20 µA (typical)
Supply Voltage: 1.8V to 6.0V
Rail-to-Rail Input/Output
Extended Temperature Range: -40°C to +125°C
Condition:
New and Authentic Component(s) - MCP6231-E/P Advanced CMOS Operational Amplifiers

.

Friendly Note: Be mindful of the many, inexpensive, counterfeits available on the market.
General details:

We are expanding on a daily basis. If you do not see the part, or quantity of the part, you are looking for, please, let us know. We will do our best to accommodate you.