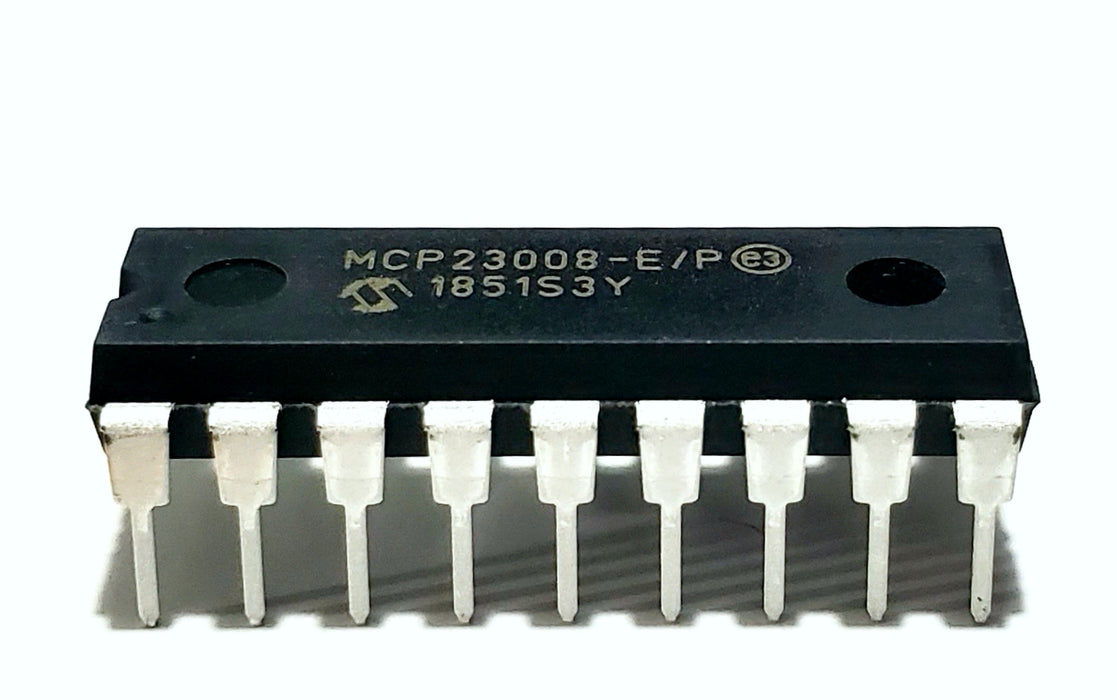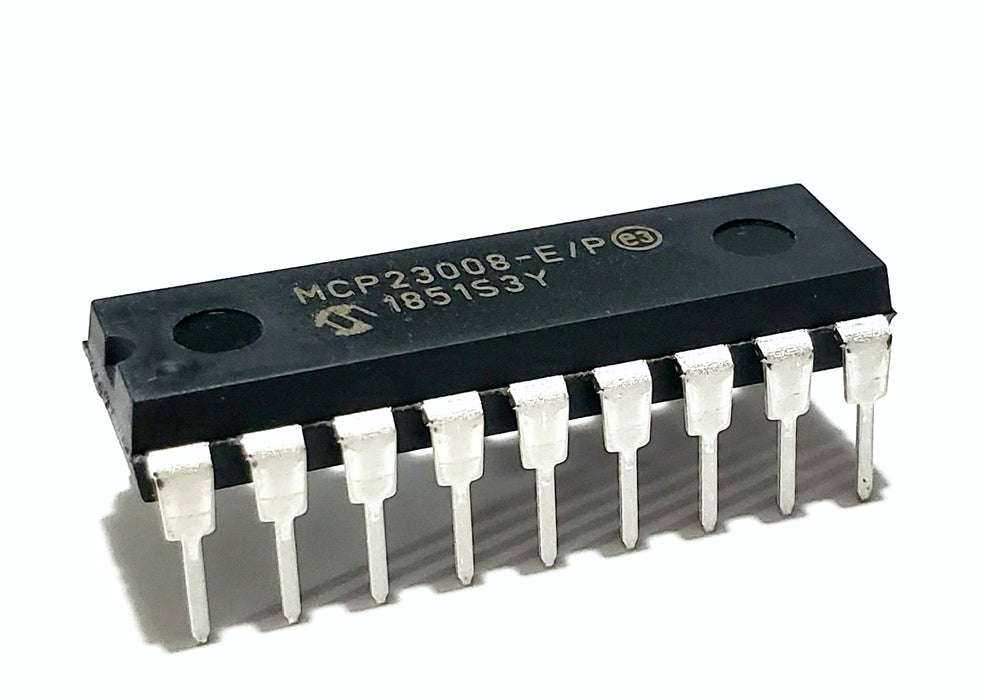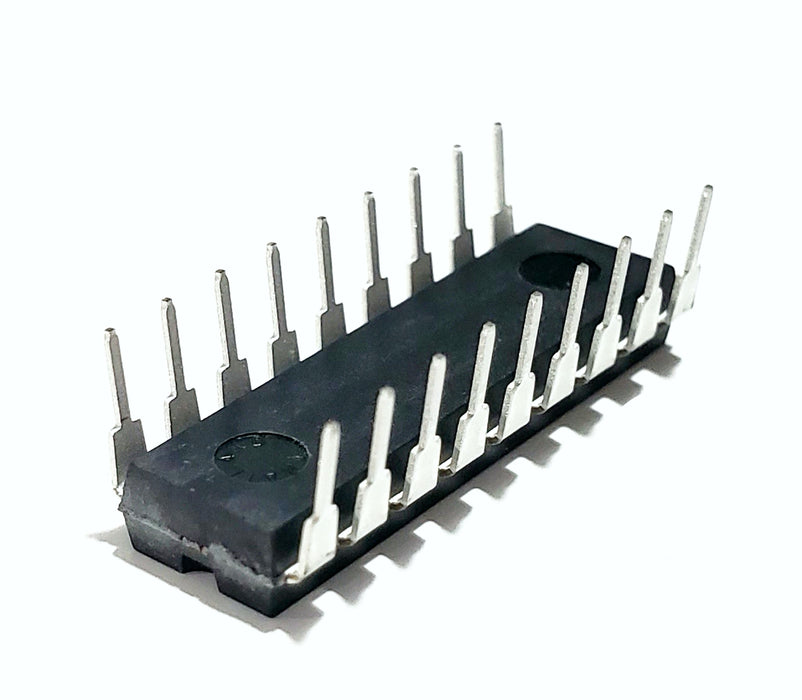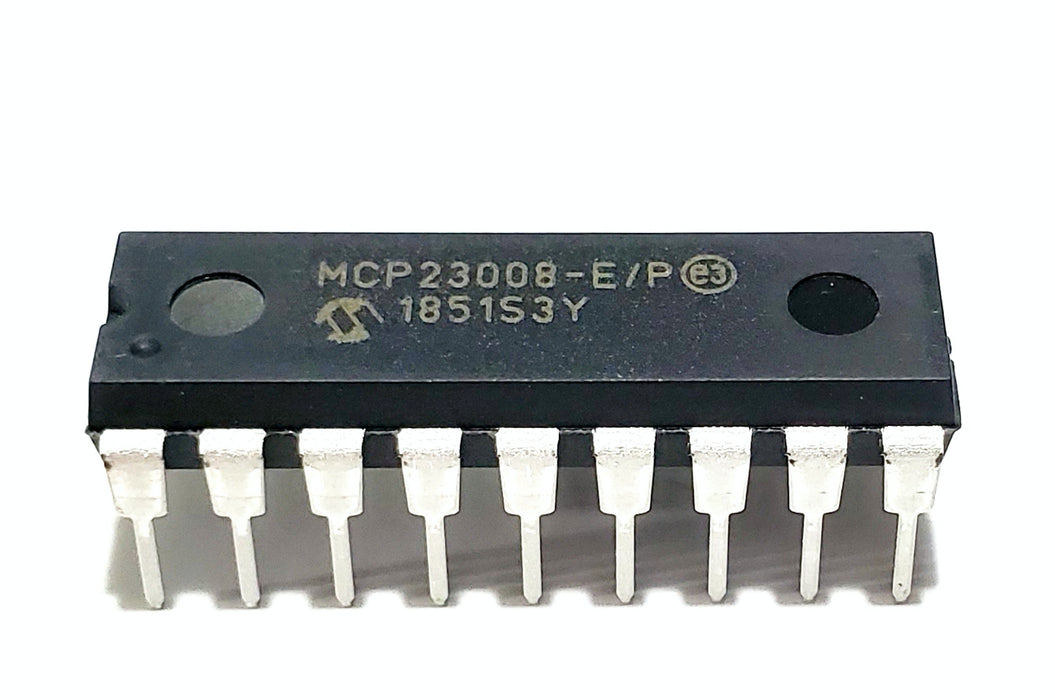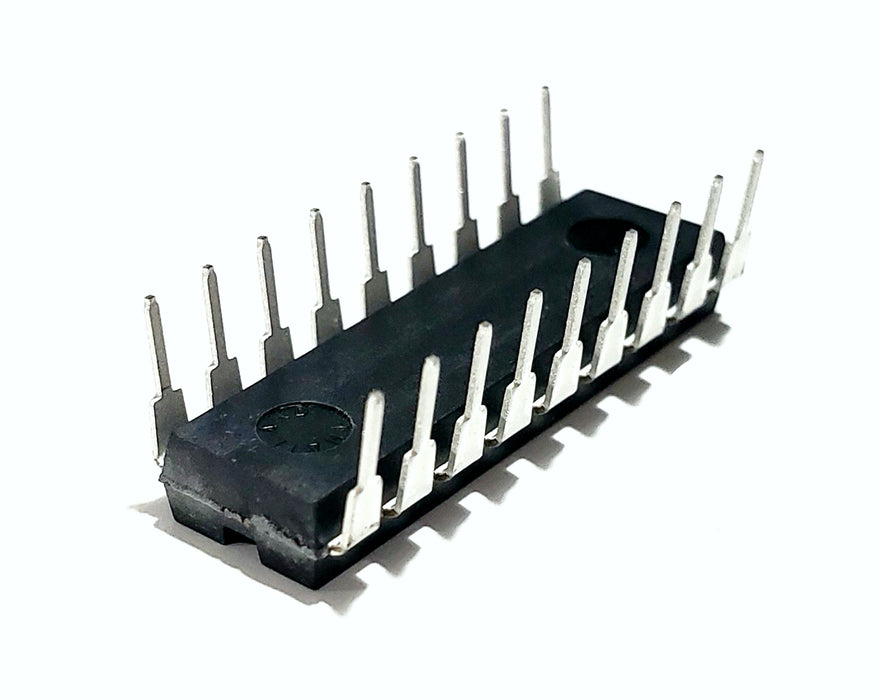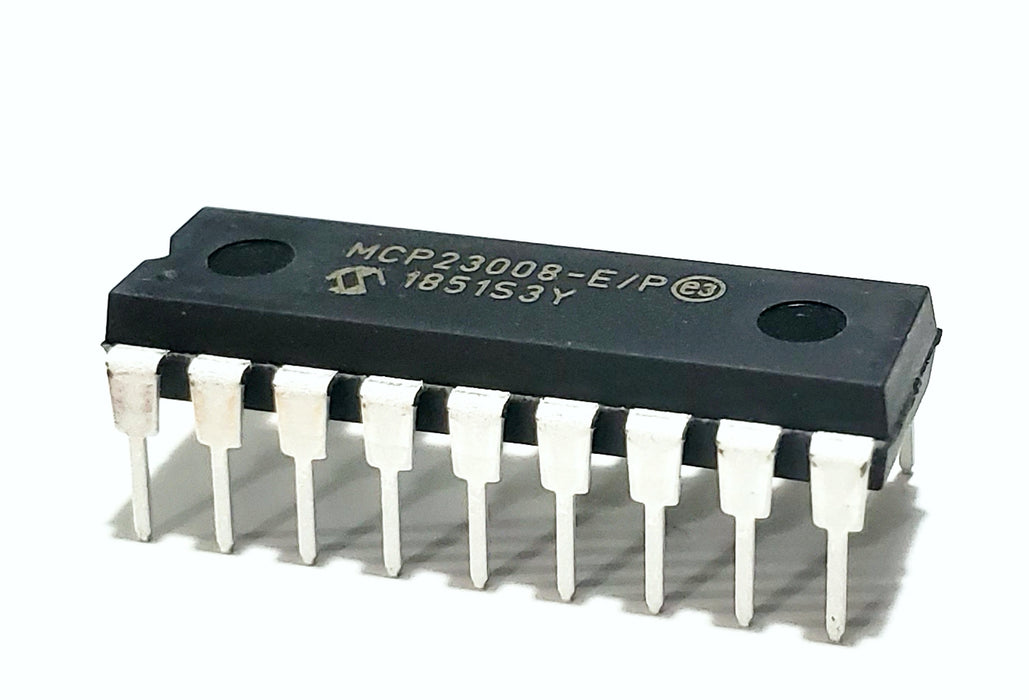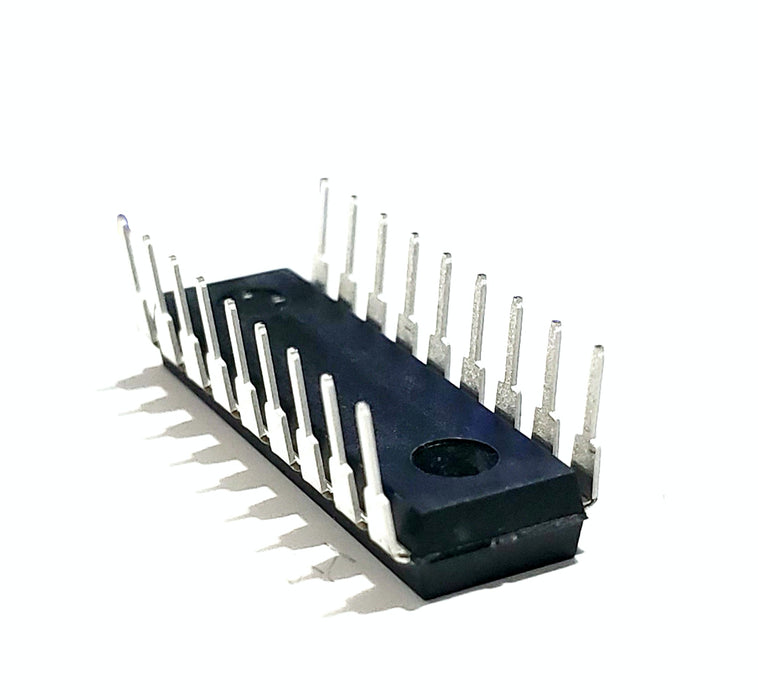 MCP23008-E/SP 8-Bit I/O Expander w/ Serial Interface 1.7 MHz I2C
Description:
With the MCP23008 you can easily add another eight pins to your microcontroller using this versatile port expander. The MCP23008 uses two I2C pins which can be shared with other I2C devices, and in exchange gives you eight GPIO general purpose pins. Each of the eight pins can be set to act as an input, output, or input with a pullup. Believe it or not, you also have the ability to obtain an interrupt via an external pin when any of the inputs change so you don't have to keep polling the IC.
The MCP23008 operates on a wide Voltage range of 2.7-5.5V (making it great for both 3.3V or 5V setups), and you can sink/source up to 20mA from any of the I/O pins so this will work for LEDs and the like. By adding a high-power MOSFET pass device, current becomes available for heavier loads. The MCP23008 is a DIP therefore it is Breadboard-Friendly and ready for your next prototype.
Do you need more than 8 GPIO pins? You can set the I2C address by tying the ADDR0-2 pins to power or ground, for up to eight unique addresses. That means eight chips can share a single I2C bus allowing accessibility of up to 64 I/O pins.
Included:
This item features:
8-Bit Remote Bidirectional I/O Port - I/O pins default to input
High-Speed I2C Interface - 100 kHz, 400 kHz, 1.7 MHz, Low Standby Current: 1 µA (max.)
Hardware Address Pins - Three allow up to eight devices on the bus, External Reset Input
Configurable Interrupt Output Pin - Configurable as active-high, active-low or open-drain
Configurable Interrupt Source - Interrupt-on-change from configured defaults or pin change, Polarity Inversion Register to Configure the Polarity of the Input Port Data

Condition:
New and Authentic Component(s) - MCP23008-E/SP MCP23008 8-Bit I/O Expander with Serial Interface 1.7 MHz I2C Breadboard-Friendly IC DIP-18.
Friendly Note: Be mindful of the many, inexpensive, counterfeits available on the market.
General details:
We are expanding on a daily basis. If you do not see the part, or quantity of the part, you are looking for, please, let us know. We will do our best to accommodate you.