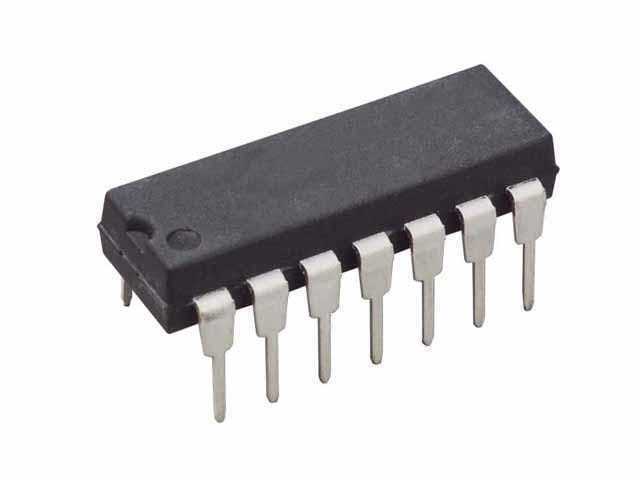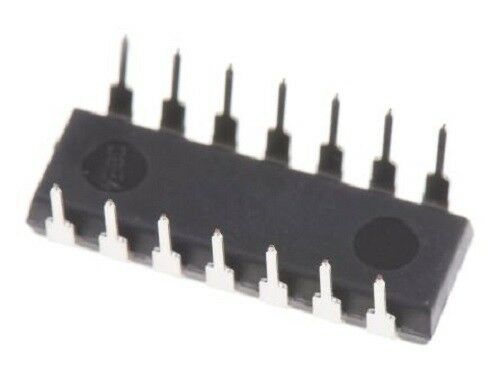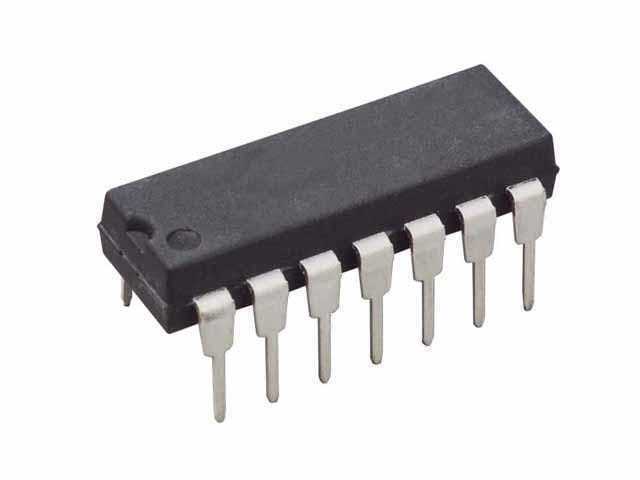 MC74ACT32NG 74ACT32 Quadruple 2-Input Positive-OR Gates IC
Description:
The MC74ACT32NG 
devices are quadruple 2-input positive-OR gates. The devices perform the Boolean function Y = A + B or Y = A\ ⢠B\ in positive logic.
Included:
This item features:
4.5-V to 5.5-V V

CC

Operation
Inputs Accept Voltages to 5.5 V
Max t

pd

 of 10 ns at 5 V
Inputs Are TTL-Voltage Compatible
Condition:
New and Authentic Component(s) -

MC74ACT32NG

 ICs.

Friendly Note: Be mindful of the many, inexpensive, counterfeits available on the market.
General details:

We are expanding on a daily basis. If you do not see the part, or quantity of the part, you are looking for, please, let us know. We will do our best to accommodate you.