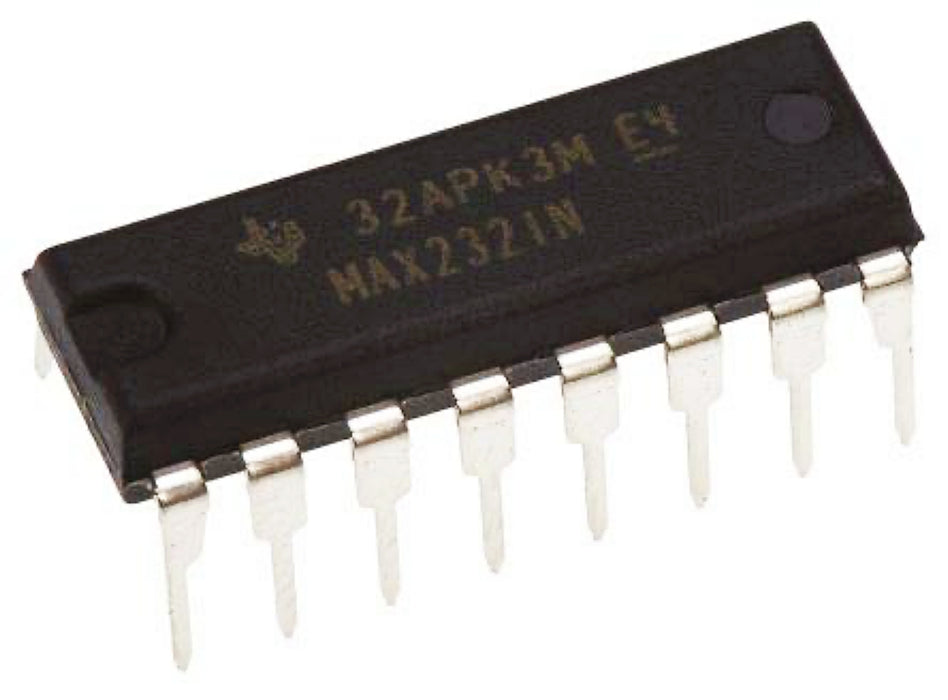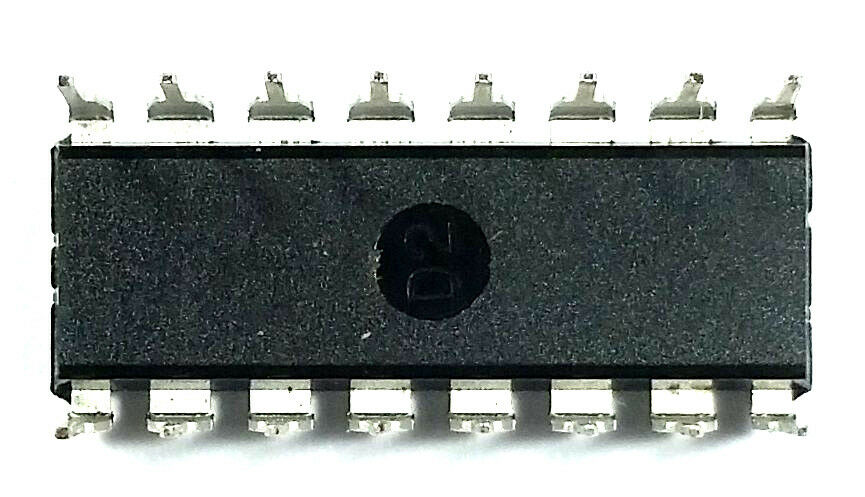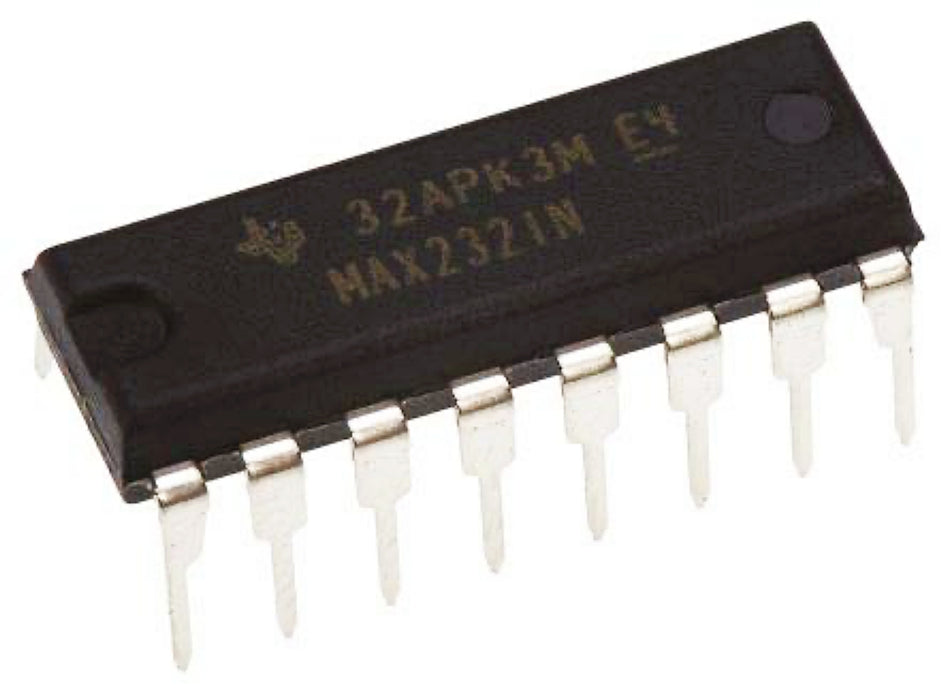 MAX232IN MAX232 (MAX232EPE Direct Replacement) Dual RS232 Driver Receiver DIP-16
Description:
The MAX232IN is a dual driver/receiver that includes a capacitive voltage generator to supply TIA/RS-232-F voltage levels from a single 5-V supply. Each receiver converts TIA/RS-232-F inputs to 5-V TTL/CMOS levels. This receiver has a typical threshold of 1.3 V, a typical hysteresis of 0.5 V, and can accept u00b130-V inputs. Each driver converts TTL/CMOS input levels into TIA/RS-232-F levels.
Included:
This item features:
Meets or Exceeds TIA/RS-232-F and ITU
Recommendation V.28
Operates From a Single 5-V Power Supply
With 1.0-u00b5F Charge-Pump Capacitors
Operates up to 250 kbit/s
Two Drivers and Two Receivers
u00b130-V Input Levels
Low Supply Current . . . 8 mA Typical
Condition:
New and Authentic Component(s) - MAX232IN Dual EIA-232 Driver/receiver

.

Friendly Note: Be mindful of the many, inexpensive, counterfeits available on the market.
General details:

We are expanding on a daily basis. If you do not see the part, or quantity of the part, you are looking for, please, let us know. We will do our best to accommodate you.