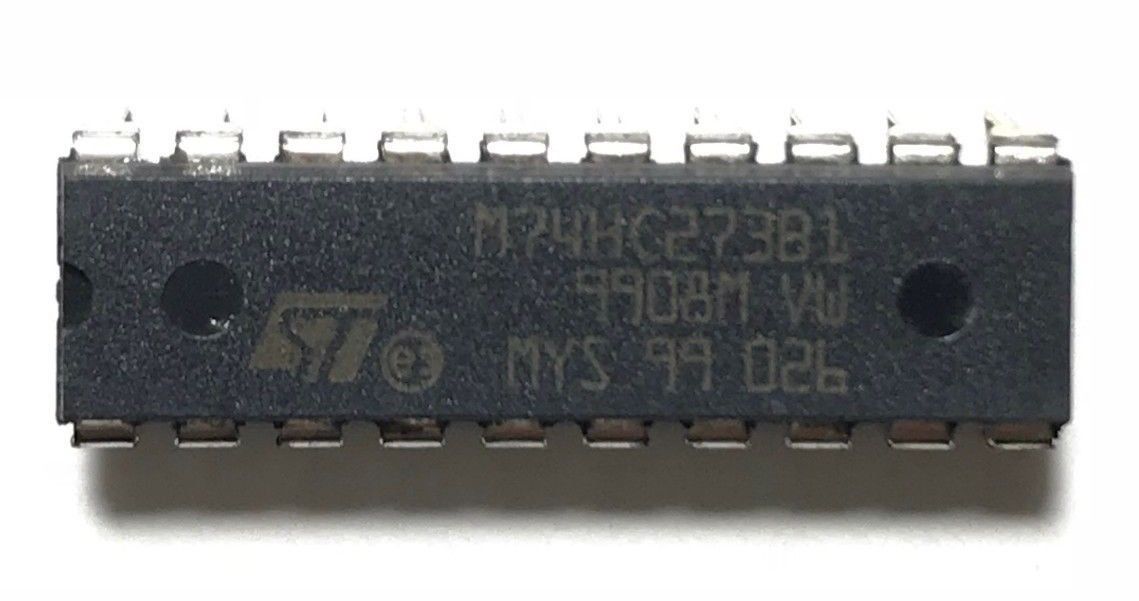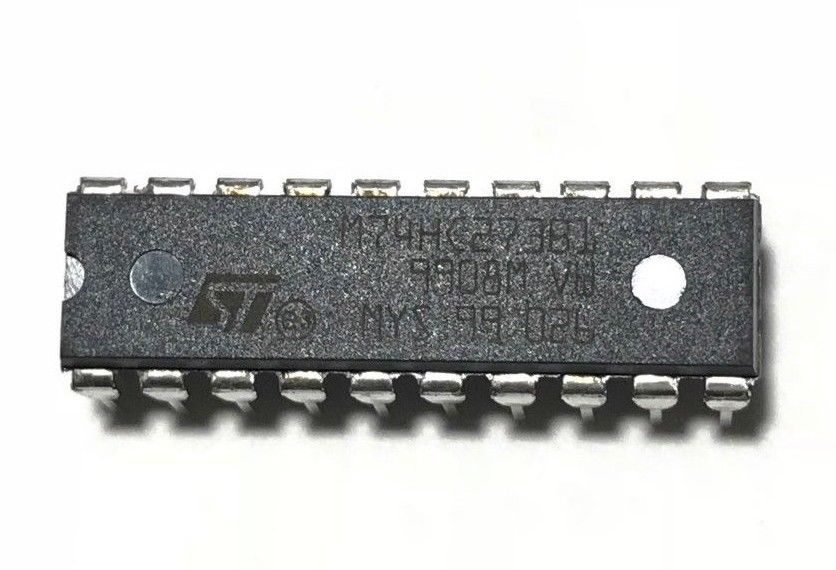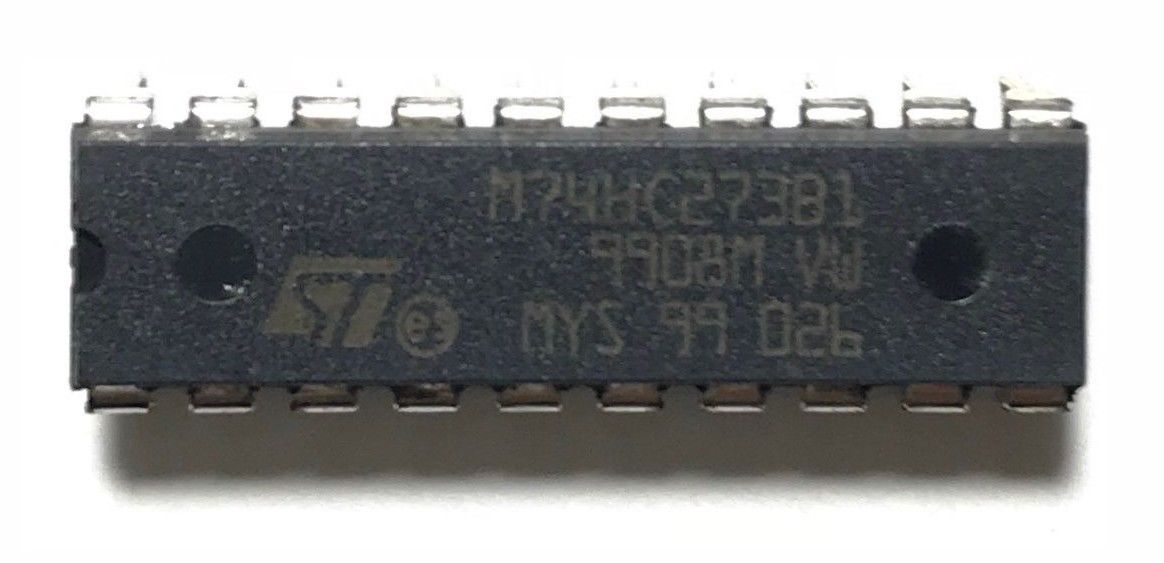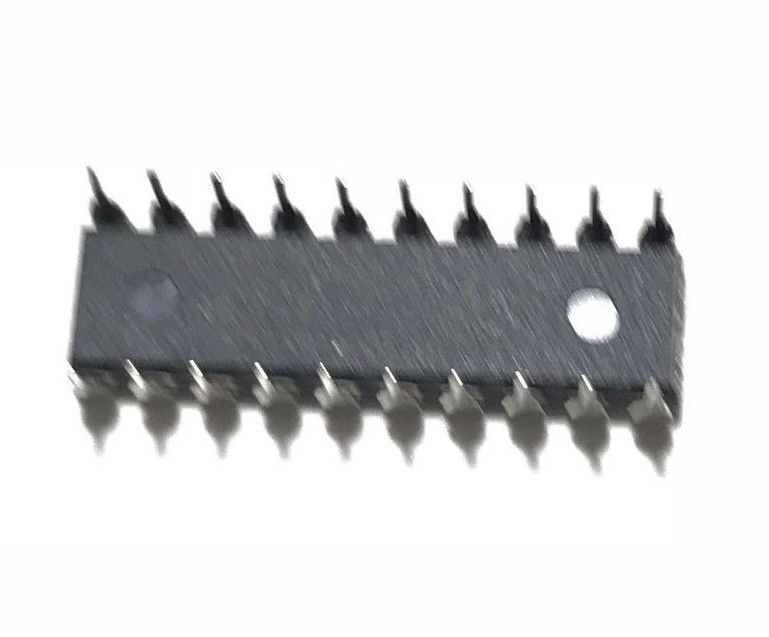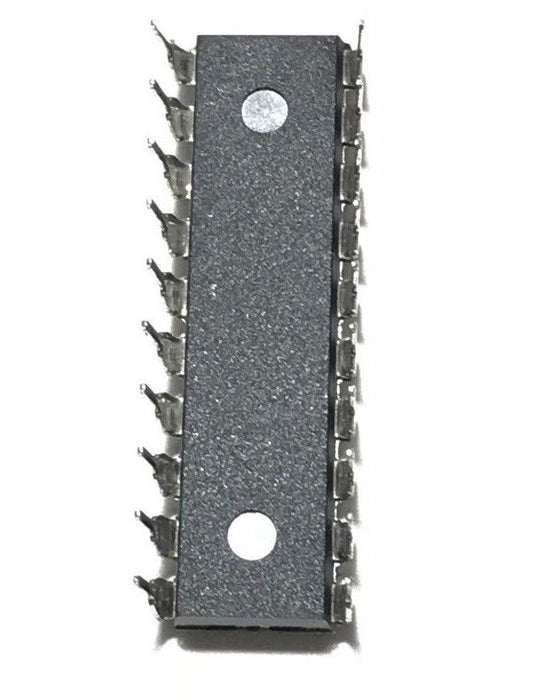 M74HC273B1 74HC273 Octal D-Type Flip-Flops With Clear
Description:
The M74HC273B1 devices are positive-edge-triggered D-type flip-flops with a direct active low clear (CLR) input.
Information at the data (D) inputs meeting the setup time requirements is transferred to the Q outputs on the positive-going edge of the clock (CLK) pulse. Clock triggering occurs at a particular voltage level and is not related directly to the transition time of the positive-going pulse. When CLK is at either the high or low level, the D input has no effect at the output.
Included:
This item features:
Wide Operating Voltage Range of 2 V to 6 V
Outputs Can Drive Up to 10 LSTTL Loads
Low Power Consumption, 80-µA Maximum I

CC

Typical t

pd

 

= 12 ns

±4-mA Output Drive at 5 V
Low Input Current of 1-µA Maximum
Contain Eight Flip-Flops With Single-Rail Outputs
Direct Clear Input
Individual Data Input to Each Flip-Flop
Condition:
New and Authentic Component(s) -

M74HC273B1 

Octal D-Type Flip-Flops With Clear IC.
Friendly Note: Be mindful of the many, inexpensive, counterfeits available on the market.
General details:

We are expanding on a daily basis. If you do not see the part, or quantity of the part, you are looking for, please, let us know. We will do our best to accommodate you.