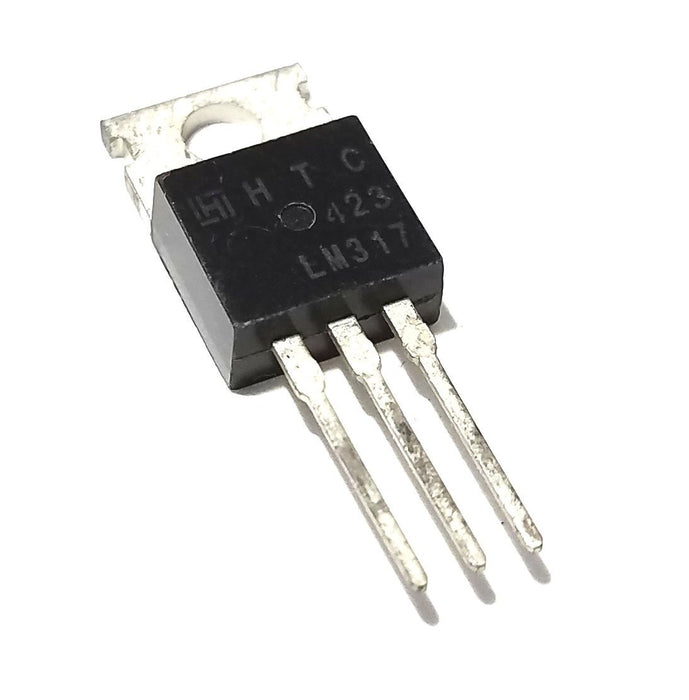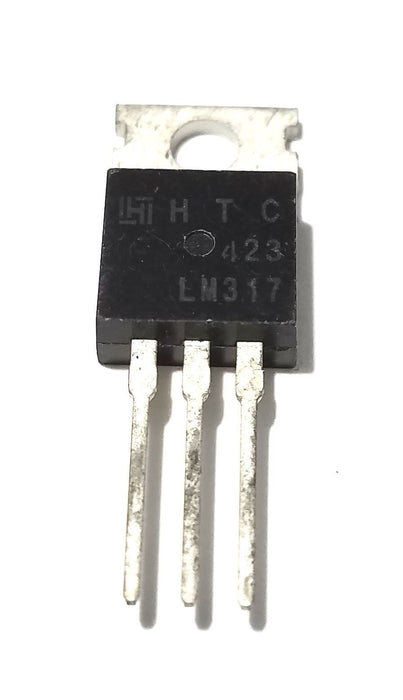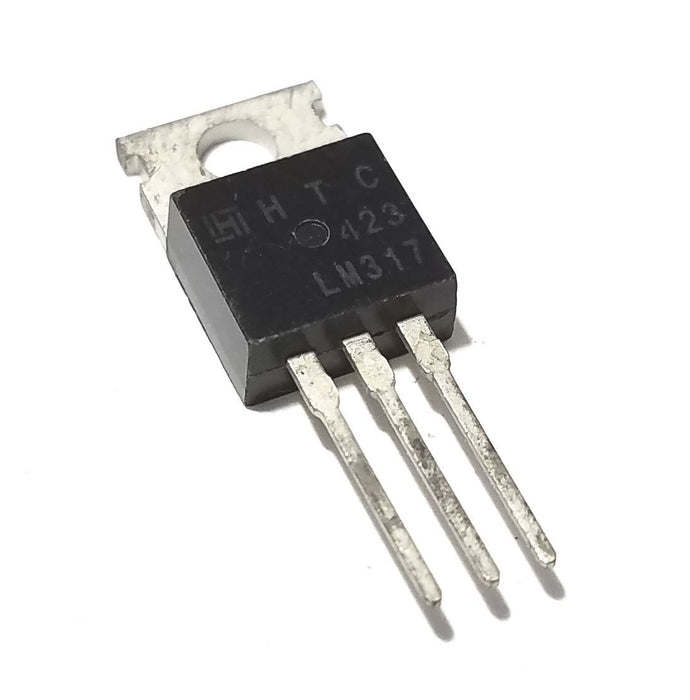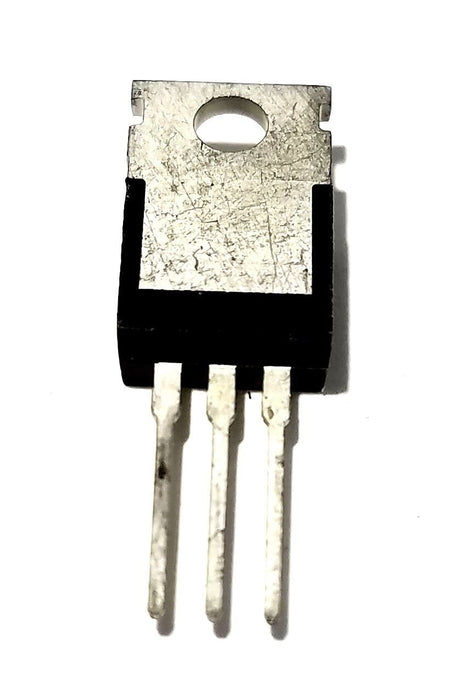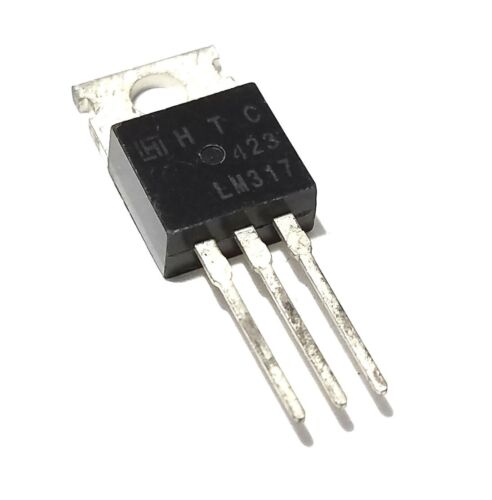 LM317 - Positive Adjustable Voltage Regulator IC
Description:

This monolithic integrated circuit is an adjustable 3-terminal positive voltage regulator designed to supply more than 1.5A of load current with an output voltage adjustable over a 1.2 to 37V. It employs internal current limiting, thermal shut-down and safe area compensation.
Included:
This item features:
Output current in Excess of 1.5A

Output Adjustable Between 1.2V and 37V
Internal Thermal-Overload Protection
Internal Short-Circuit Current-Limiting
Available in u00b11% (at 25u00b0C) and 2% in all temperature range
Output Transistor Safe-Area Compensation
Condition:
New and Authentic Component(s) - LM317

3-Terminal 1.5A Positive Adjustable Voltage Regulator.
Friendly Note: Be mindful of the many, inexpensive, counterfeits available on the market.
General details:
We are expanding on a daily basis. If you do not see the part, or quantity of the part, you are looking for, please, let us know. We will do our best to accommodate you.