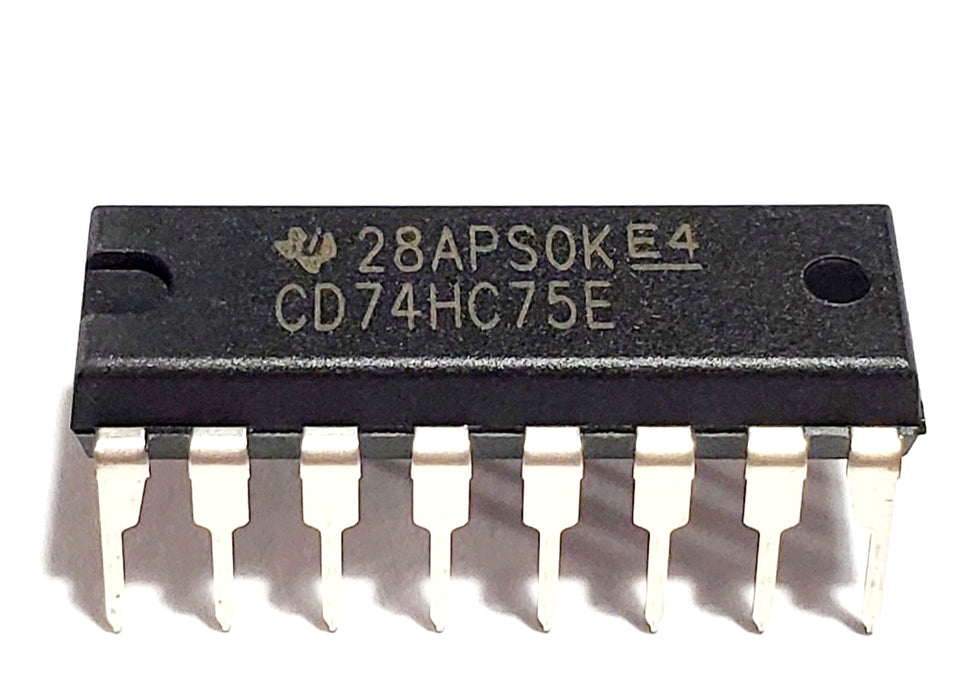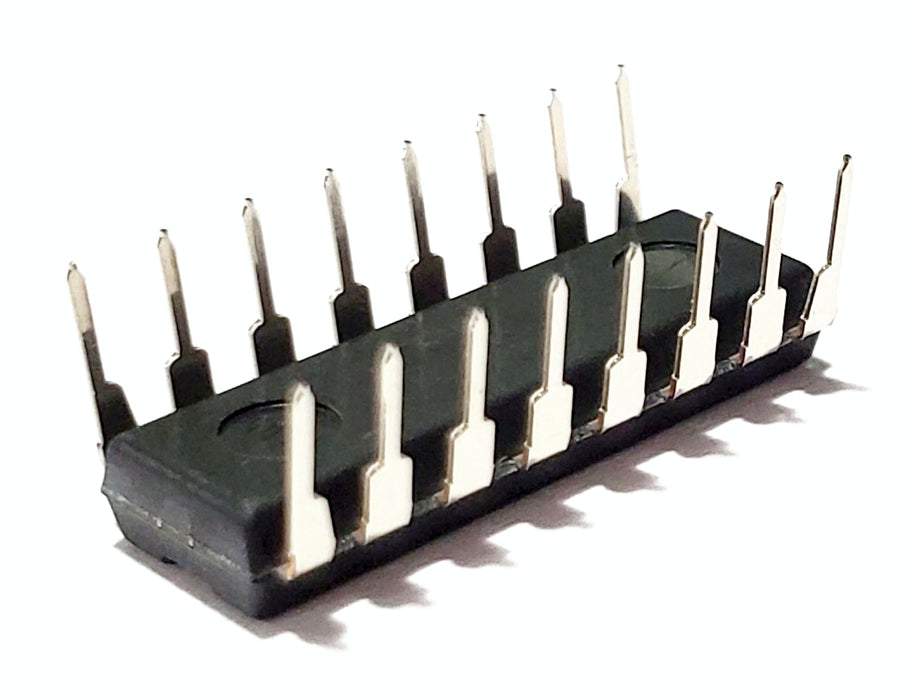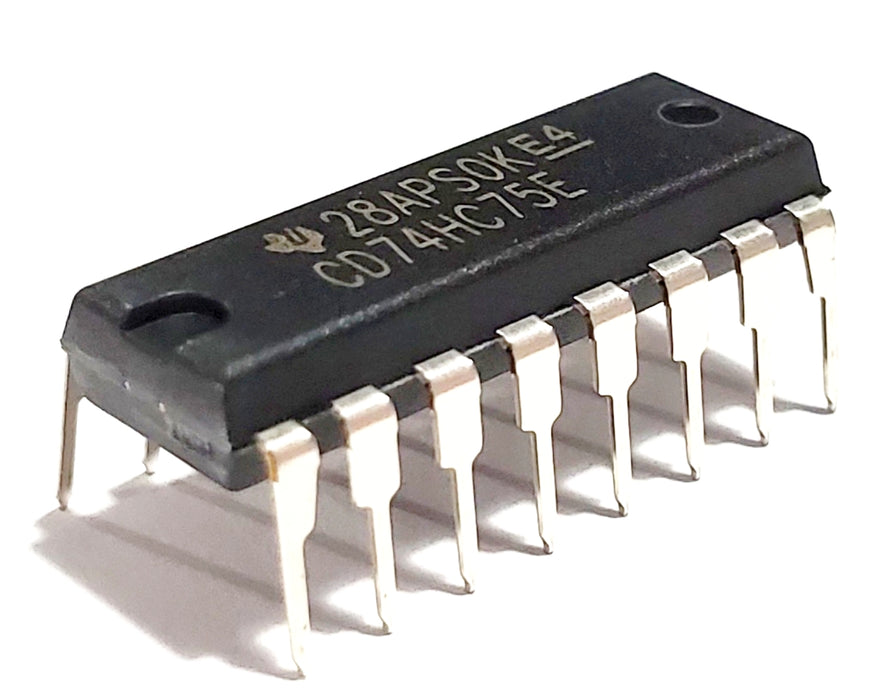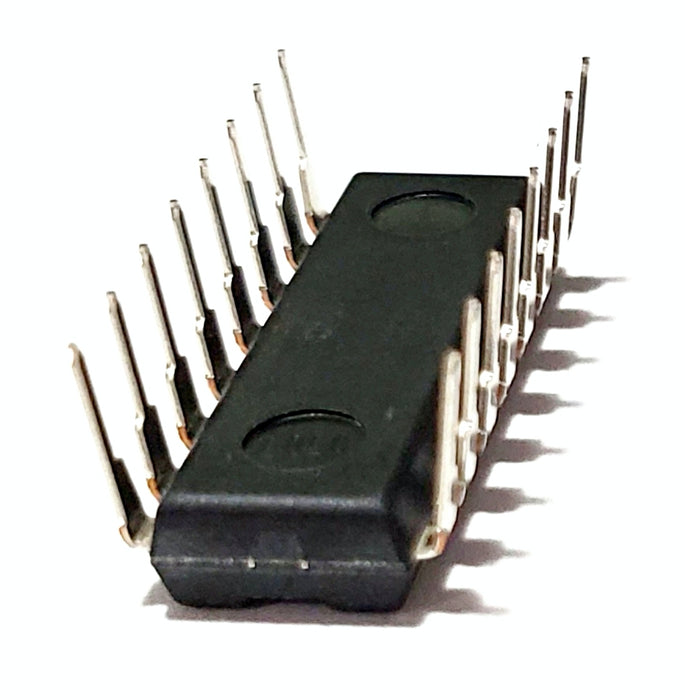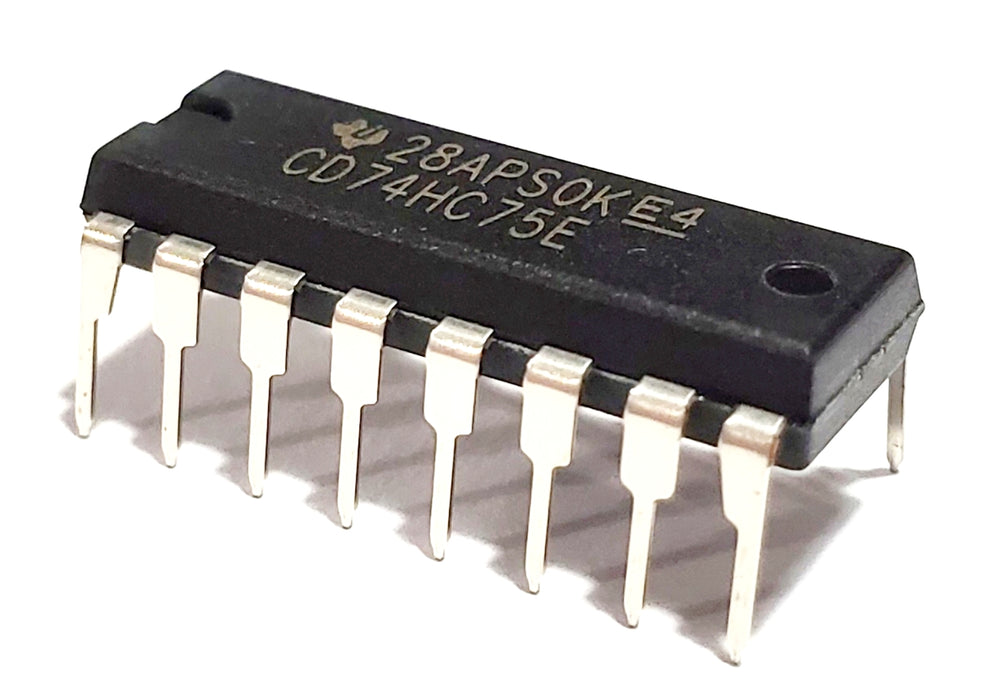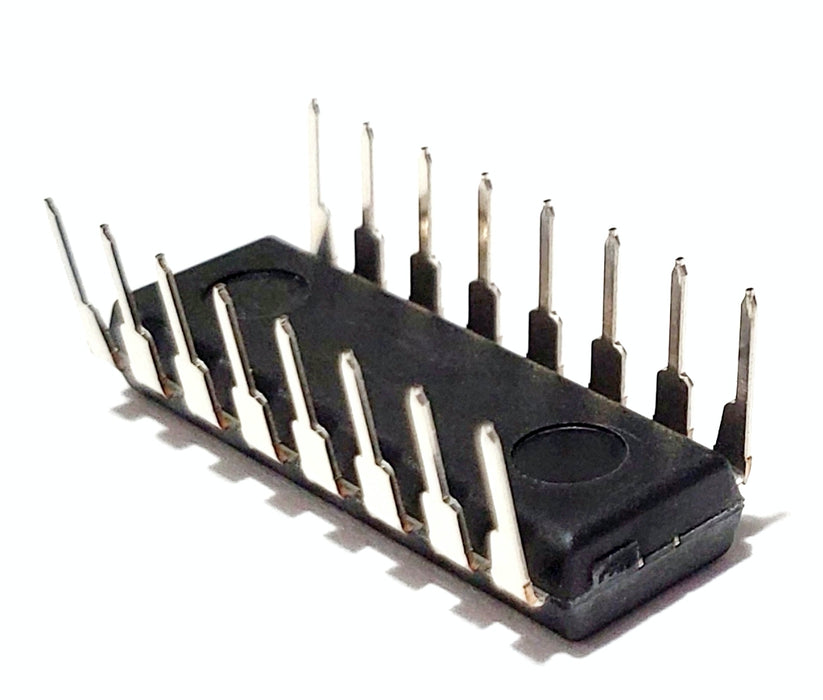 CD74HC75E 74HC75 High Speed CMOS Logic Dual 2-Bit Latch
Description:
The CD74HC75E are dual 2-bit bistable transparent latches. Each one of the 2-bit latches is controlled by separate Enable inputs (1E\ and 2E\) which are active LOW. When the Enable input is HIGH data enters the latch and appears at the Q output. When the Enable input (1E\ and 2E\) is LOW the output is not affected.
Included:
CD74HC75E
This item features:
True and Complementary Outputs

Buffered Inputs and Outputs

Fanout (Over Temperature Range)

Standard Outputs...10 LSTTL Loads

Bus Driver Outputs...15 LSTTL Loads

Wide Operating Temperature Range . . . –55°C to 125°C

Balanced Propagation Delay and Transition Times

Significant Power Reduction Compared to LSTTL Logic ICs
HC Types:
2V to 6V Operation

High Noise Immunity: N

IL

= 30%, N

IH

= 30% of V

CC

at V

CC

= 5V
 Condition:
New and Authentic Component(s) - Texas Instruments High Speed CMOS Logic Dual 2-Bit Bistable Transparent Latches ICs.

Friendly Note: Be mindful of the many, inexpensive, counterfeits available on the market.
General details:
We are expanding on a daily basis. If you do not see the part, or quantity of the part, you are looking for, please, let us know. We will do our best to accommodate you.