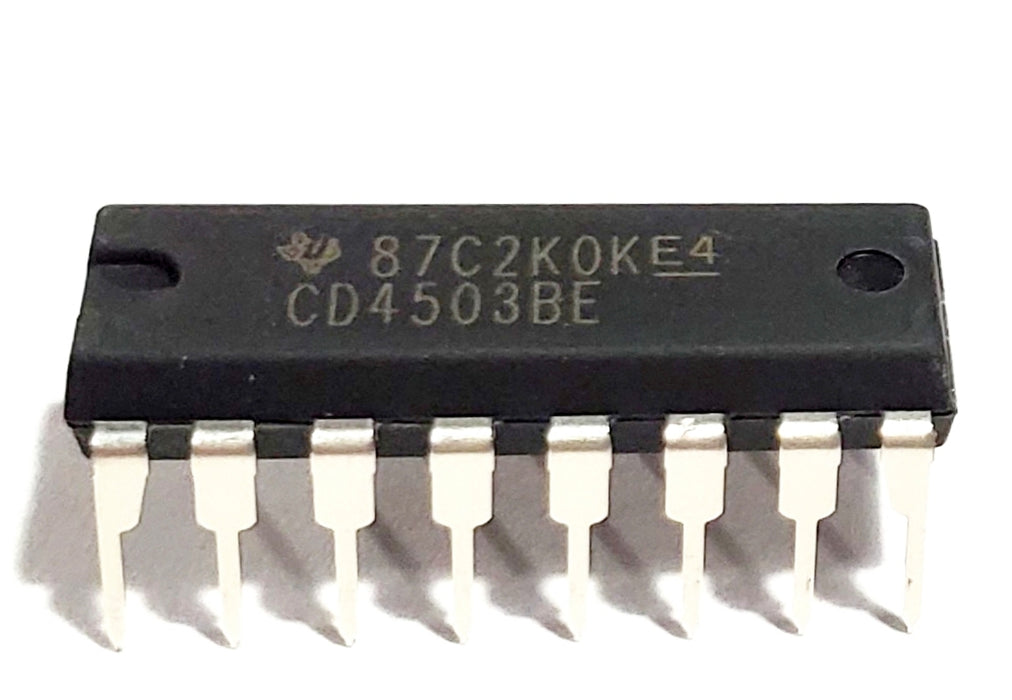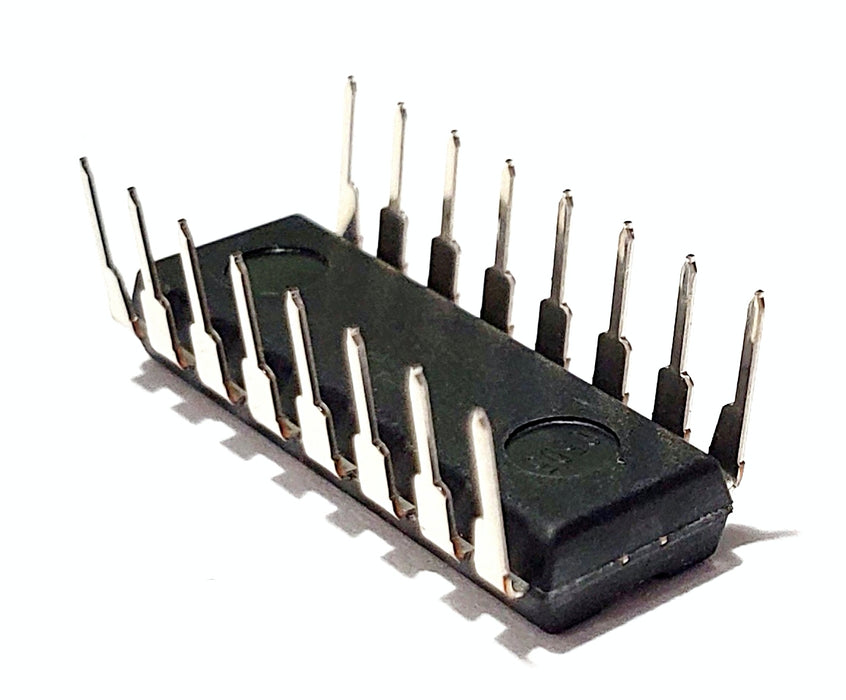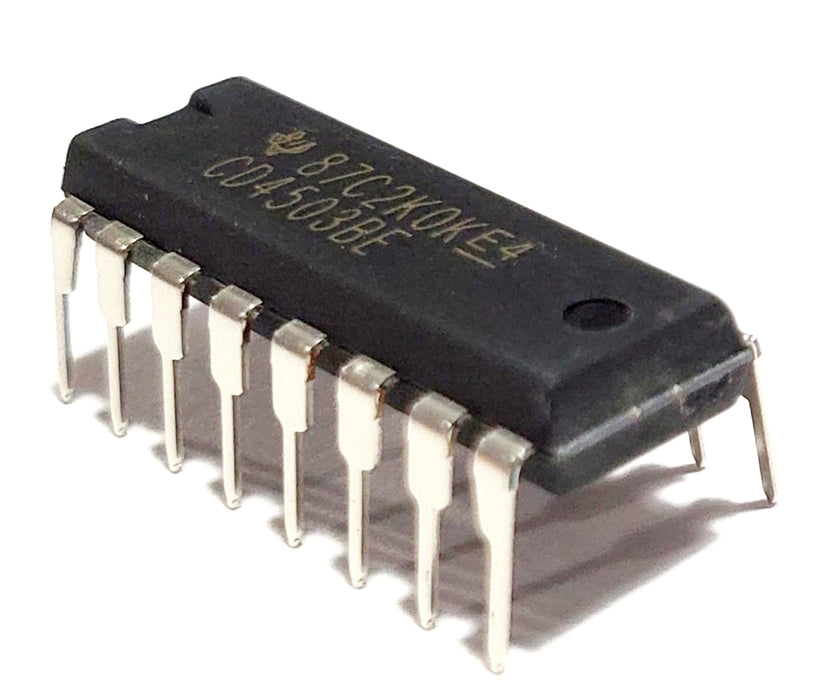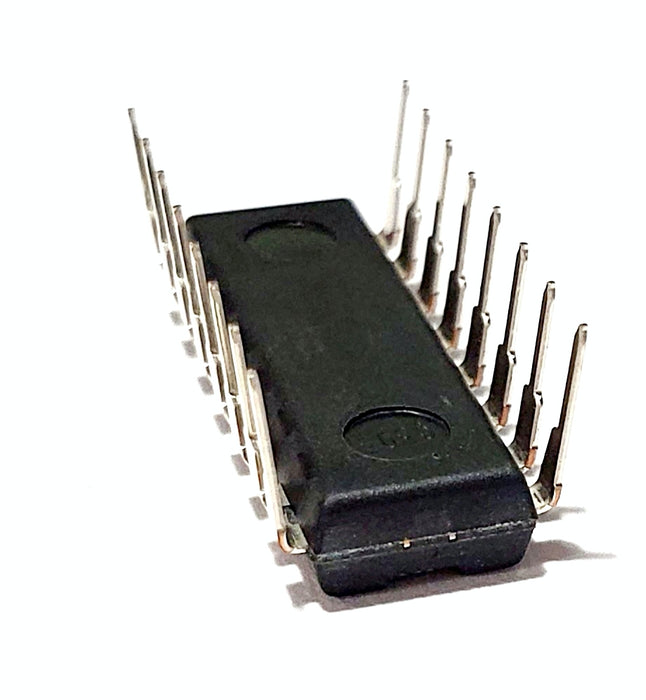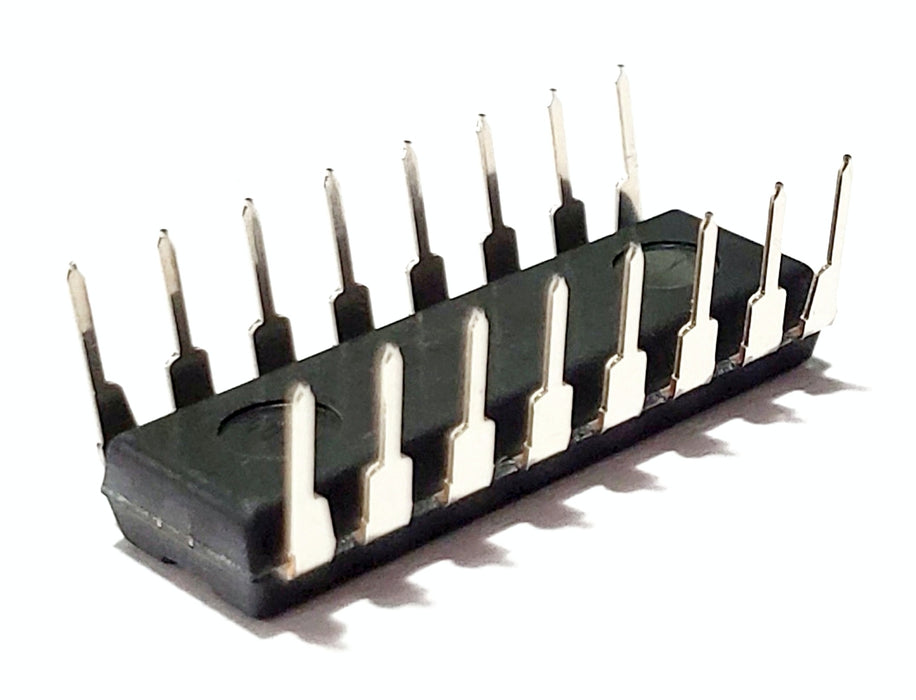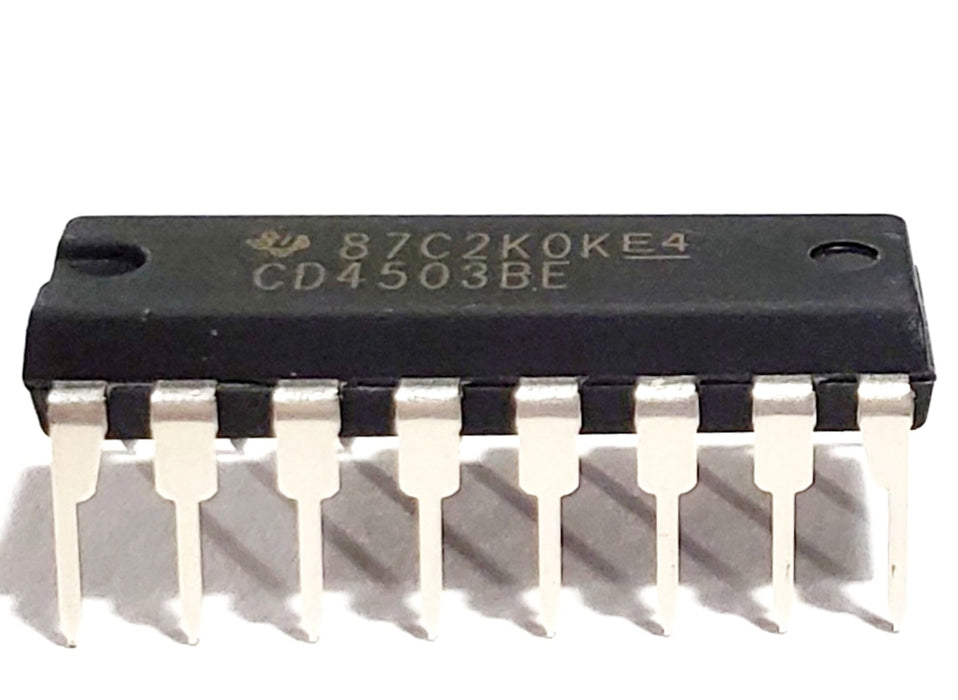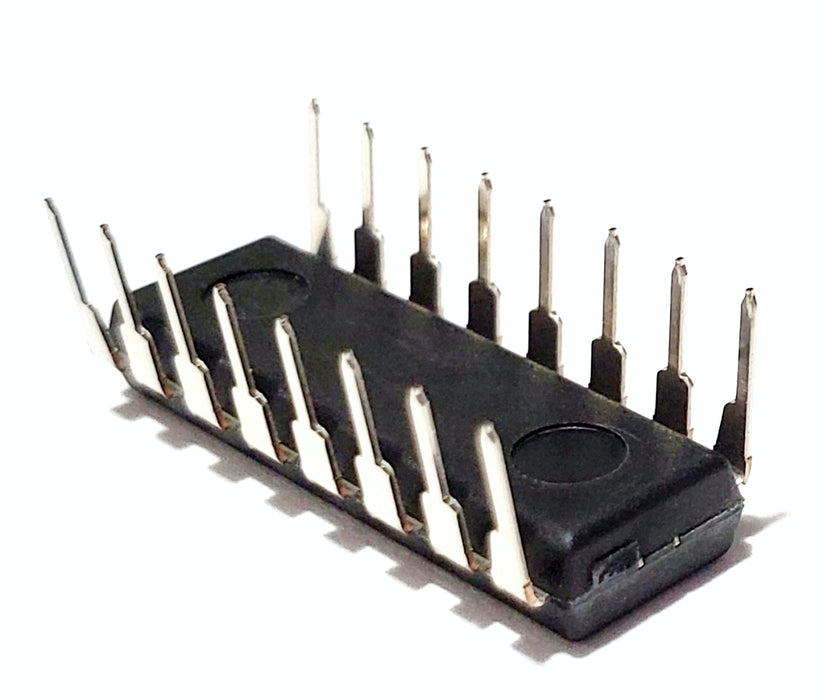 CD4503BE CD4503 CMOS Hex Non-Inverting Buffer with 3-State Outputs
Description: 
CD4503B is a hex noninverting buffer with 3-state outputs having high sink- and source-current capability. Two disable controls are provided, one of which controls four buffers and the other controls the remaining two buffers.
Included:
This item features: 
1 TTL-load output drive capability
2 output-disable controls
3-state outputs
Pin compatible with industry types MM80C97, MC14503, and 340097
5-V, 10-V, and 15-V parametric ratings
Maximum input current of 1 µA at 18 V over full package-temperature range; 100 nA at 18 V and 25°C
Meets all requirements of JEDEC Tentative Standard No. 13B, "Standard Specifications for Description of 'B' Series CMOS Devices"
 Condition:
 New and Authentic Component(s) -  CD4503BE CMOS Hex Non-Inverting Buffer with 3-State Outputs ICs.
Friendly Note: Be mindful of the many, inexpensive, counterfeits available on the market.
General details:
We are expanding on a daily basis. If you do not see the part, or quantity of the part, you are looking for, please, let us know. We will do our best to accommodate you.