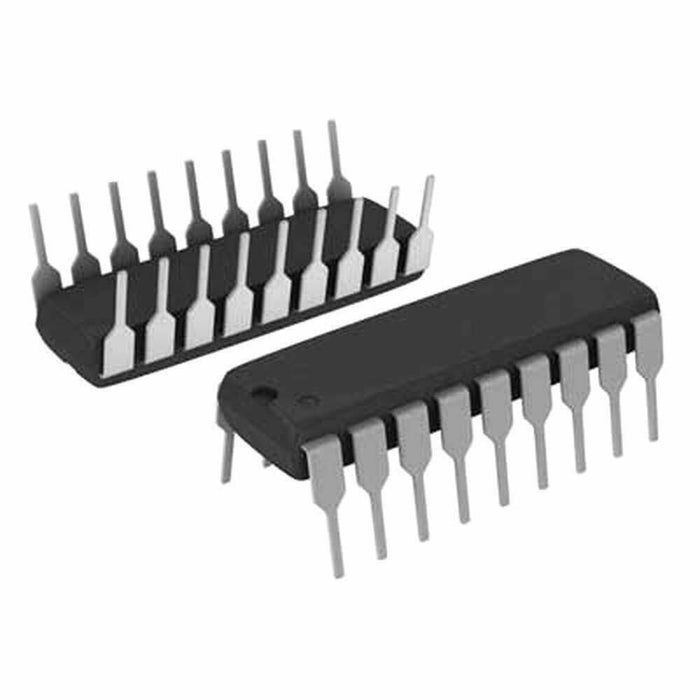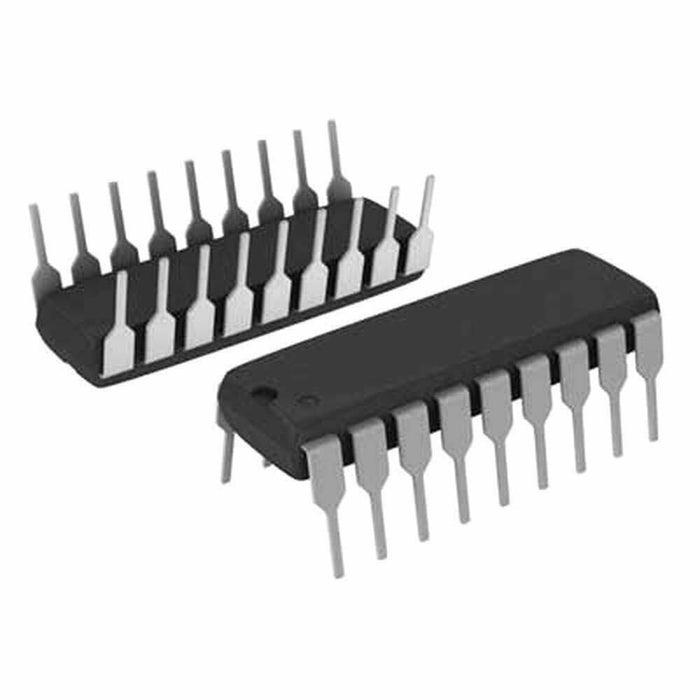 ULN2804A ULN2804 Darlington Transistor Array NPN DIP-18
The ULN2804APG are high voltage, high current darlington drivers comprised of eight NPN darlington pairs. All units feature integral clamp diodes for switching inductive loads. Applications include relay, hammer, lamp and display (LED) drivers.
Included:
This item features:
Output current (single output)

500 mA (max)

High sustaining voltage output

50 V (min)

Output clamp diodes

Inputs compatible with various types of logic.
Condition:
New and Authentic Component(s) - ULN2804A 

high voltage, high current darlington drivers

.

Friendly Note: Be mindful of the many, inexpensive, counterfeits available on the market.
General details:
We are expanding on a daily basis. If you do not see the part, or quantity of the part, you are looking for, please, let us know.

 

We will do our best to accommodate you.