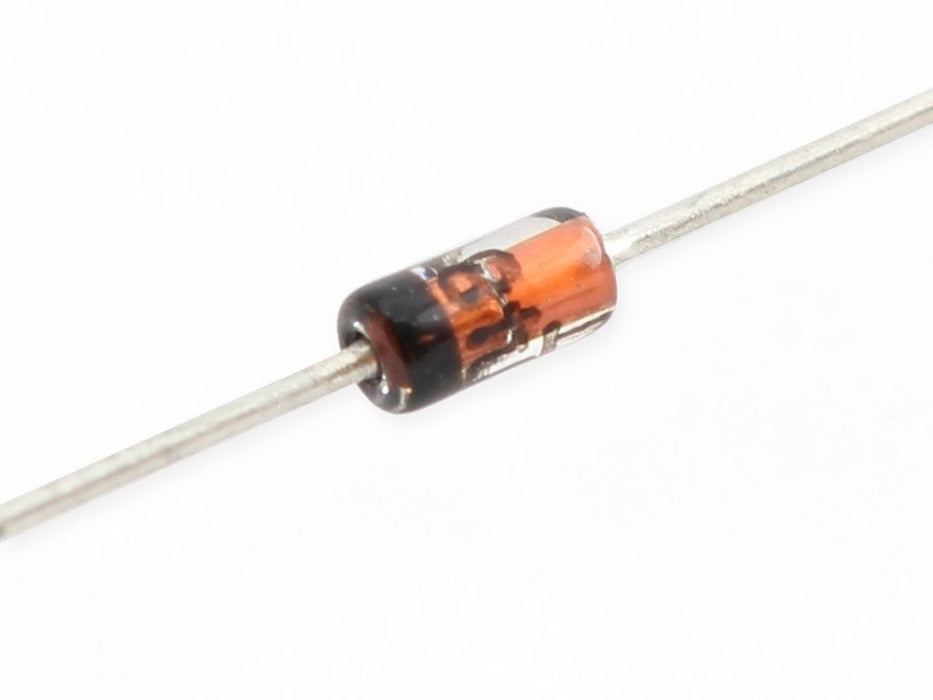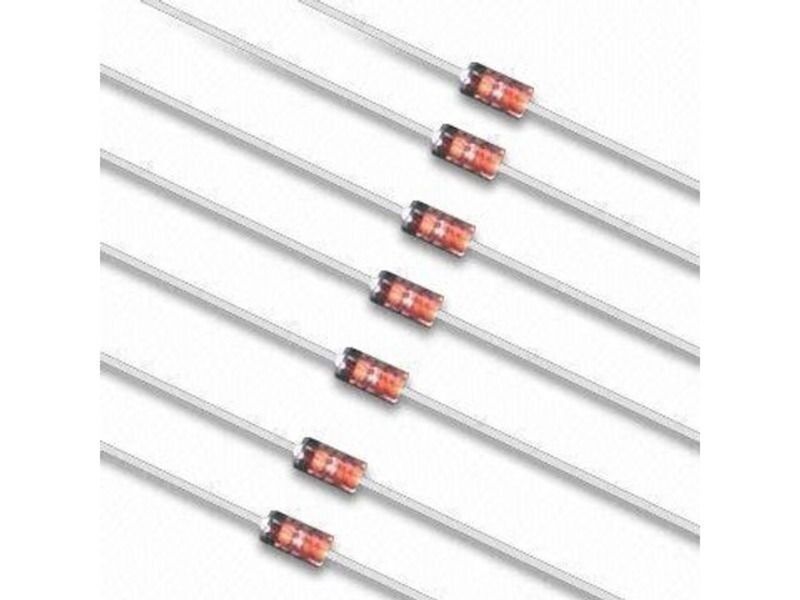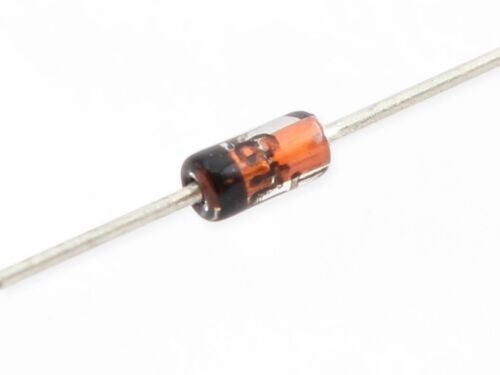 1N5247B Zener Single Diode, 17 V, 500 mW, DO-35
Description:

The 1N5247B are high-speed switching diodes fabricated in planar technology, and encapsulated in hermetically sealed leaded glass SOD27 (DO-35) package.

Included:

This item features:
High reliability

Very sharp reverse characteristic.

Low reverse current level.

Zener Voltage Vz Typ: 17V

Power Dissipation Pd: 500mW
Condition:
New and Authentic Component(s) - 1N5247B 

hermetically sealed leaded glass high-speed switching diodes

.

Friendly Note: Be mindful of the many, inexpensive, counterfeits available on the market.
General details:
We are expanding on a daily basis. If you do not see the part, or quantity of the part, you are looking for, please, let us know. We will do our best to accommodate you.