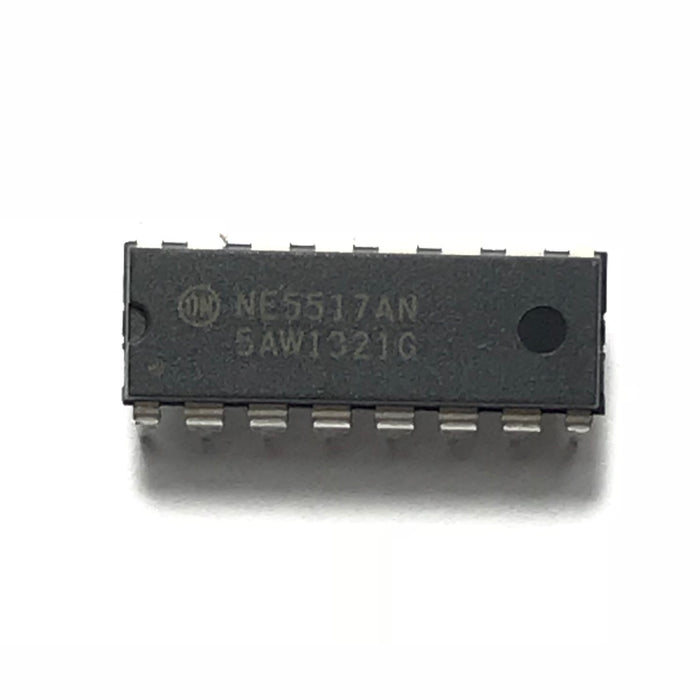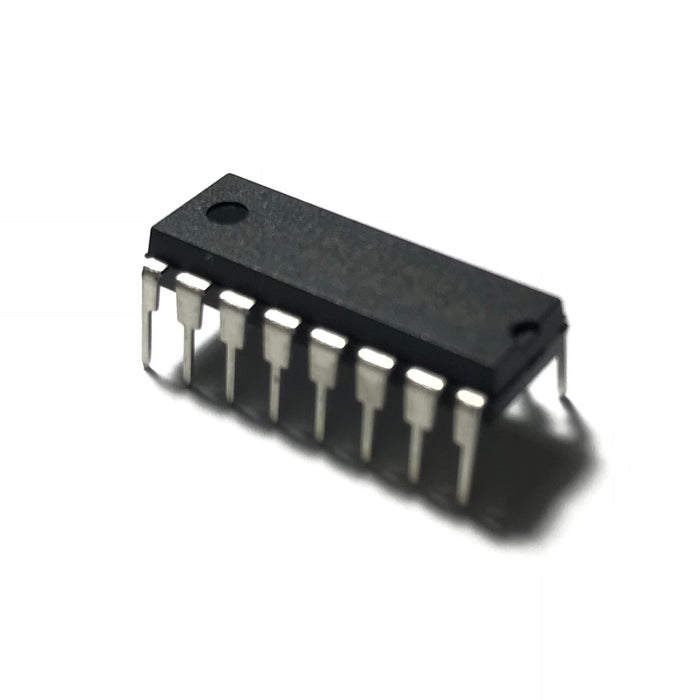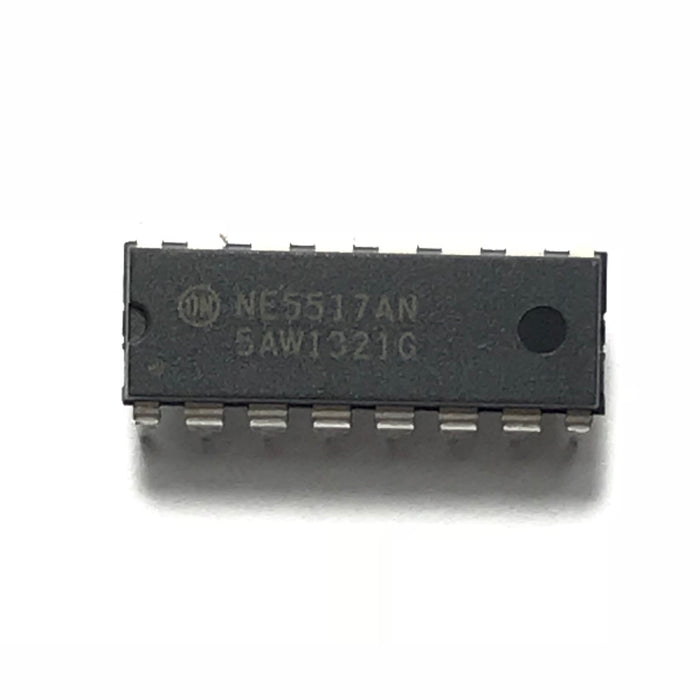 NE5517ANG NE5517 LM13700 Dual Operational Transconductance Amp
Description:
The LM5517ANF (LM13700) series consists of two current-controlled transconductance amplifiers, each with differential inputs and a push-pull output. The two amplifiers share common supplies but otherwise operate independently. Linearizing diodes are provided at the inputs to reduce distortion and allow higher input levels. The result is a 10-dB signal-to-noise improvement referenced to 0.5 percent THD. High impedance buffers are provided which are especially designed to complement the dynamic range of the amplifiers. The output buffers of the LM13700 differ from those of the LM13600 in that their input bias currents (and thus their output DC levels) are independent of IABC. This may result in performance superior to that of the LM13600 in audio applications.
Included:
This item features:
gm Adjustable Over 6 Decades
Excellent gm Linearity
Excellent Matching Between Amplifiers
Linearizing Diodes for reduced output distortion
High Impedance Buffers
High Output Signal-to-Noise Ratio
 Condition:
New and Authentic Component(s) - NE5517ANG 

ICs. 

Friendly Note: Be mindful of the many, inexpensive, counterfeits available on the market.
Shipping and general details:
Shipping is free in the United States and shipped via USPS First Class

.

We do our best to offer you great pricing.

Orders are packaged in custom-cut (dependent on quantity of chips ordered) anti-static tubes, providing excellent ESD protection.

30-Day Return Policy.

We are expanding on a daily basis. If you do not see the part, or quantity of the part, you are looking for, please, let us know. We will do our best to accommodate you.