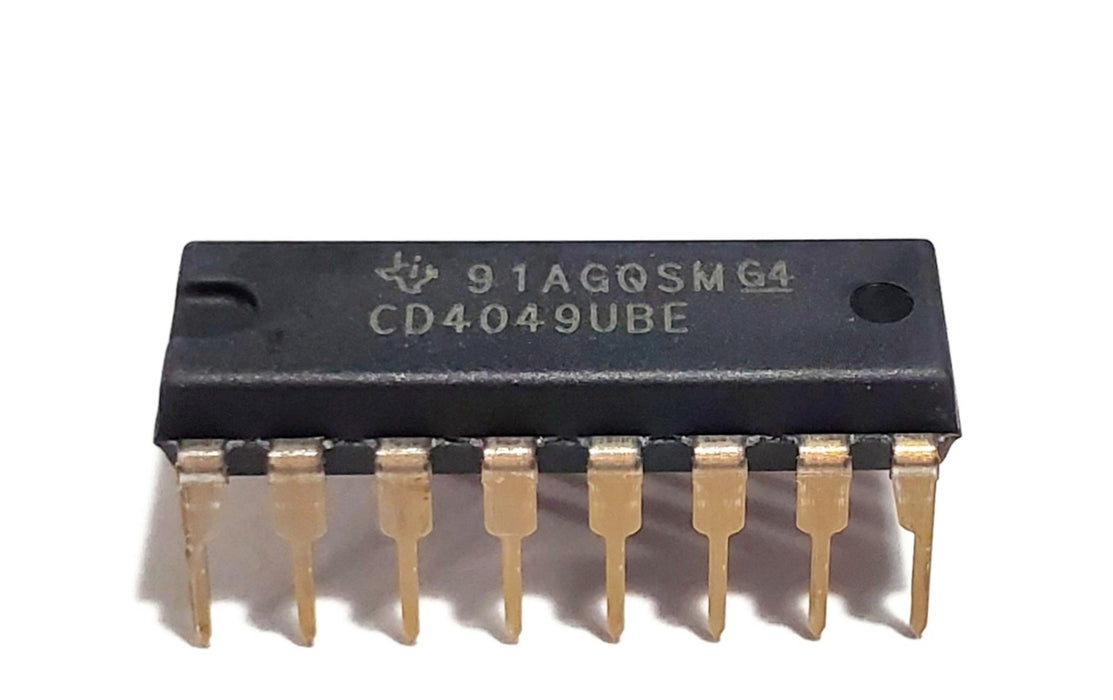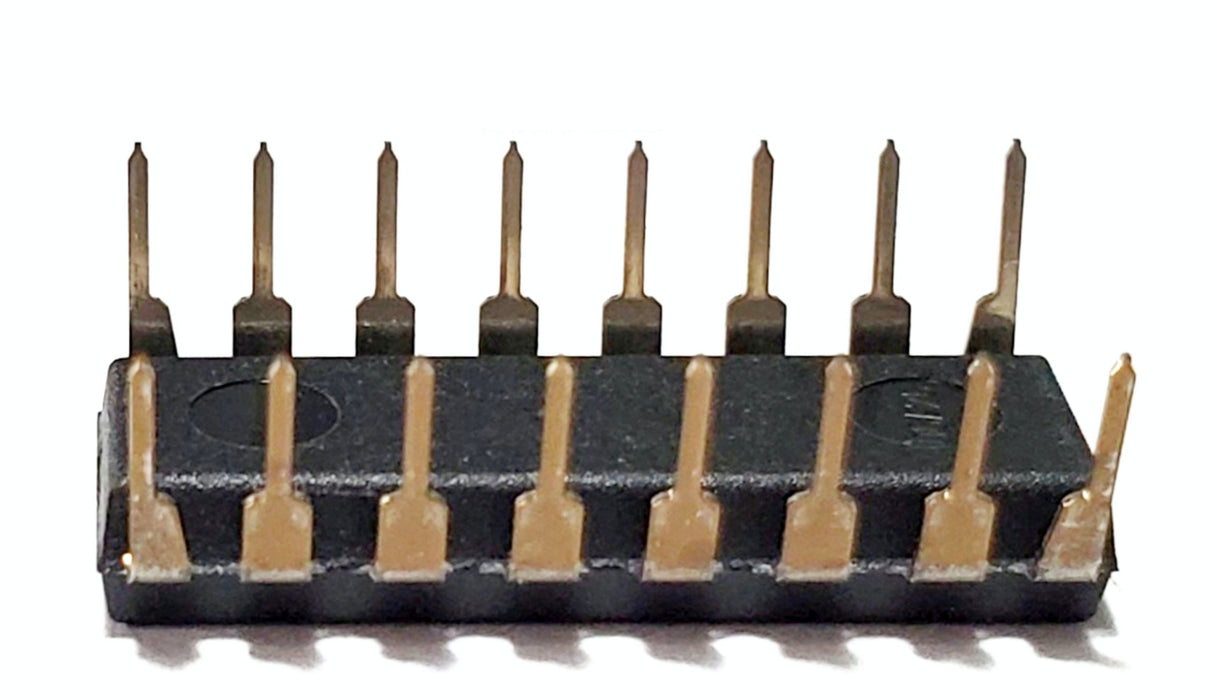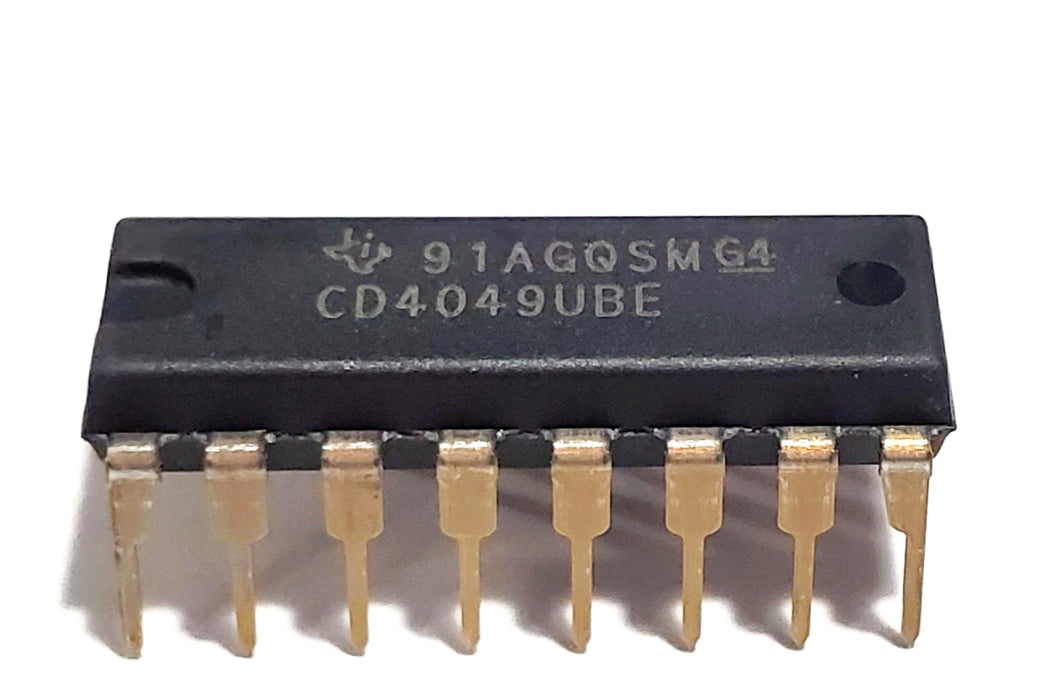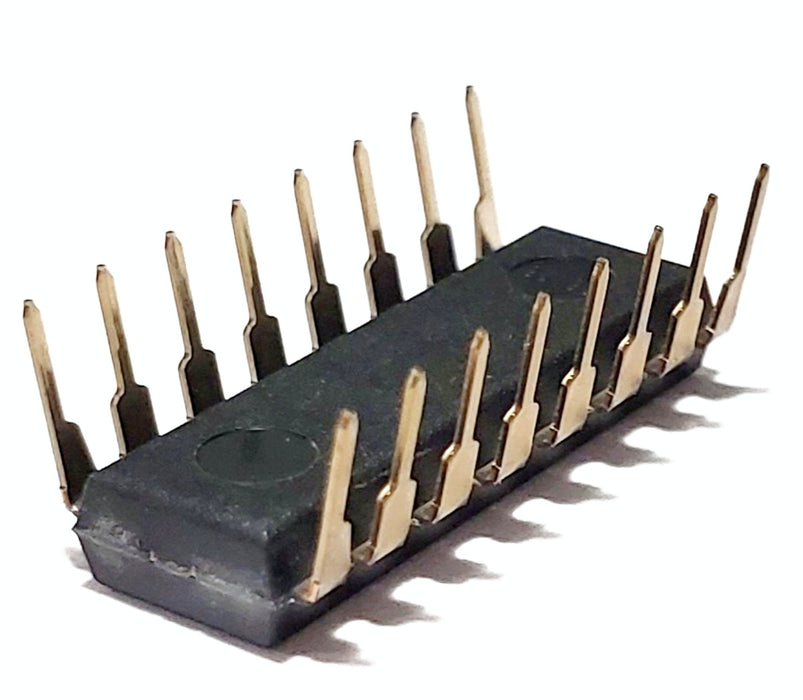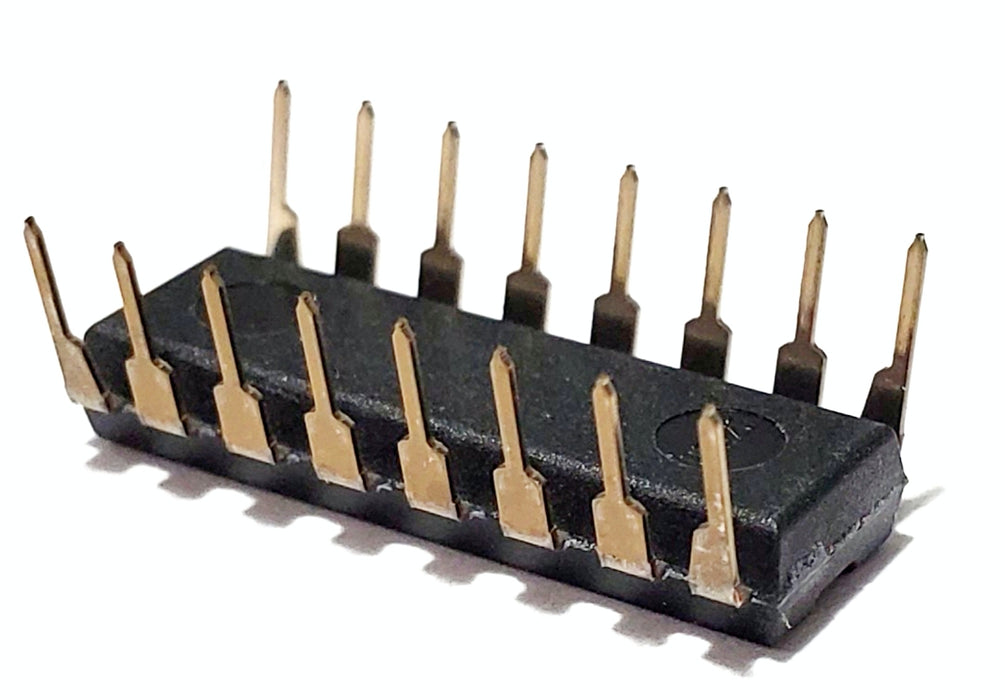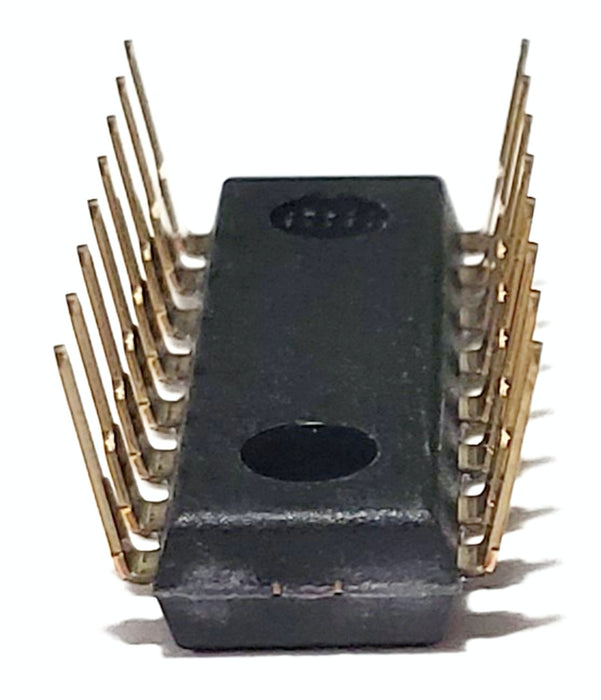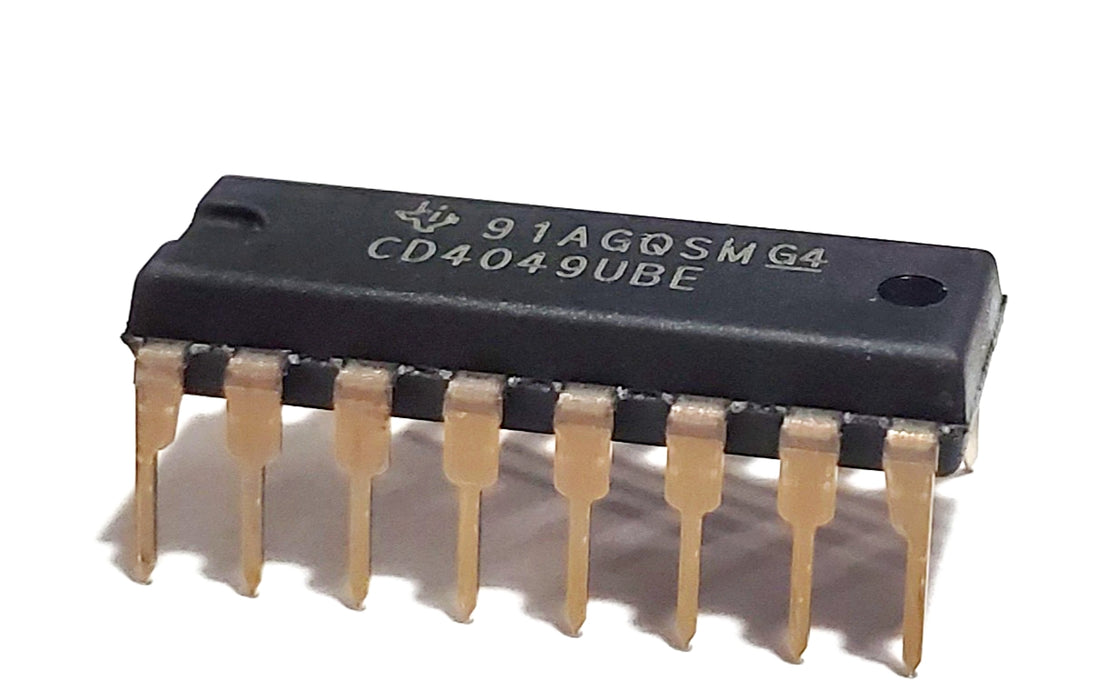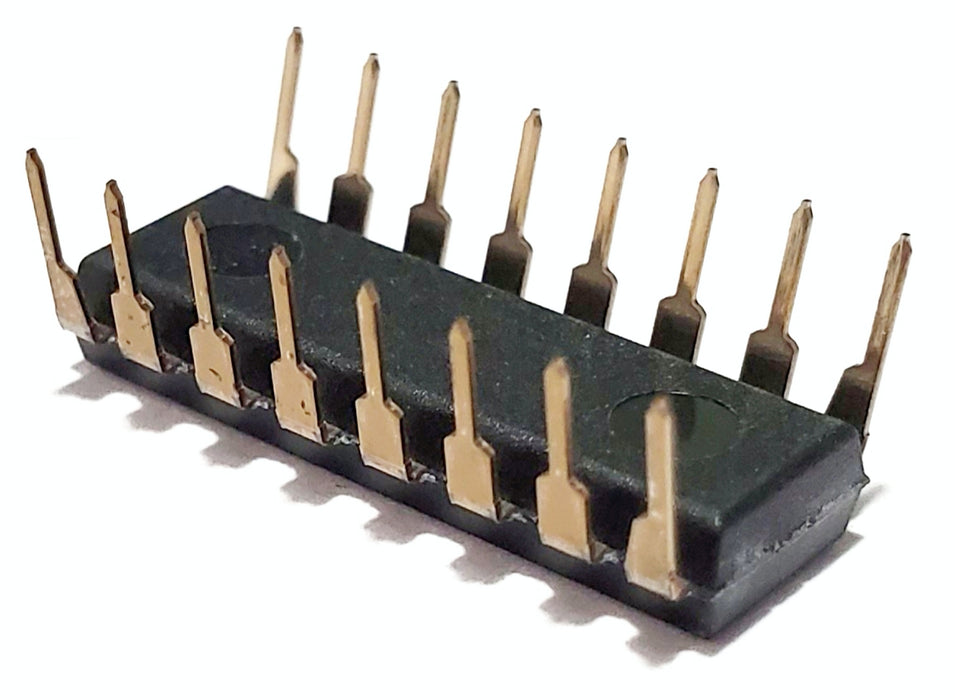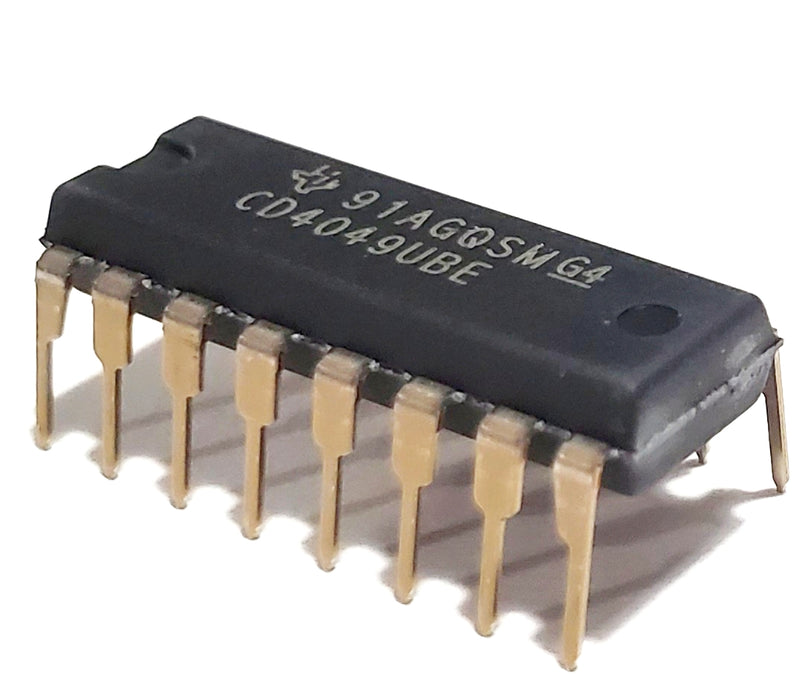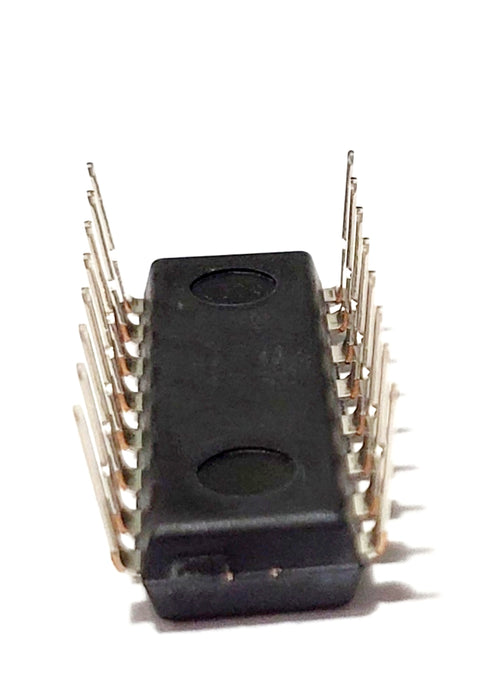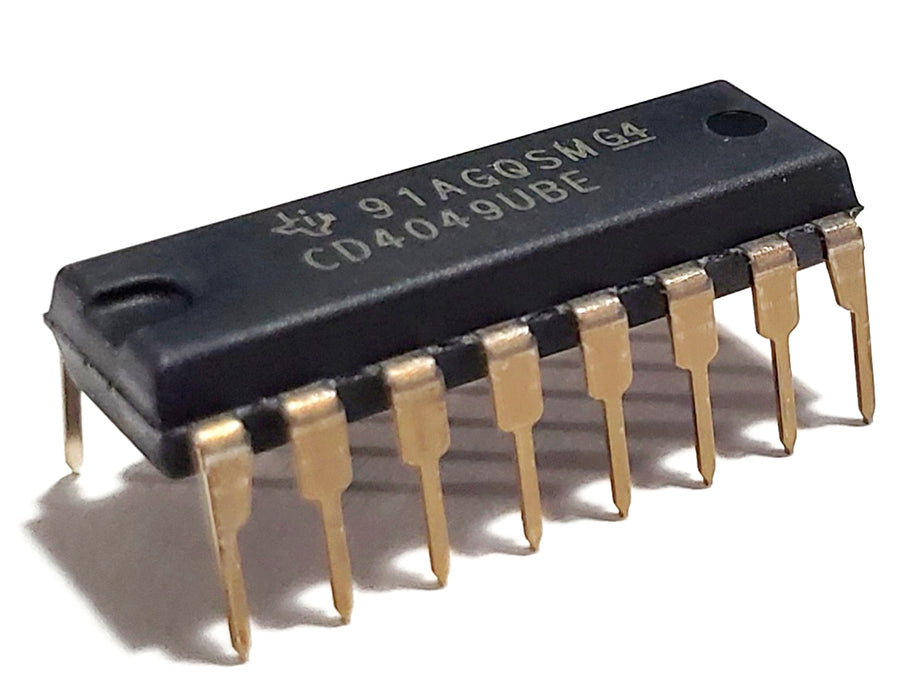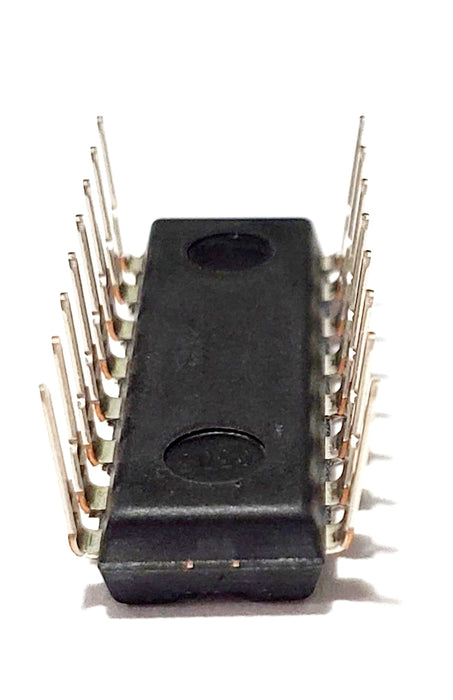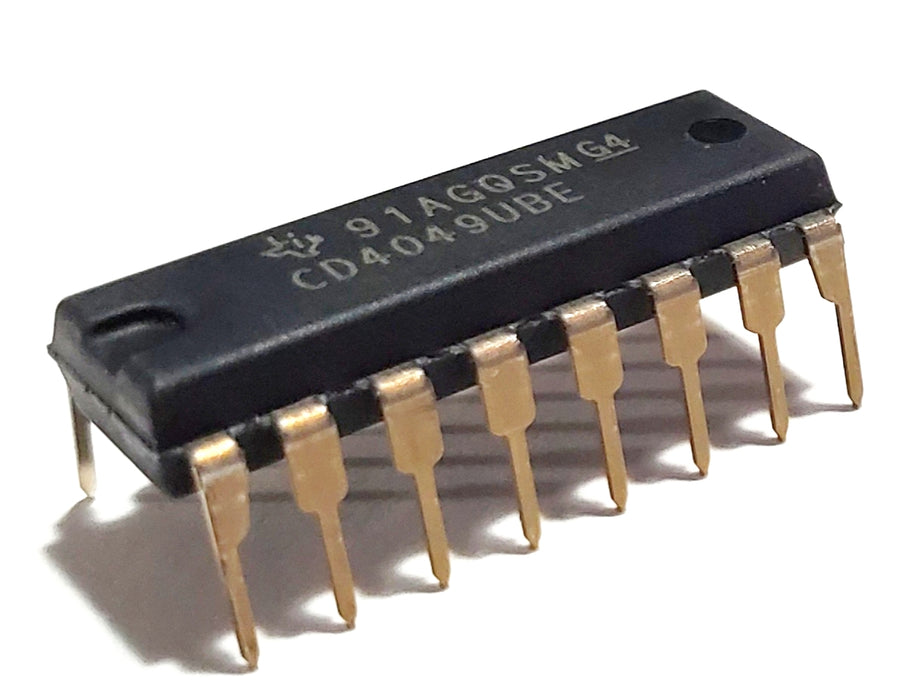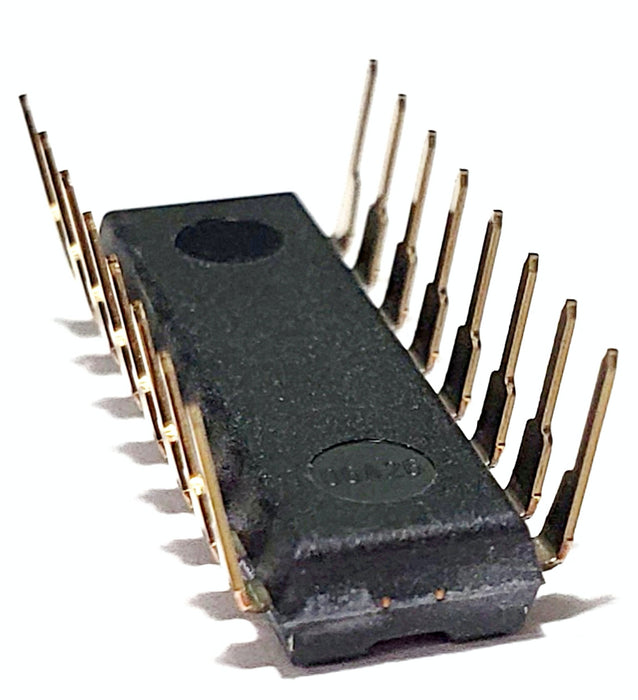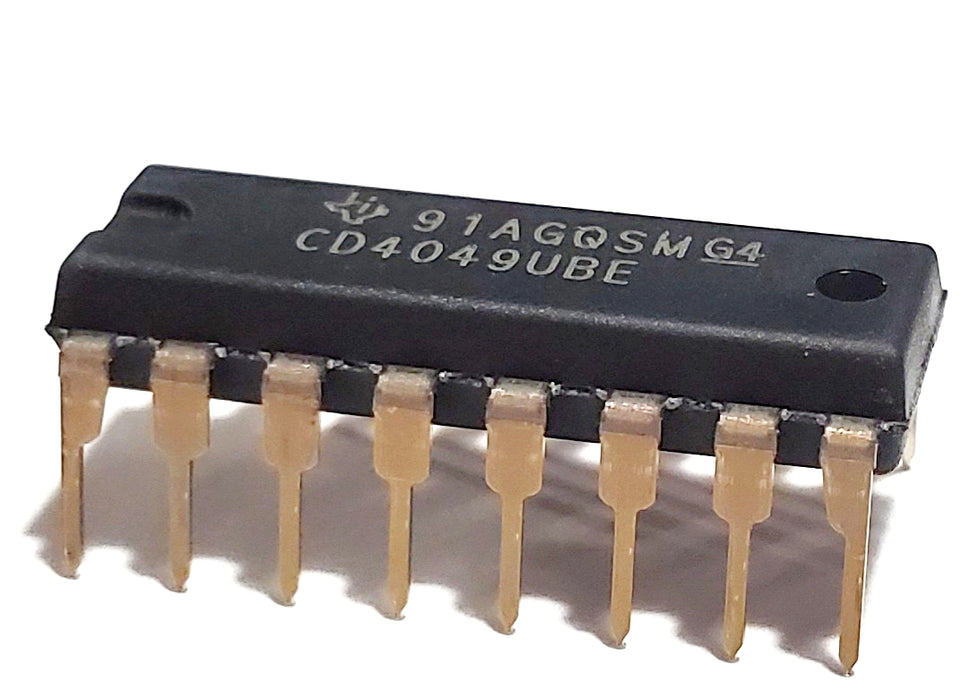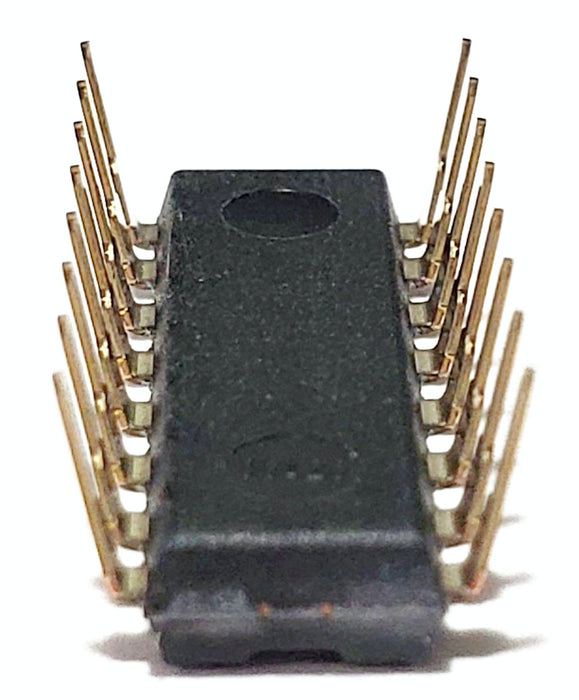 CD4049UBE CD4049 CMOS HEX Buffer/Converters IC
Description:
The CD4049UBE devices are inverting hex buffers, and feature logic-level conversion using only one supply voltage (VCC). The input-signal high level (VIH) can exceed the VCC supply voltage when these devices are used for logic-level conversions. These devices are intended for use as CMOS to DTL/TTL converters and can drive directly two DTL/TTL loads. 
Included:
This item features:
High Sink Current for Driving 2 TTL Loads
High-To-Low Level Logic Conversion
Maximum Input Current of 1uA at 18V Over Full Package Temperature Range
5V, 10V and 15V Parametric Ratings
Condition:
New and Authentic Component(s) - CD4049UBE CMOS HEX Buffer/Converters ICs.
Friendly Note: Be mindful of the many, inexpensive, counterfeits available on the market.
General details:
We are expanding on a daily basis. If you do not see the part, or quantity of the part, you are looking for, please, let us know. We will do our best to accommodate you.