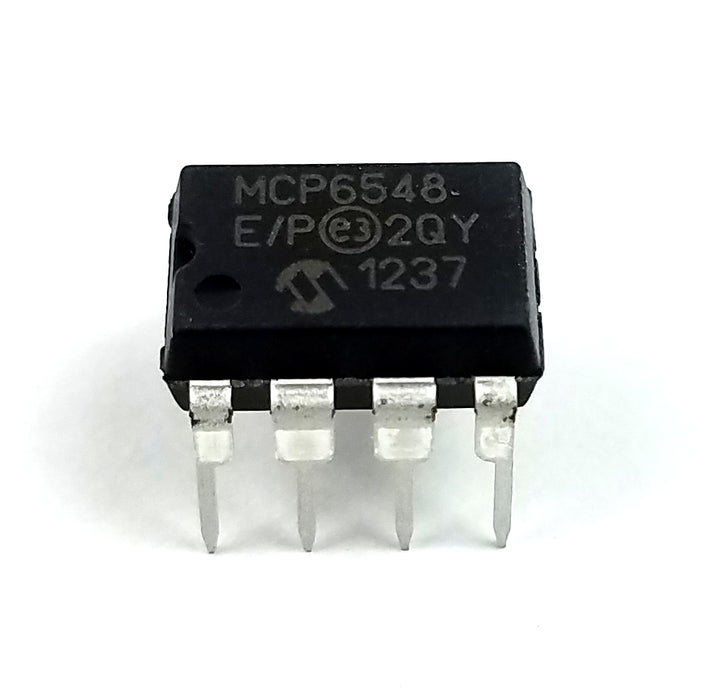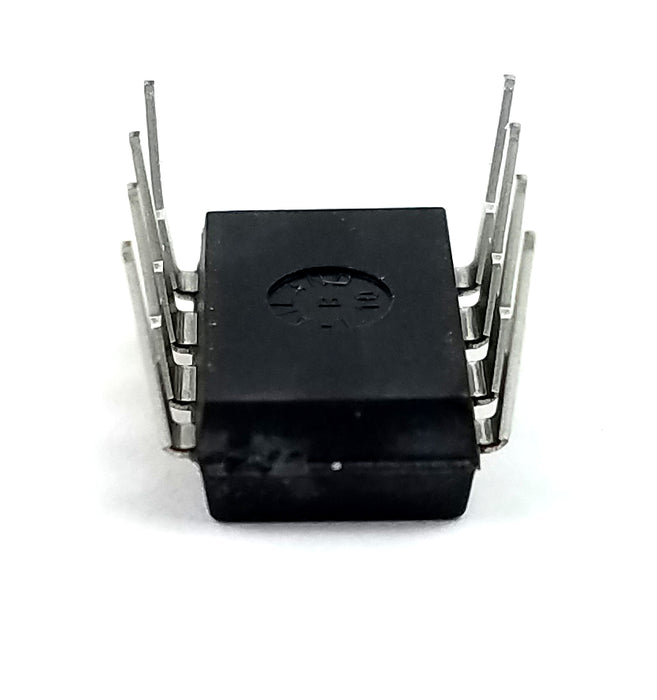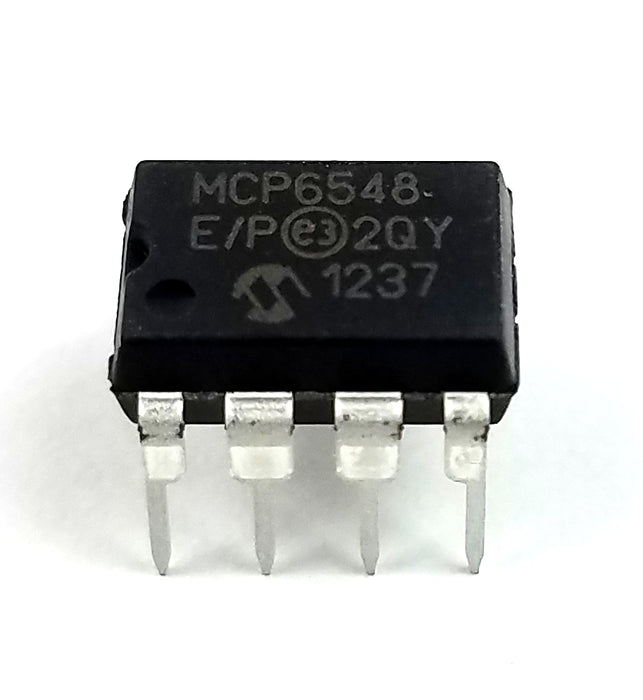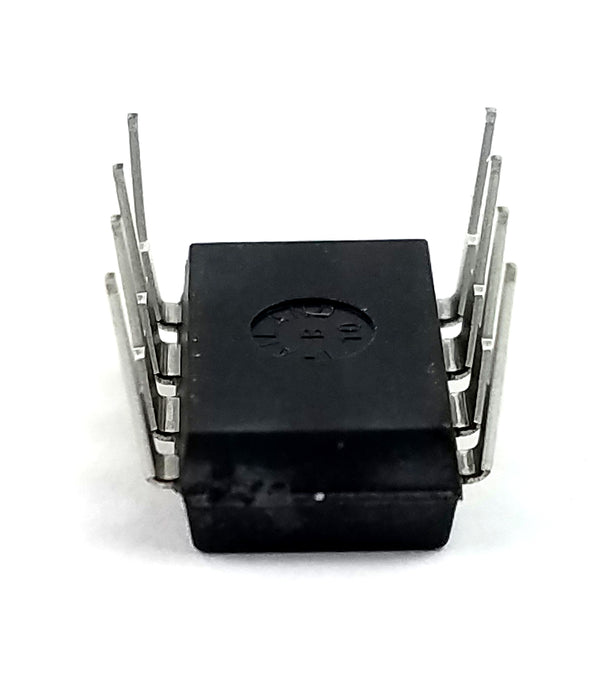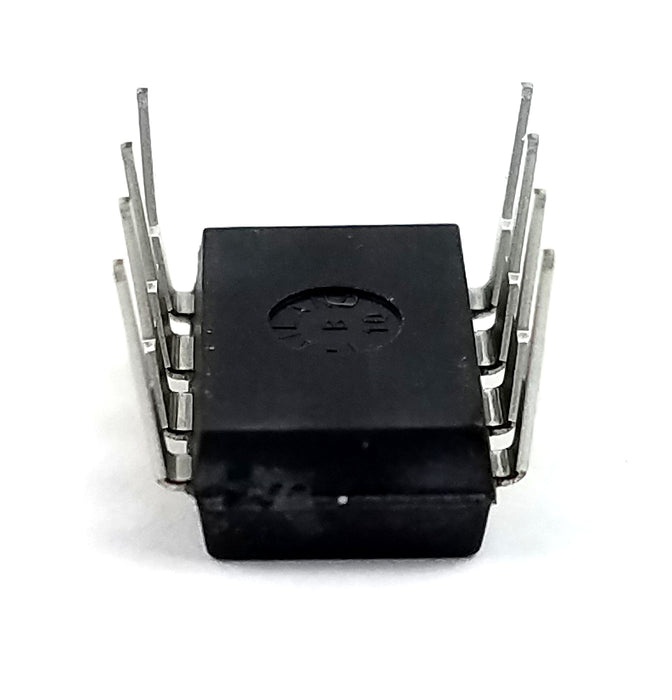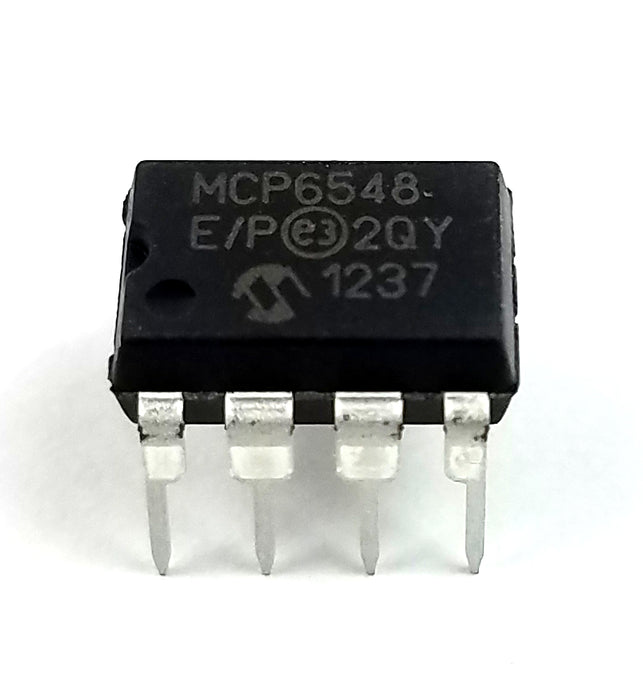 MCP6548-E/P MCP6548 Open-Drain O/P Sub-Microamp Comparator
Description:
The MCP6548 is an Open Drain, single comparator. This single-ended device operates from 1.6V to 5.5V, with typical quiescent current of 600 nA and a maximum of 1 microamp and is 10V output capable. 
Included:
This item features:
Open Drain Output
Output can be level shifted up to 9V via external pull-up resistor
4us Propogation Delay
Low Operating Voltage, 1.6V to 5.5V
Low Operating Current, 600nA (typical)
Chip Select Pin
AEC-Q100 Grade 1
Condition:
New and Authentic Component(s) - MCP6548-E/P Open-Drain Output Sub-Microamp Comparator.
Friendly Note: Be mindful of the many, inexpensive, counterfeits available on the market.
General details:
We are expanding on a daily basis. If you do not see the part, or quantity of the part, you are looking for, please, let us know. We will do our best to accommodate you.