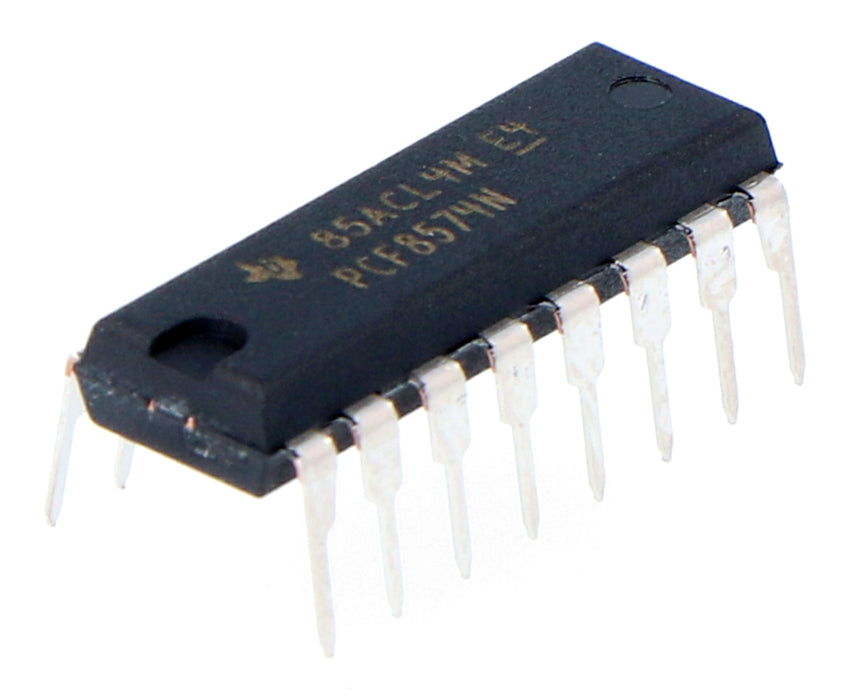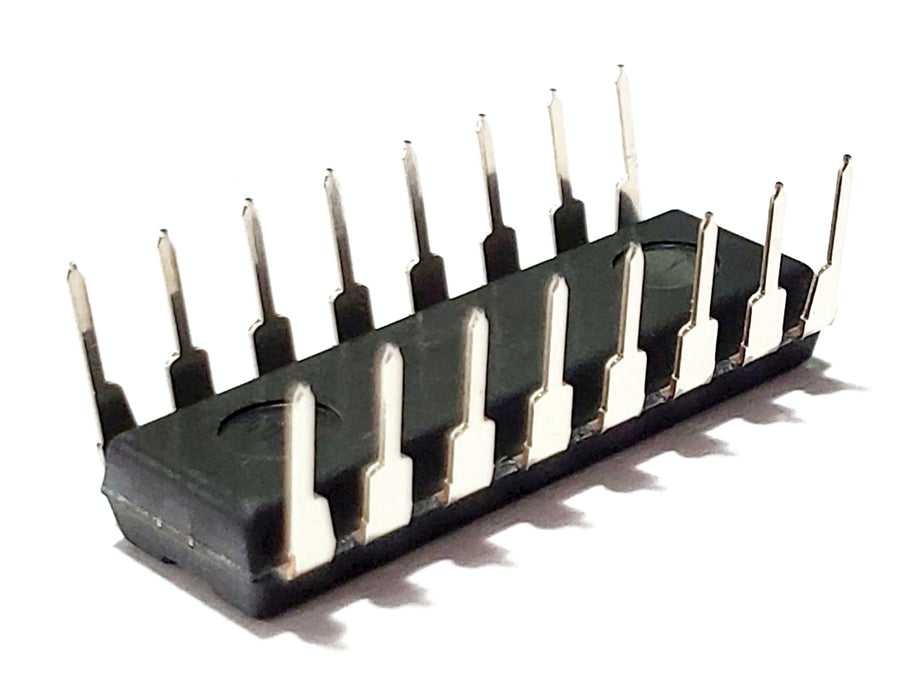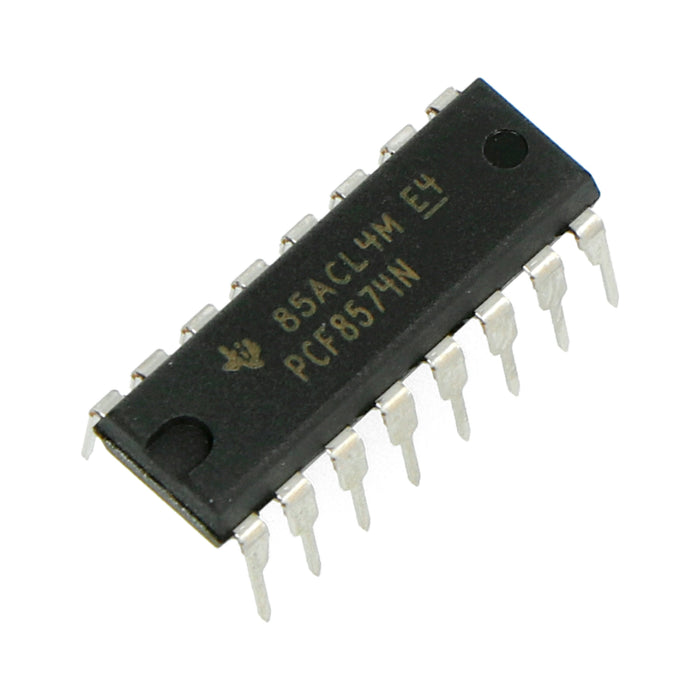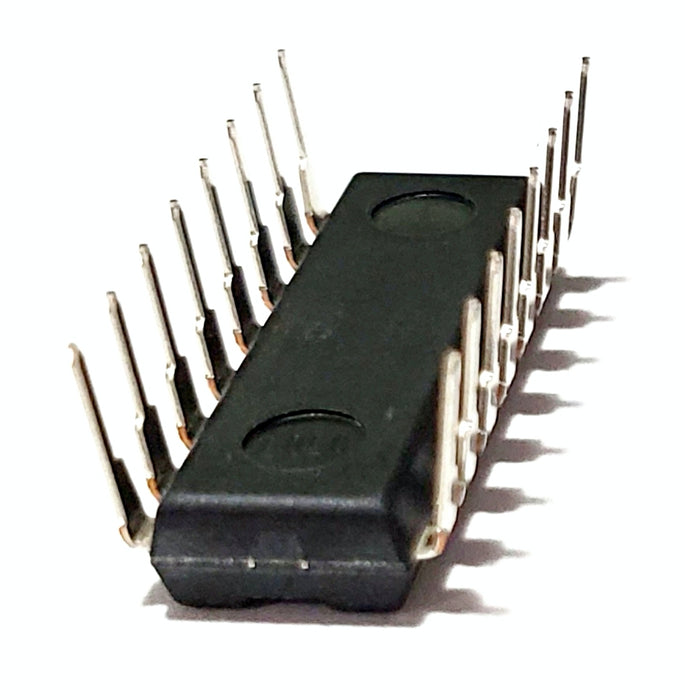 PCF8574N PCF8574 Remote 8-Bit I/O Expander for I2C-Bus
Description:
The PCF8574 input/output (I/O) expander for the two-line bidirectional bus (I2C) is designed for 2.5-V to 6-V VCC operation and is Compatible With Most Microcontrollers.
The PCF8574 device provides general-purpose remote I/O expansion for most microcontroller families by way of the I2C interface [serial clock (SCL), serial data (SDA)].
The device features an 8-bit quasi-bidirectional I/O port (P0–P7), including latched outputs with high-current drive capability for directly driving LEDs. Each quasi-bidirectional I/O can be used as an input or output without the use of a data-direction control signal. At power on, the I/Os are high. In this mode, only a current source to VCC is active.
Included:
This item features:
Low Standby-Current Consumption of 10 µA Max, I2C to Parallel-Port Expander




Open-Drain Interrupt Output




Latched Outputs With High-Current Drive Capability for Directly Driving LEDs




Latch-Up Performance Exceeds 100 mA Per JESD 78, Class II




Compatible With Most Microcontrollers



Condition:
New and Authentic Component(s) - Texas Instruments PCF8574N PCF8574 Remote 8-Bit I/O Expander for I2C-Bus Breadboard-Friendly IC DIP-16.
Friendly Note: Be mindful of the many, inexpensive, counterfeits available on the market.
General details:
We are expanding on a daily basis. If you do not see the part, or quantity of the part, you are looking for, please, let us know. We will do our best to accommodate you.