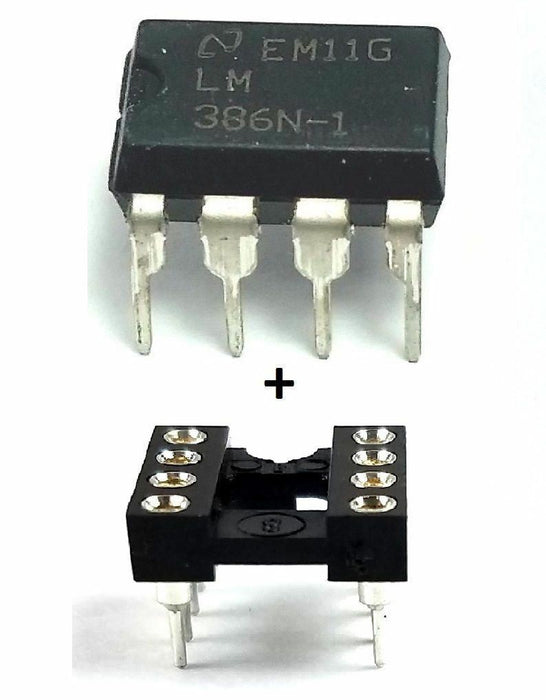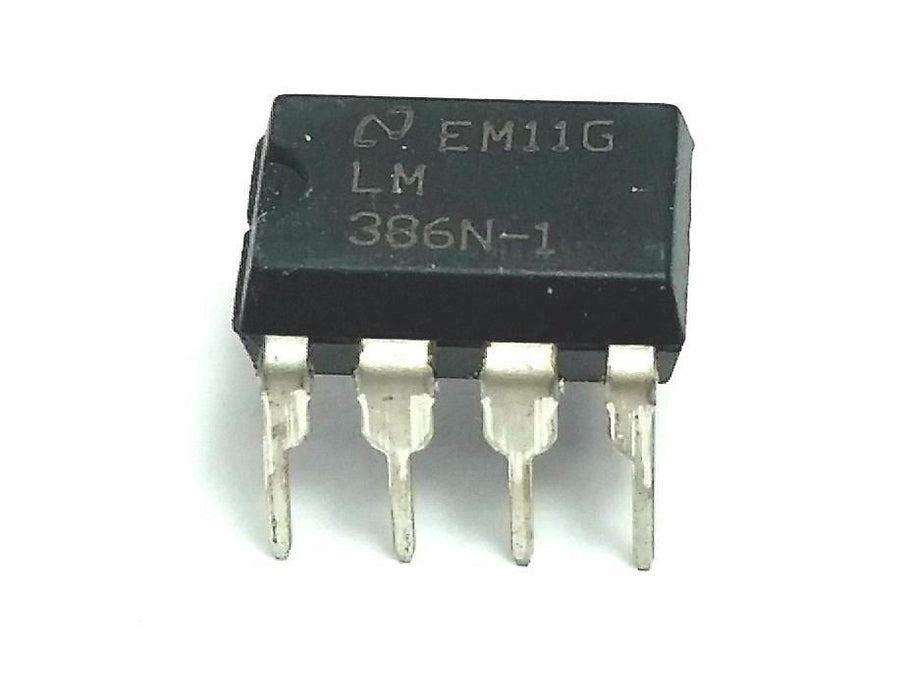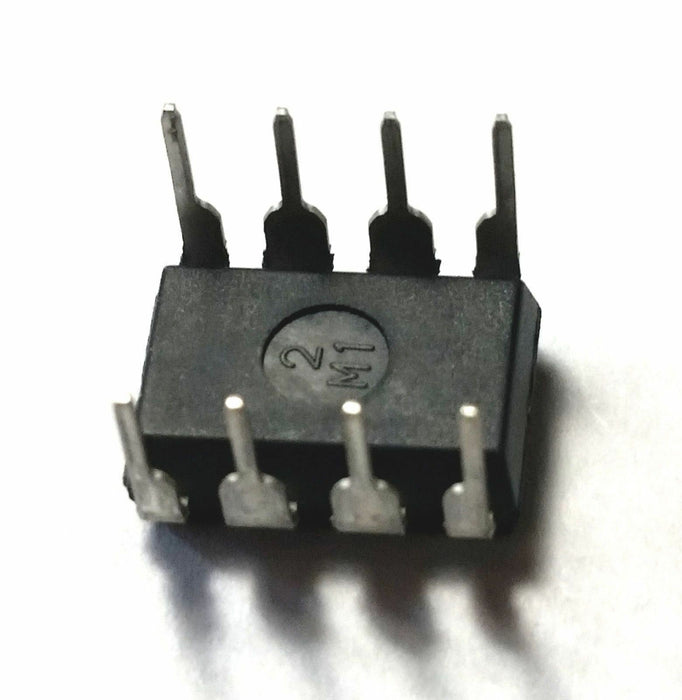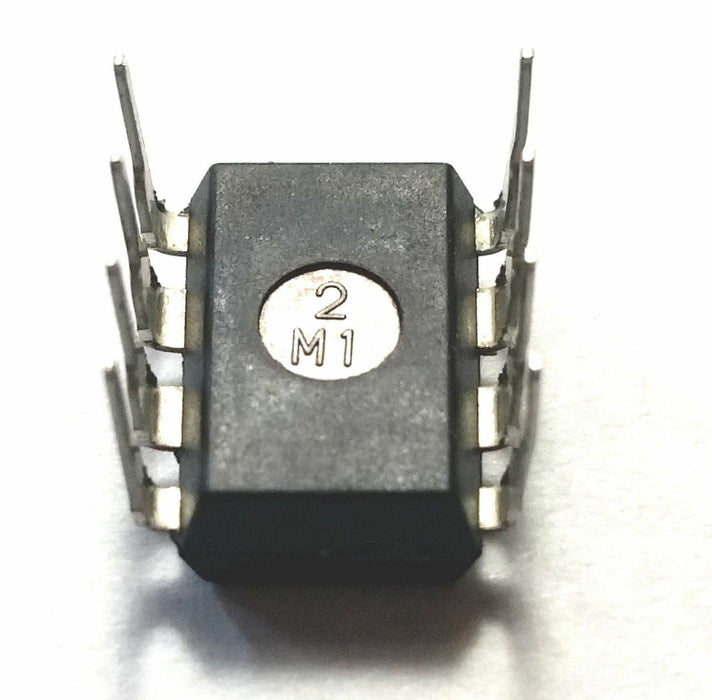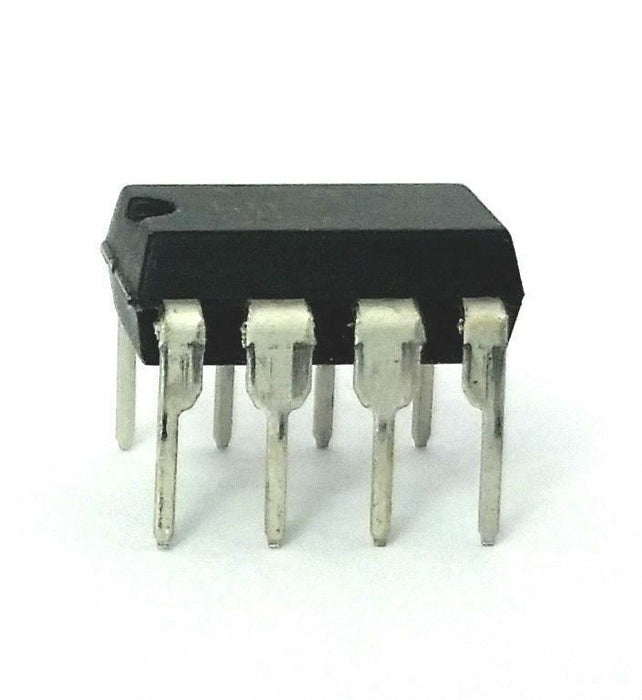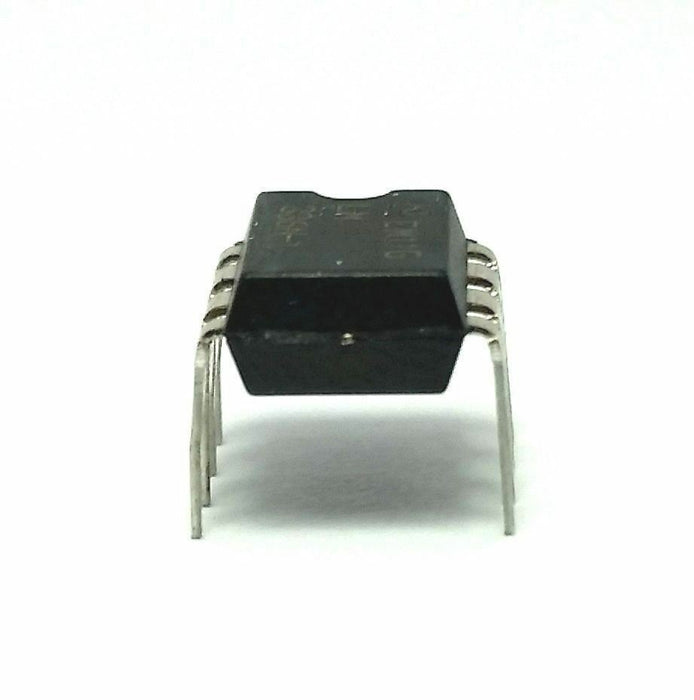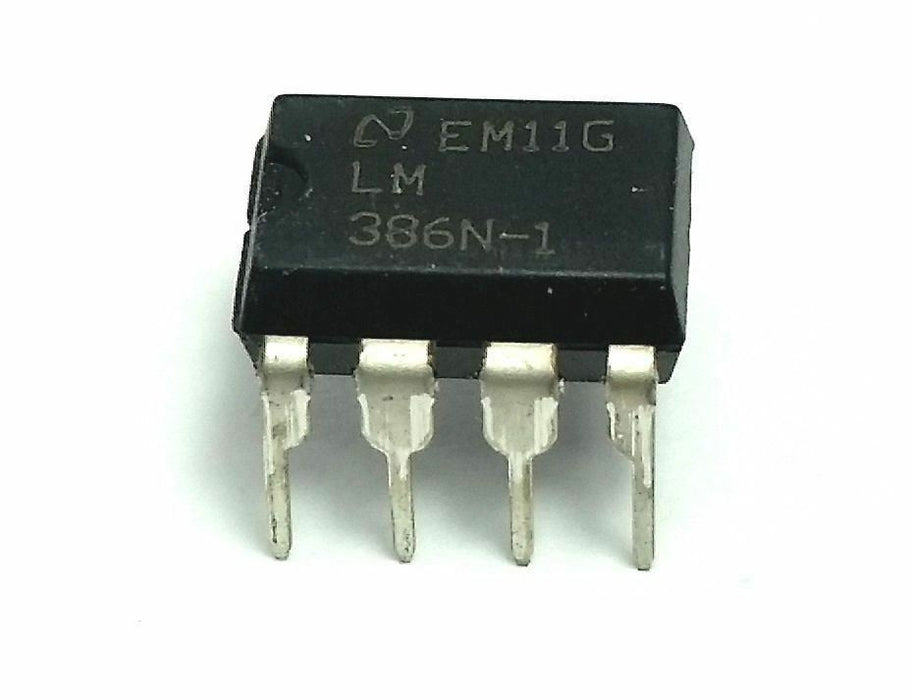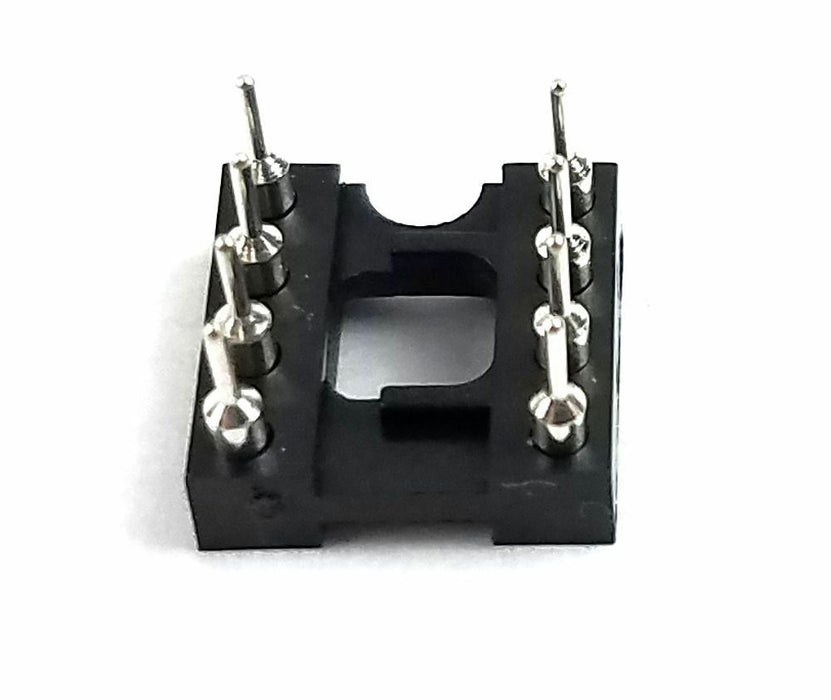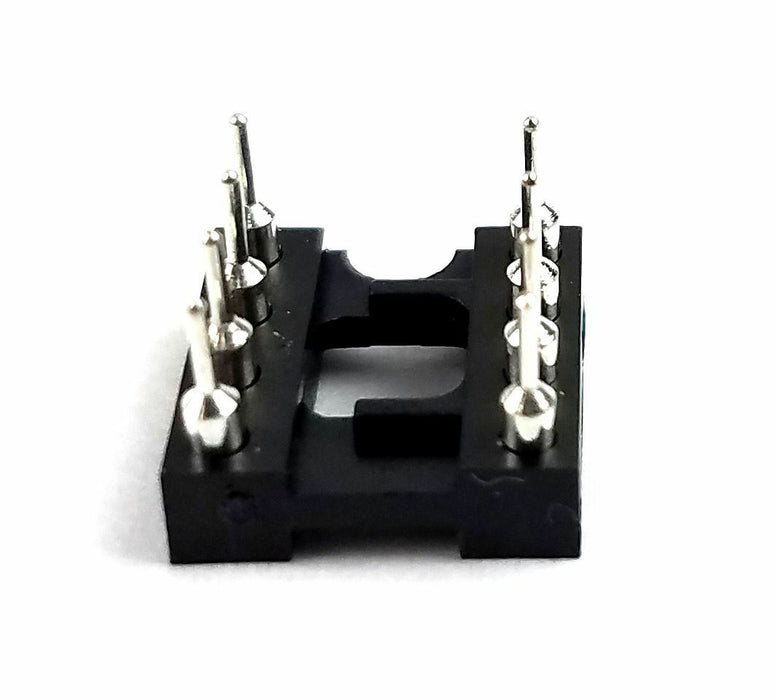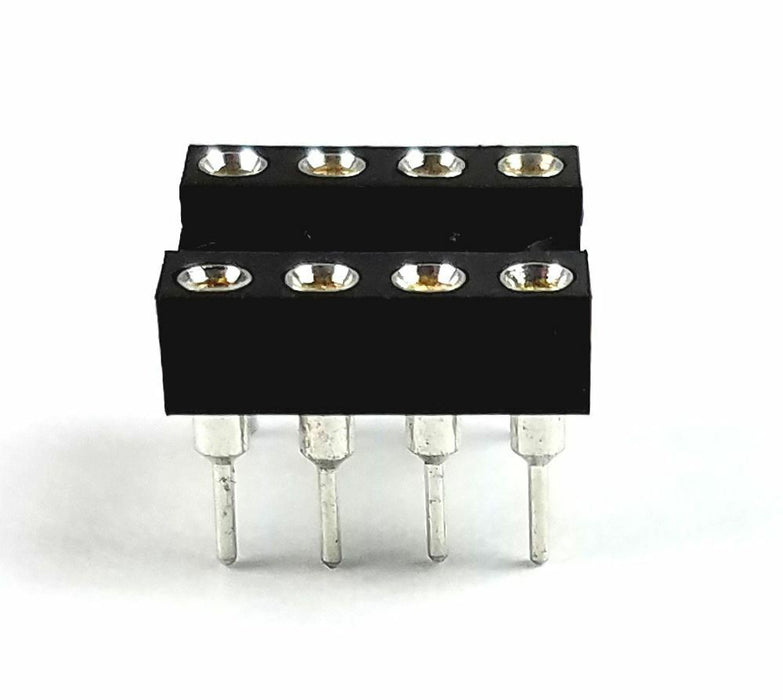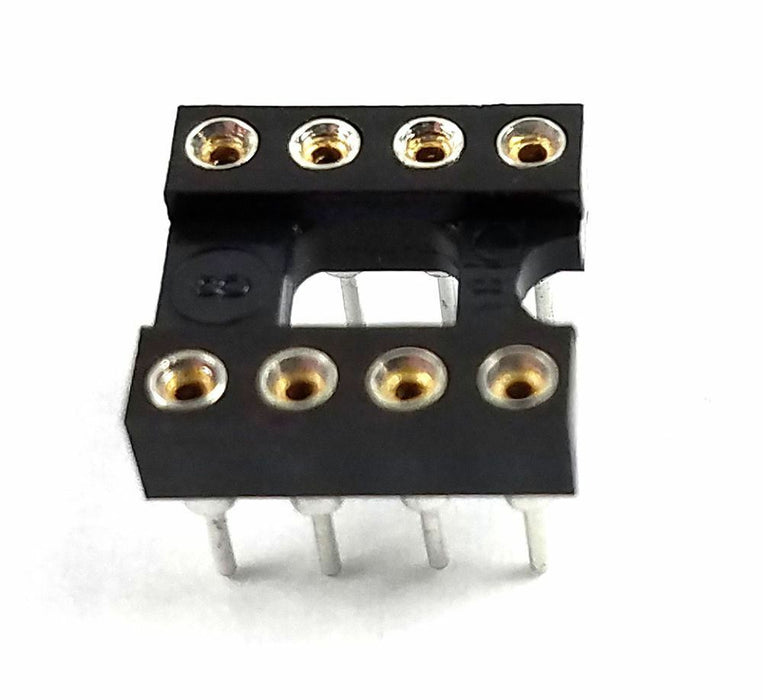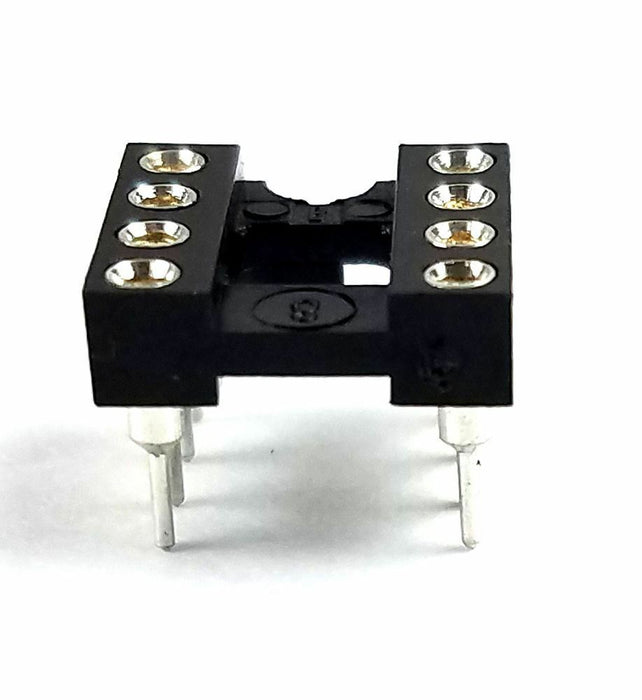 LM386N-1 + Socket - Low Power Audio Amplifier IC
Description:

The LM386 is a power amplifier designed for use in low voltage consumer applications. The gain is internally set to 20 to keep external part count low, but the addition of an external resistor and capacitor between pins 1 and 8 will increase the gain to any value from 20 to 200.
Included:
8-Pin DIP Sockets with Machined Contact Pins
This item features:
Battery operation

 

Minimum external parts

Wide supply voltage range: 4V–12V or 5V–18V

 

Low quiescent current drain: 4mA

Voltage gains from 20 to 200

 

Ground referenced input

 

Self-centering output quiescent voltage

Low distortion: 0.2% (A

V

=20, V

S

= 6V,

R

L

=8?,P

O

=125mW, f = 1kHz)

 
Condition:
New and Authentic Component(s) - LM386N-1

power amplifier

IC + Socket..

Friendly Note: Be mindful of the many, inexpensive, counterfeits available on the market.
General details:
We are expanding on a daily basis. If you do not see the part, or quantity of the part, you are looking for, please, let us know. We will do our best to accommodate you.